427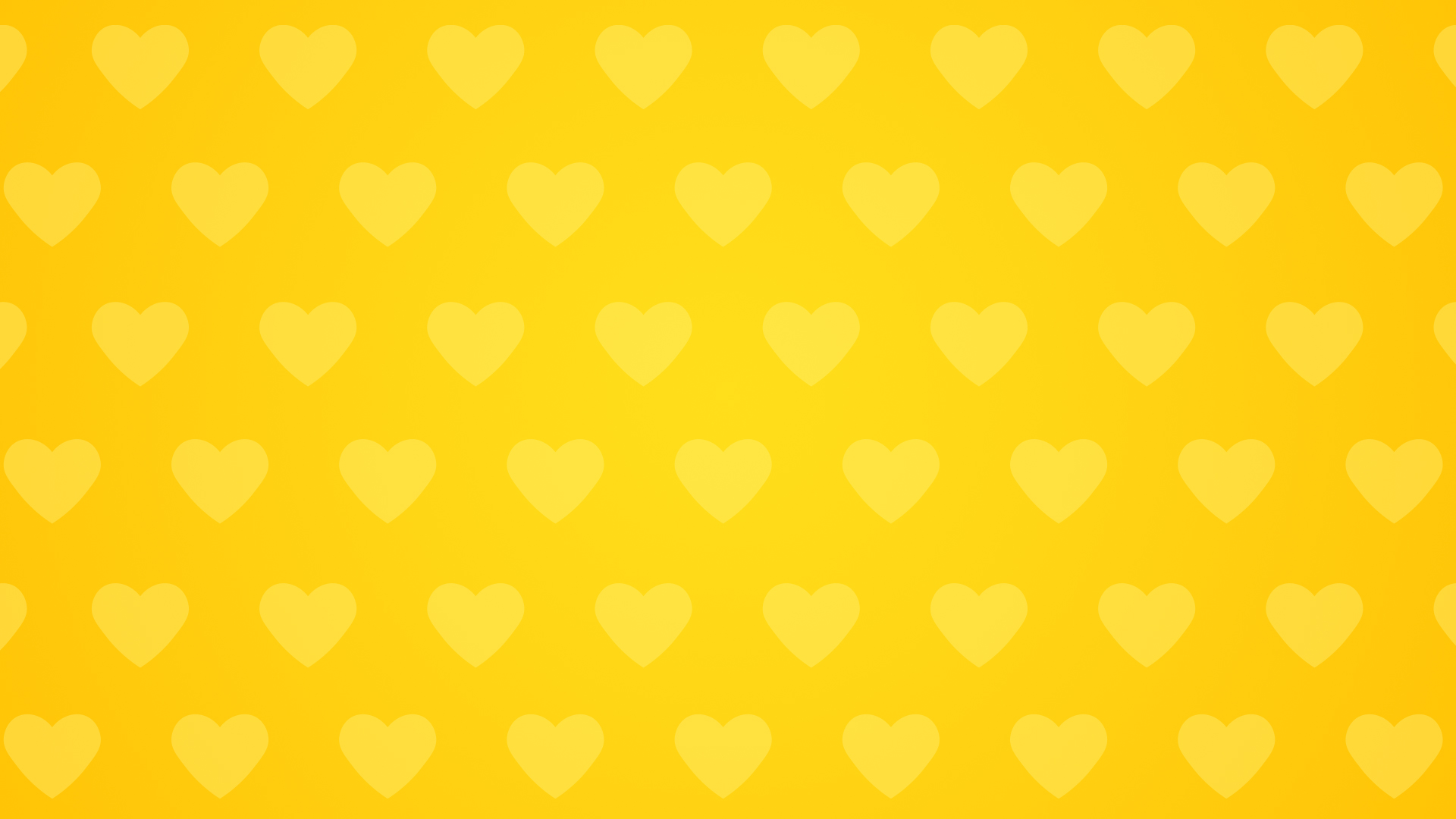 Our success story began in 1992, when we opened the first IKI store, which was successful due to its exceptional range and high-quality products. Currently, IKI is the second largest retail chain in Lithuania with almost 230 stores in 75 Lithuanian cities. IKI Lietuva is one of the largest employers in the country. We are 5,900 professionals who want our customers to return to our stores every day, where they would not only be pleasantly served, but also buy the highest quality goods at an attractive price. IKI belongs to the REWE group, one of the largest retail chains in Germany. The REWE Group currently operates in 22 European countries with more than 15,000 stores.
Position title: Pricing Analyst
Place: Pilaitės pr. 42, VILNIUS LTU
For more information please contact: Simona Venslovė, +37069072710

KEY RESPONSIBILITIES
Organizing the standardized price comparisons (Weekly Price Comparison/RPI, Full Price Audit) and providing the output for international reports (incl. data quality checks). Additionally providing recommendation and changes of the prices to adhere to price policy.
Actively influencing price perception by creating and governing price policy / strategy (including the oversight of the price change process and escalation process)
Weekly promotional price comparisons including reporting and price change recommendation
Evaluating risks & taking corrective measures to ensure organizational pricing goals and KPIs are reached
Integration of promotional and non-promotional prices into one coherent solution
Promo and non-promo ad-hoc price analysis
REQUIREMENTS
Experience with pricing policy & strategy
Superb analytical and conceptual skills
Affinity to numbers, experience with analytics is a plus
Assertiveness, strong negotiation skills, conflict- and problem solving skills
Social competence and communication skills
Goal- and success-oriented
An open-minded personality, innovative, pro-active
Very good knowledge of English language
COMPANY OFFERS

Position in an international, modern and trustworthy company
Opportunity to grow as an individual and professional
Health insurance
Employee orientated and very positive work culture
Motivating salary package (gross): 2 600,00 - 3 000,00 EUR
Monthly gross salary
Gross/mo
  € 2600 - 3000
Location
Vilnius, Vilniaus apskritis,

Lithuania



Contact person
IKI Lietuva, UAB
+370 690 72710
Mūsų sėkmės istorija prasidėjo prieš 28 metus, kai atidarėme pirmąją "IKI" parduotuvę, iškart sulaukusią pasisekimo dėl išskirtinio asortimento ir aukštos kokybės prekių. Šiuo metu "IKI" yra antras pagal dydį prekybos tinklas Lietuvoje, kuriam priklauso daugiau kaip 220 parduotuvių 75 – iuose Lietuvos miestuose. Bendrovė "Palink" yra ir vienas didžiausių darbdavių šalyje. Mes esame 5900 profesionalų, siekiančių, kad pirkėjai kasdien sugrįžtų į mūsų parduotuves, kur būtų ne t...