433


Senior Java Developer
Alright, so the story goes like this - 5 years ago there was a small team, who wanted to change the how aviation software market is established. We started with different concepts, tried out those in real operations and now we know, that we created something big, beautiful, and really cool with the help of AI, VR and other R&D things. So now, we are going forward and devoting our efforts in Sensus Aero, that we and users believe in, and going into the whole world. You may ask – what we have created? Currently we have a large ERP system with mobile applications specifically designed for aviation, which significantly helps the users and the business to thrive. What are our plans? We want to go beyond and continue expanding our ERP until it covers every business unit, and we have one true All-in-one software".
Main functions and responsibilities:
Be a Tech Leader as well as a hands-on coder.
Participate in software development lifecycle by analyzing and implementing business requirements.
Advice on IT product`s architecture.
Together with the team ensure that architecture choices are based on best practices and live up to the agility required by the business.
Maintain high standards of software quality within the team by establishing good practices and habits.
Proactive engagement, communication, and collaboration with other team members and stakeholders.
Requirements for the position:
Enjoy being hands-on but also capable to see the big picture.
4+ years rich experience in developing products in Java environment.
Experience working multiple different projects.
1+ years experience in a lead position.
Tech Stack: Java, Springboot, Kotlin (nice to have).
Ability to communicate in English.
What we give in advance:
Opportunity to work with innovative IT solutions for the aviation market;
International work environment;
Additional health Insurance after a probation period;
Learning and development opportunities to further improve your skills;
Gym in the office;
Employee events;Employees' referral bonus;
Possibility to work remotely;
Indoor dining room;
Child's room in an office;
Partnership discount system for cooperating companies.
Monthly gross salary
Gross/mo
  € 5000 - 6280
Location
Vilnius, Vilniaus apskritis,

Lithuania



Contact person
Avia Solutions Group Bendras

"Avia Solutions Group" – pasaulinio lygio aviacijos įmonių grupė, turinti beveik 100 biurų ir gamybos centrų. Grupės įmonės teikia aviacijos paslaugas bei sprendimus klientams iš įvairių pasaulio šalių. "Avia Solutions Group" komandoje dirba daugiau kaip 9000 specialistų, teikiančių šiuolaikiškus sprendimus aviacijos ir kitiems ūkio sektoriams.
---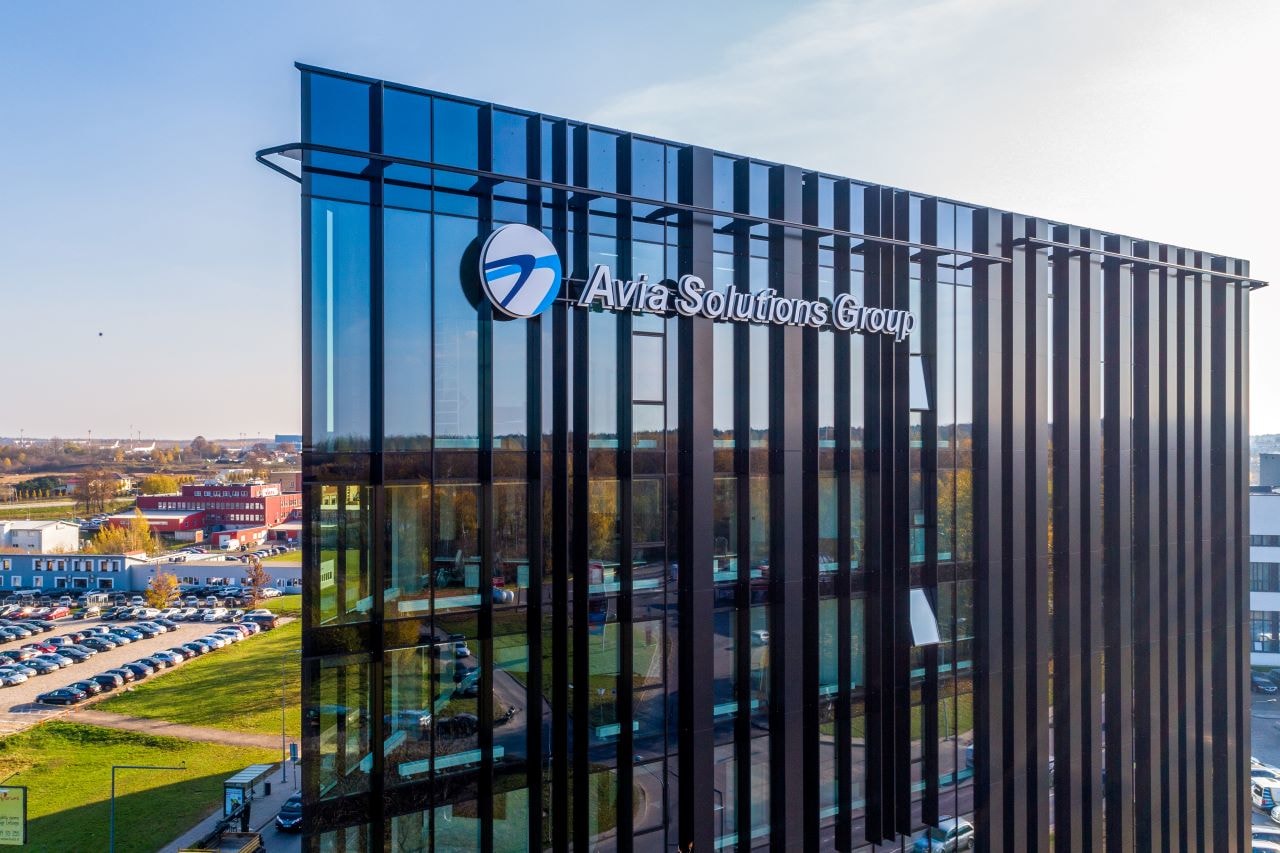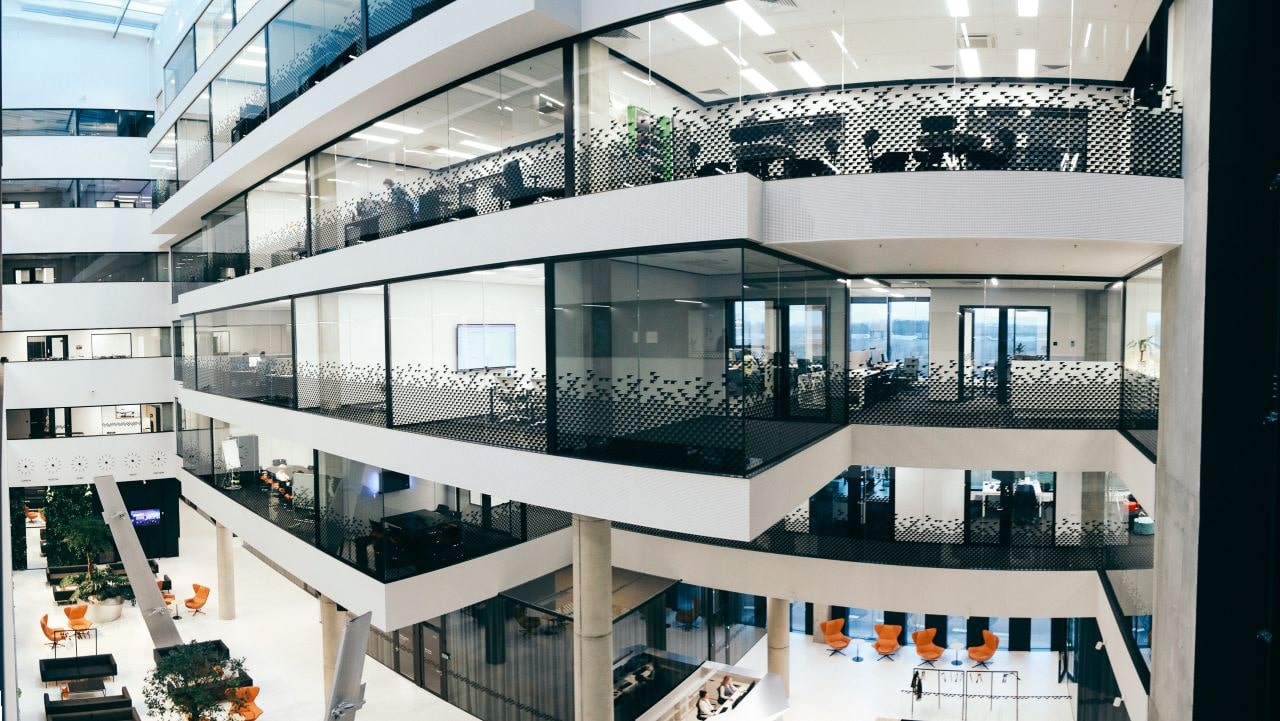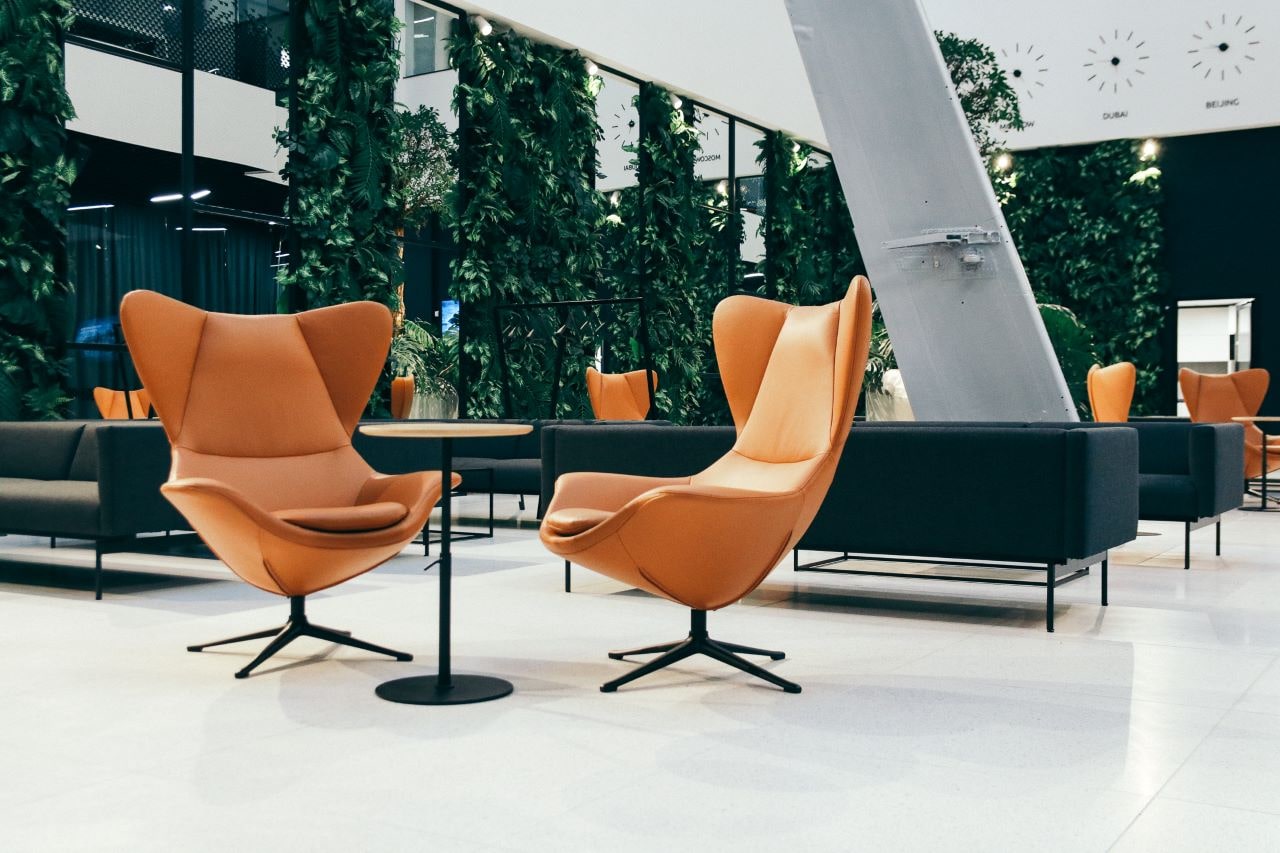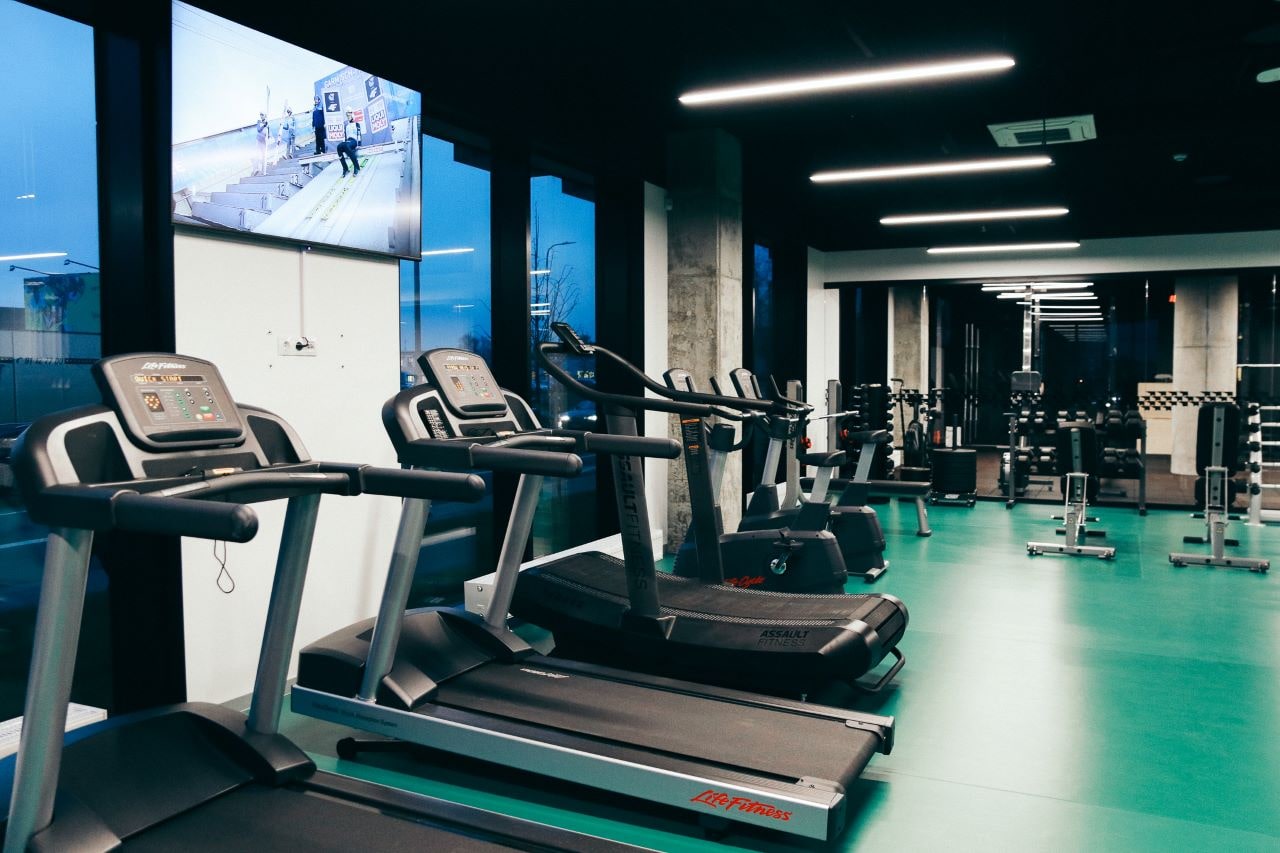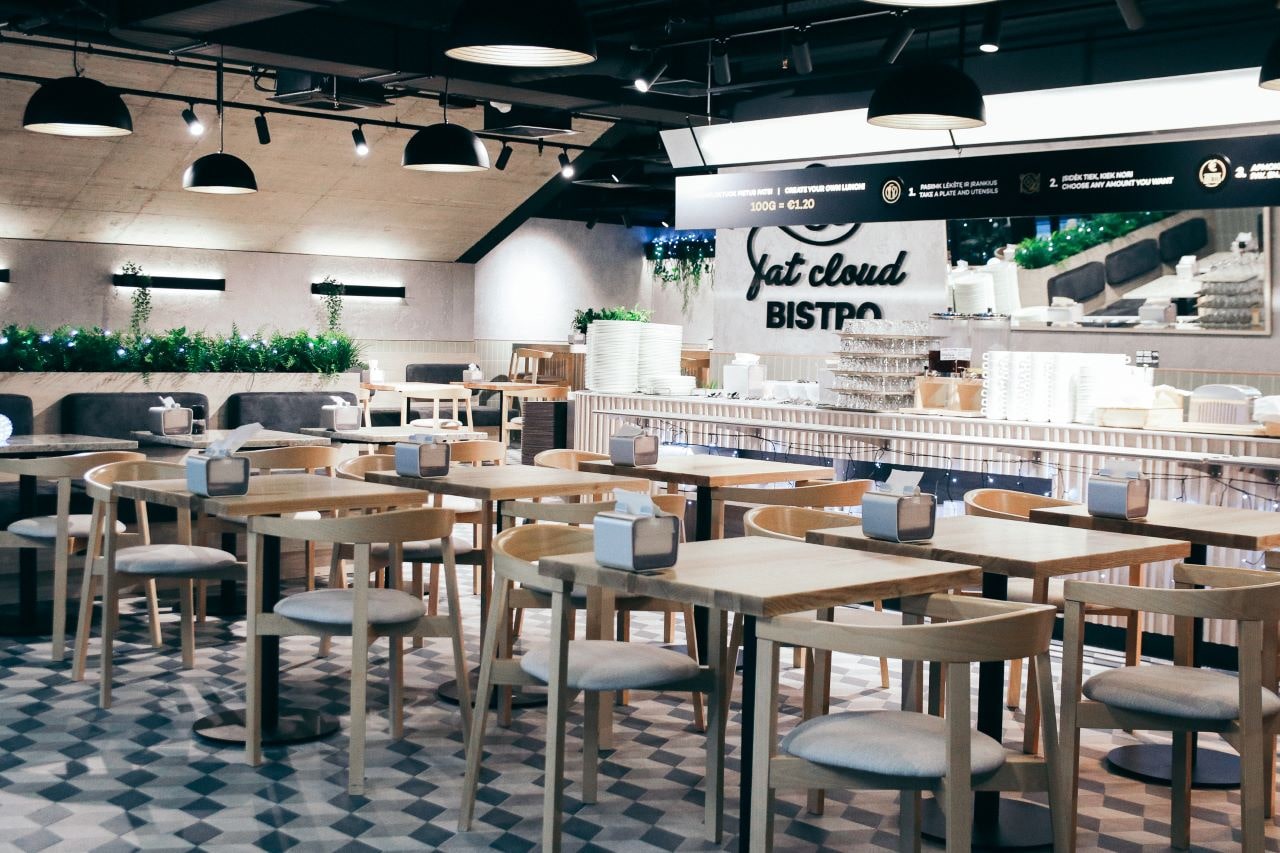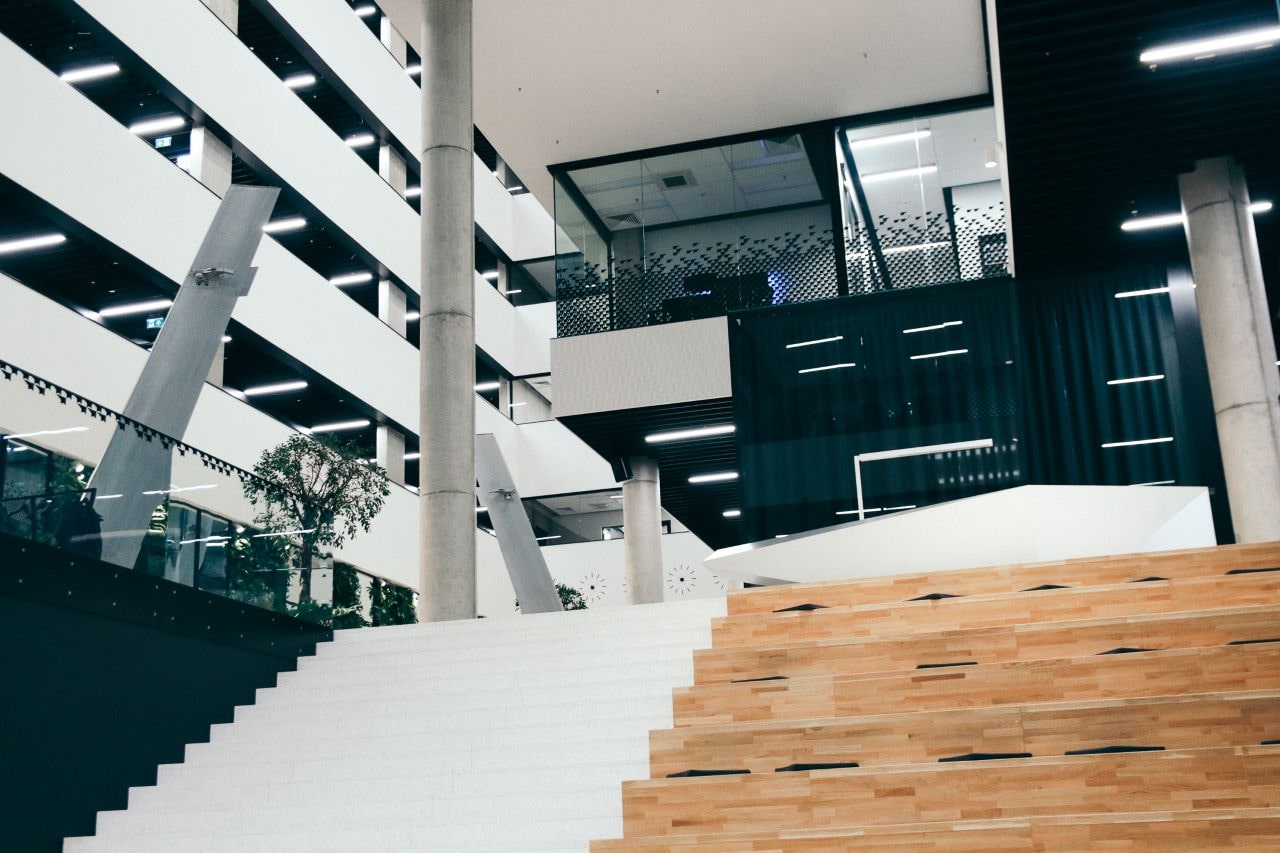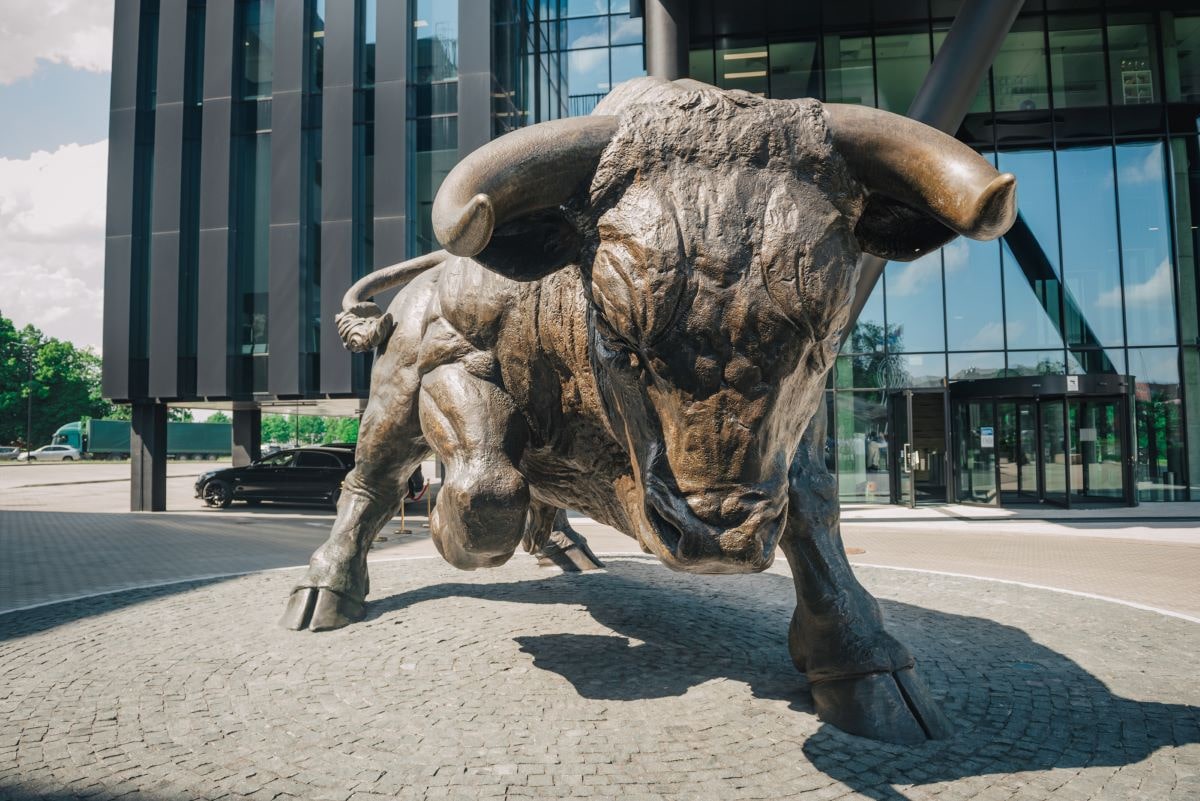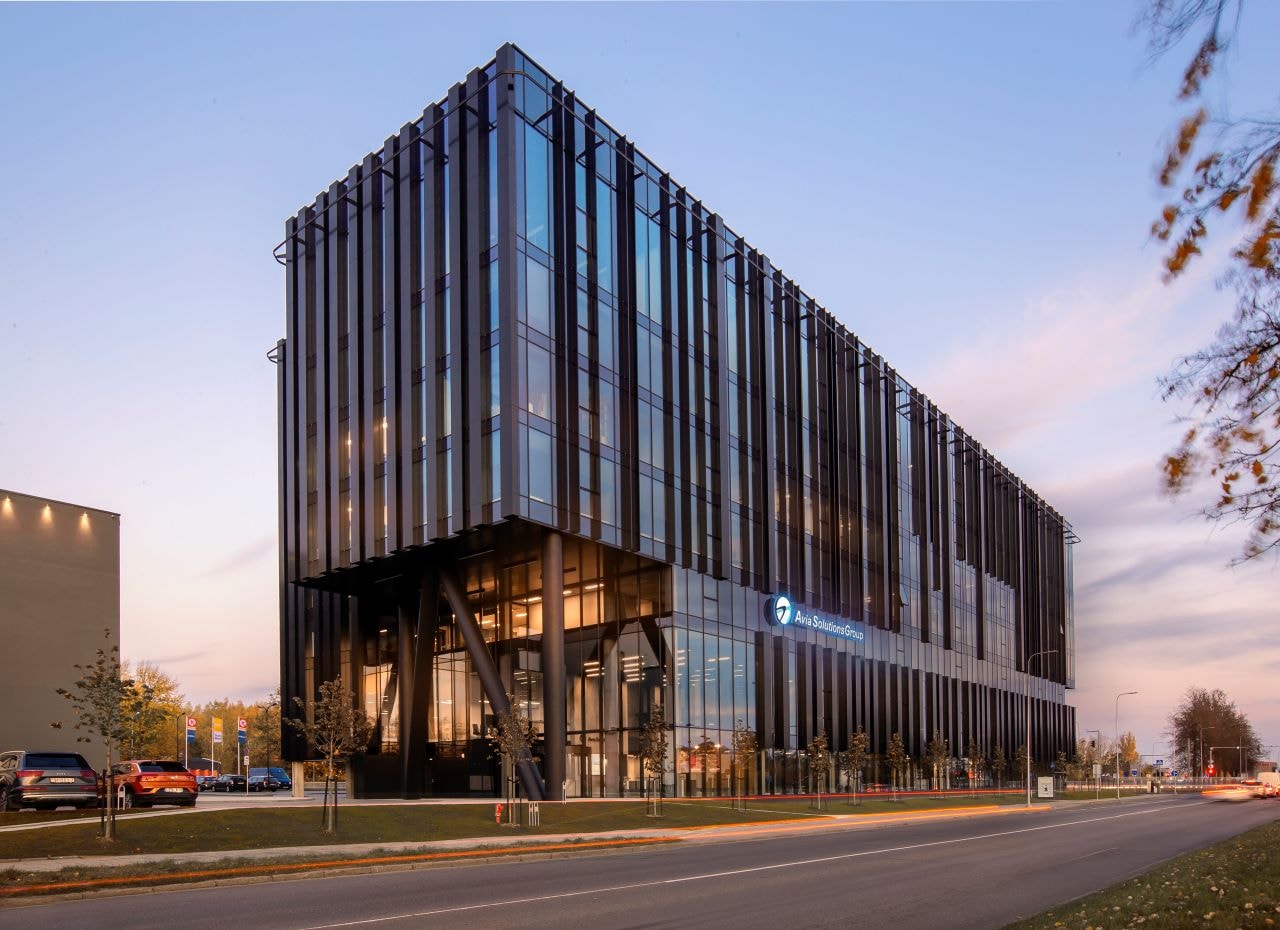 ---