515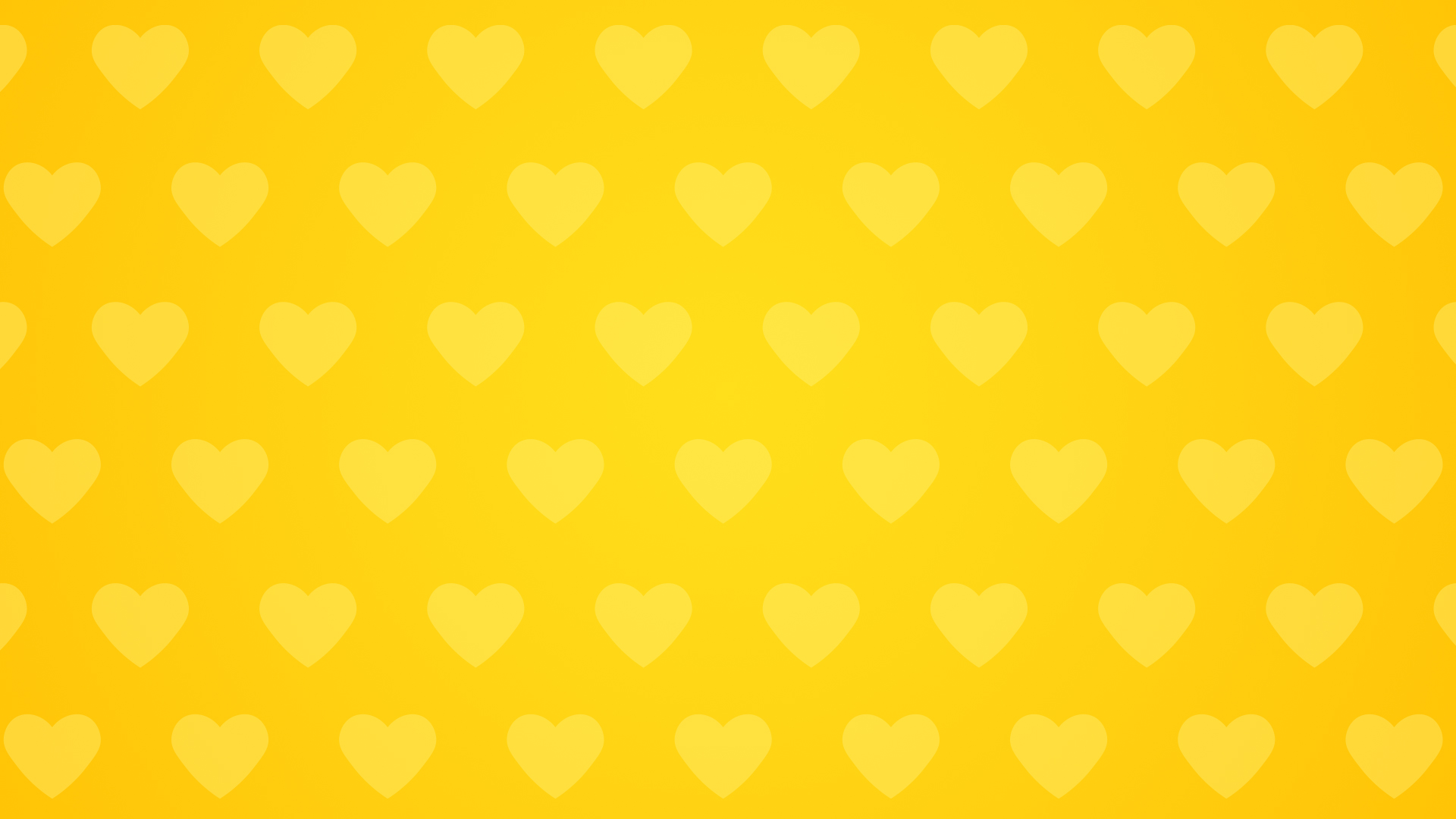 Our success story began in 1992, when we opened the first IKI store, which was successful due to its exceptional range and high-quality products. Currently, IKI is the second largest retail chain in Lithuania with almost 230 stores in 75 Lithuanian cities. IKI Lietuva is one of the largest employers in the country. We are 5,900 professionals who want our customers to return to our stores every day, where they would not only be pleasantly served, but also buy the highest quality goods at an attractive price. IKI belongs to the REWE group, one of the largest retail chains in Germany. The REWE Group currently operates in 22 European countries with more than 15,000 stores.
Position title: Financial Controller
Place: Pilaitės pr. 42, VILNIUS
For more information please contact: Simona, 8-690-72-710

KEY RESPONSIBILITIES
Actively participate in annual budget preparation process, review, aggregate and analyze submitted information
Produce, analyze and transmit monthly and quarterly reporting combining management and operational indicators
Work strategically across the business to provide bottom-up financial insights in order to formulate, drive and execute business strategy
Provides support in preparing the documents required by the internal and external auditors
Support with implementation of key processes across our organization to ensure an effective and scalable set-up
REQUIREMENTS
University education in a strongly quantitative subject such as Economics, Finance or Accounting
At least 2 years of experience in Financial Analysis/Control
Ability to thrive in a dynamic, fast-paced work environment and manage complexity
Fluent English
Responsible, diligent, strong critical and analytical thinking, meeting deadlines
Excellent MS Office (Excel, Word) skills are desired
Strong motivation to learn and become an expert in the near future
Knowledge and experience in reporting and analytic tools (e.g. PowerBI and/or Tableau) - is a plus, but not requirement
COMPANY OFFERS

Your work will have a direct impact on the company's results
We will implement your good ideas almost immediately - not waiting for the approval of the headquarters somewhere in the world
Your work has to be innovative and meaningful, we do not want to follow trends, but set them
Last but not least, we mainly offer a fair reward and the possibility of professional growth and education, also a great bunch of people around and a legendary company events
Motivating salary package (gross): 3 000,00 - 3 500,00 EUR
Monthly gross salary
Gross/mo
  € 3000 - 3500
Location
Vilnius, Vilniaus apskritis,

Lithuania



Contact person
IKI Lietuva, UAB
+370 690 72710
Mūsų sėkmės istorija prasidėjo prieš 28 metus, kai atidarėme pirmąją "IKI" parduotuvę, iškart sulaukusią pasisekimo dėl išskirtinio asortimento ir aukštos kokybės prekių. Šiuo metu "IKI" yra antras pagal dydį prekybos tinklas Lietuvoje, kuriam priklauso daugiau kaip 220 parduotuvių 75 – iuose Lietuvos miestuose. Bendrovė "Palink" yra ir vienas didžiausių darbdavių šalyje. Mes esame 5900 profesionalų, siekiančių, kad pirkėjai kasdien sugrįžtų į mūsų parduotuves, kur būtų ne t...