202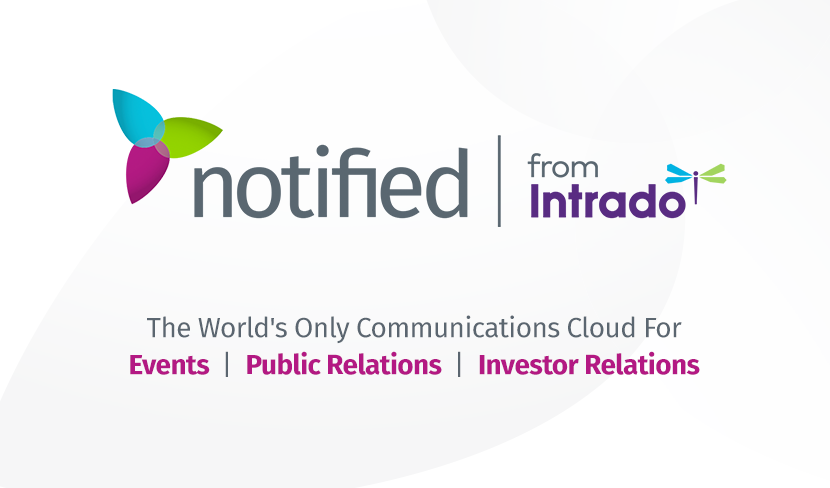 Client Service Delivery Analyst - PR Support&Service - English speaker
Notified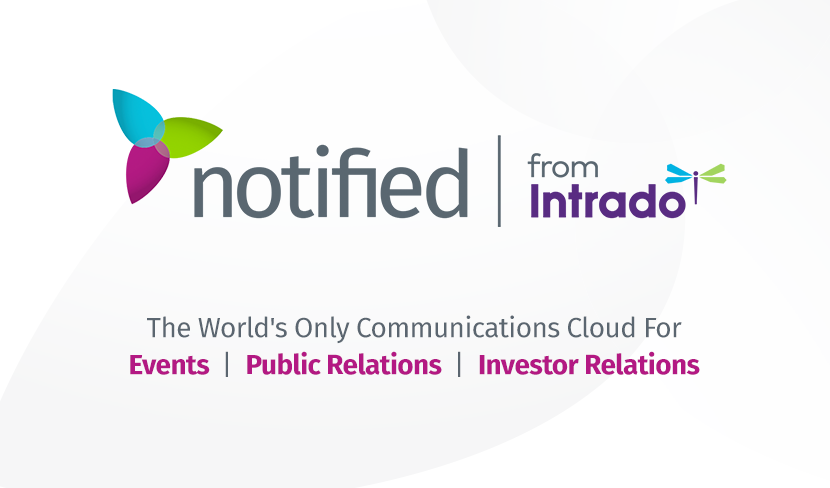 Client Service Delivery Analyst - PR Support&Service - English speakerNotified
Requirements for candidates
LOCATION: Vilnius
SALARY: €22,000 - €24,000 (depending on experience)
FULL-TIME, PERMANENT


***FULL TRAINING PROVIDED***


Dedicated to providing our clients with the best service at all times, our Client Service Delivery Analysts are responsible for working closely with both new and existing clients to offer Service and Support on the products and services within our global public relations platform.

You will also work closely with local colleagues and stakeholders across the globe to handle multiple client related projects and requests both in client facing and back-office activities.

This role will allow you to become a subject matter expert in our innovative tools and services while also allowing you to utilize and further develop your communication skills in a corporate environment. Come and join our team of like-minded, service-oriented individuals and start your career with Notified! We will provide you with the tools you need to not only succeed in this position, but to develop and grow professionally and personally.
Job description
What you'll bring…

First and foremost, you will share the same values we pride ourselves on; the desire to exceed expectations, to work collaboratively, to be accountable and to proactively drive improvement.

• Written and verbal communication skills with fluency in French & English.
• Business-to-business, client facing experience with strong customer service skills.
• IT literate.
• Team Player with a positive attitude.
• Exceptional attention to detail.
• Experience in support of complex products will be considered as advantage.
• Ability to work flexible shifts (including weekend on-call duties).
• Previous client support experience would be beneficial.
What we offer

What you'll receive:
• 24 days holiday (pro rata) per year (20 is business standard)
• Personal Accident and Critical Illness Insurance Plan
• Medical and Health Insurance
• Ability to work from home
• Fitness Activity Sponsorship
• Pension Contribution
• Employee Assistance program
• Full access to our in-house virtual university
• Free Parking


Intrado Digital Media is now NOTIFIED!


Notified® is a business segment within Intrado, and is the world's only communications cloud for events, public relations, and investor relations to drive meaningful insights and outcomes. Our Events Cloud enables event planners, marketers, and communications professionals to create unforgettable experiences which build brand and community engagement through hybrid events, conferences, trade shows, town halls, and product launches. Notified's PR Cloud enables public relations professionals to reach global audiences, monitor brand sentiment, send press releases via GlobeNewswire®, measure success, and drive earned media. Navigate the media landscape and tap into real-time analytics from an integrated, intelligent, and easy-to-use platform. The Investor Relations Cloud enables investor relations professionals to manage communications – earnings calls, regulatory filings, press releases, investor days, and IR Websites – to maximize shareholder value. Activate your market strategy and manage dynamic communications and regulatory requirements from one platform.

We place a lot of value in giving our clients the solutions and support they need to operate efficiently and successfully. This same desire we use to set our customers up for success applies to our employees as well. Notified is committed to helping our employees and their families maintain a healthy work/life balance, to build a financially secure future. Self-development and learning are key with all our global employees having access to our internal learning and development university DevelopU for career and skills enhancement.


What's next…

Qualified candidates will be contacted by a member of our in-house recruitment team to kick-start the recruitment process (preliminary assessments and/or telephone interview).


Apply now to join our successful team!


Please note:
As a response to the recent Covid-19 pandemic Notified have temporarily moved to a virtual hiring & onboarding process.
Subject to local legislation, and as applicable to the position to which you have applied, Notified may require your consent at the point of offer to complete certain background screening checks including (but not limited to) Legal right to work in the relevant country, reference checks, Credit checks and Criminal checks. Failure to complete these checks / meet the required criteria may result in offer withdrawal.
Notified has sales and/or operations in the United States, Canada, Europe, the Middle East, Asia Pacific, Latin and South America and is an Equal Opportunity Employer – Veterans/Disabled and Other Protected Categories.
At Notified we don't just accept difference - we celebrate it, support it, and build success upon it. We are proud to be an equal opportunities employer and no part of this advertisement is intended to discriminate on any grounds.