610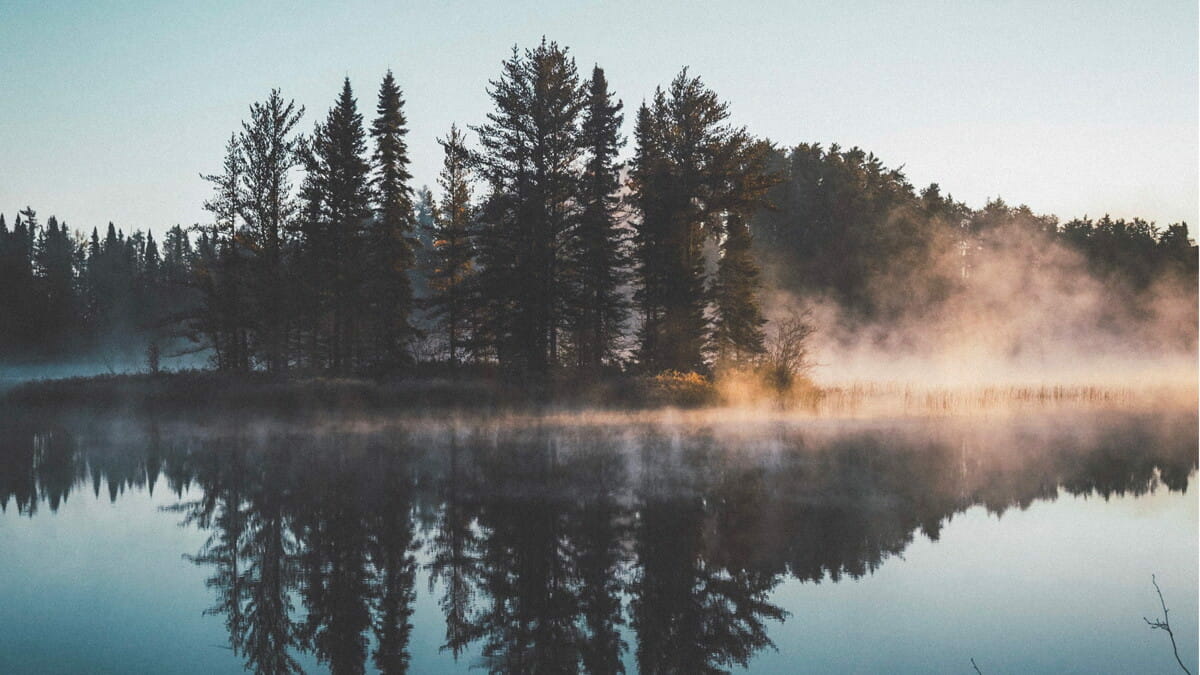 Description
Join our team as a Risk Business Analyst!

Yes, you can! That's our attitude towards our work, ambitious, ideas and relationships. We, at Luminor, believe that anyone has the potential to achieve big things and we encourage everyone to achieve them – professionally and personally.

You will be joining the warm, friendly, passionate, diverse, and inclusive Business Analysis Unit within the Data Management Department in Luminor. We have Bikers, Boarders, Readers, Gamers, Family people, Single people, Happy people, and every other variety of people. Be assured, you will find a bunch of friends here!
Being experienced, self-driven and goal oriented, you will dive into the Risk data related initiatives, and will do your best in performing business analysis function, as well as be accountable and responsible for business and solution requirements elicitation, analysis, management, and maintenance. Aspiring to not only be in the details but also to see the bigger picture, you will also be supporting and facilitating the proper implementation of requirements in the Luminor systems landscape.
Responsibilities:
Design, lead and facilitate business and solution requirements (incl. functional, non-functional, data, process) engineering process and other business analysis related activities in Risk initiatives, which might include working with IFRS9 calculation, different risk models, IRB related activities, etc
Manage and maintain an overarching view on business and data requirements linked to Risk domain
Conduct stakeholder analysis, gather information and views, and manage linked communications to engage the Stakeholders during the requirements engineering process and other business analysis activities
Assess the effectiveness and accuracy of new data sources and data gathering techniques within Risk domain, participate in the data sourcing and procurement process
Work with development, release management, testing, and business delivery teams to prioritise change tickets and bring new functionality to successful release
Support the development and capability building of the Business Analysis team including contribution to business analysis process and related artefacts design and implementation, coaching more junior members, etc
Skills and Experience:
At least 5 years professional experience working as an Analyst, Business Analyst or Process/Product Owner within Risk, Finance, Business Intelligence, IT, or other related area
B.S. or M.S. in Risk Management, Economics, Mathematics, Business Management, Finance or IT
The ability to translate complex datasets and statistical techniques into simple, easily understandable concepts – visually, verbally and in writing
Advanced leadership, stakeholders' engagement skills and competences, extensive experience of working in cross-functional teams, strong orientation towards achieving results
Good understanding of Data Literacy, proficiency with software development processes, different methodologies, data warehouse and reporting concepts and solutions
Good to advanced SQL, Microsoft Office skills, experience with Atlassian Jira and Confluence
Sound analytical and reporting skills combined with excellent written and oral communication
Advanced English: fluent in all spoken and written communication
What We Offer:

Flexibility. Flexible working hours, remote work and possibility to work from anywhere in EU, Iceland, Switzerland and UK (in total 90 days per year)
More vacation. Additional week of vacation available to all employees who have been in the company for 1 year or more
Volunteer time off. We care about giving back to society, therefore, you will get additional days off for volunteering purposes
Health benefits. A competitive benefits package in addition to your salary that includes health insurance in Lithuania and Latvia, and Wellness package in Estonia. As well as, Health days in case of your absence due to sickness
Wellbeing. Access to tools and resources that help to feel good and be productive at work and in life
Flexible benefits. Extra vacation of 2 days, upgrade on health insurance/wellness package, Employer's contributions to employee's 3rd pillar pension straight after first year of working
Gross salary. 3400 - 4990 EUR/month (Gross), which is to be determined depending on your level of experience and competencies
Application deadline is 3rd of July 2022