125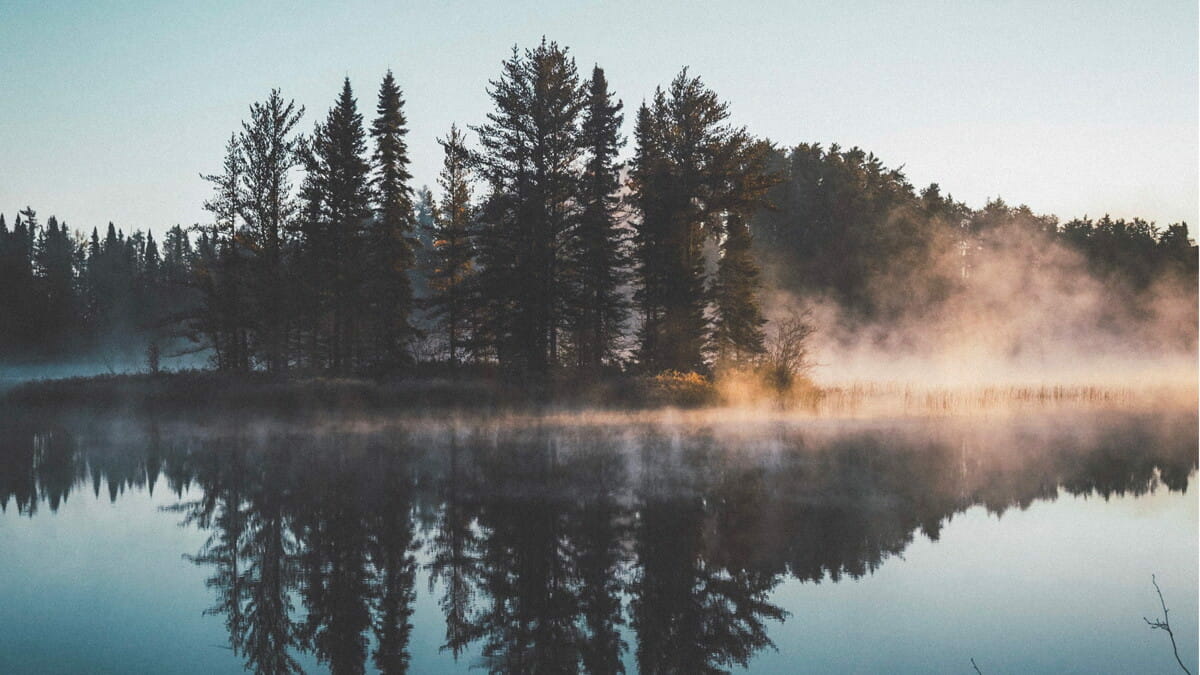 Description
Join our team as a Service Designer!

Are you a professional who longs to fully dedicate time towards focusing on customer centricity within the products and processes? Then read on because we have THE position for you!

Our culture is built based on our core belief that we are changing lives through banking – Luminor is here to empower people to make smart financial decisions. Whoever you are, and whatever your role is, with Luminor you will get a once-in-a-lifetime opportunity to literally build a local banking champion while having direct impact on our offering.
You will be working with a team of designers and experts to create solutions for digital and physical channels. Your daily tasks will include generating ideas, employing creative ways to prototype them, and transitioning them into real services. It will be done in cooperation with various departments within the company to ensure that customer deliveries are made promptly. We are looking for a colleague to join for approximately 1.5 years (during maternity leave) but with a possibility to prolong contract based on great performance.

What You Will Do:
Apply Design Thinking to understand and solve for problem spaces throughout service lifecycles
Identify customer needs and offers solutions to their requests
Develop and deliver progress requirements, documentation and presentations
Participate in the delivery of a different projects, defining project scope, goals and deliverables in collaboration with key stakeholders
Facilitate meetings and workshops to collect stakeholders' input
Partner with development teams and business leaders to drive successful implementation of great experiences online and offline
Conduct research activities during the planning and early design of solutions as well as conduct user testing
Analyze findings and translate them into actionable insights for user experience perspective
What We Expect:

2+ years of professional experience executing products and services to the market that have taken advantage of applied Service Design practices (Project/Product Manager, Service Designer, UX/UI Designer, etc.)
Prototyping and design thinking skills as well as digital perspective
Strategic thinking and user focus
Bachelor's degree in any related field

Advanced English: fluent in any spoken and written communication as well as local language proficiency
What We Offer:
Flexibility. Flexible working hours, remote work and possibility to work from anywhere in EU, Iceland, Switzerland and UK (in total 90 days per year)
International teams. Teams that go outside Pan-Baltic boarders where people value challenging work together with good humour and having fun
More vacation. Additional week of vacation available to all employees who have been in the company for 1 year or more
Volunteer time off. We care about giving back to society, therefore, you will get additional days off for volunteering purposes
Health benefits. A competitive benefits package in addition to your salary that includes health insurance in Lithuania and Latvia, and Wellness package in Estonia. As well as, Health days in case of your absence due to sickness
Wellbeing. Access to tools and resources that help to feel good and be productive at work and in life
Flexible benefits. Extra vacation of 2 days, upgrade on health insurance/wellness package, Employer's contributions to employee's 3rd pillar pension straight after first year of working
Professional growth. Internal and external training programs, workshops, conferences, online training etc.
Technical necessities. From laptop and mobile phone to monitors for your home office set-up
Gross salary. 2800-3800 EUR Gross, which is to be determined depending on your level of experience and competencies
Luminor is offering employment for people displaced by the invasion of Ukraine. We are a dynamic, Pan-Baltic bank with a diverse team and have a number of great professional opportunities available both in business and support functions.
Application deadline is 29th of June
Monthly gross salary
Gross/mo
  € 2800 - 3800
Location
Vilnius, Vilniaus apskritis,

Lithuania


Konstitucijos pr. 21a, 09306, Vilnius
Remote work opportunity
Contact person
Krista Tjarve

The Baltics are a special land, where people share common values, are connected by similar drive and vision. People like this deserve their own bank that is like the Baltics themselves – dynamic, agile, and forward-looking. Independent, but stronger for being together. It is our privilege to be that bank​!
We want to make a difference and have a voice in society, to shape the economic environment with the future in mind, and to contribute to our home region. We know the local people and businesses and we want to be the preferred partner in financial matters for our customers. We will do that by being accessible, fast and predictable.
Being pan-Baltic gives us the size and the strength to make a real difference, while still being a local bank. Although we have Nordic roots, we were born here, and we make our decisions here. We combine global knowledge with local expertise.
Luminor is the third-largest provider of financial services in the Baltics, with some 870 000 clients and 2 300 employees. In the Baltic region, it has a market share of 14.9% in deposits and 16.9% in lending as at the end of March 2021. Luminor has total shareholders' equity of 1.7 billion EUR and a CET1 ratio of 23.4%.
Luminor has a strong and capable team that is committed to achieving our strategic objectives. We are dedicated to supporting sustainable growth in the Baltic region by providing a long-term commitment to businesses and individuals.