326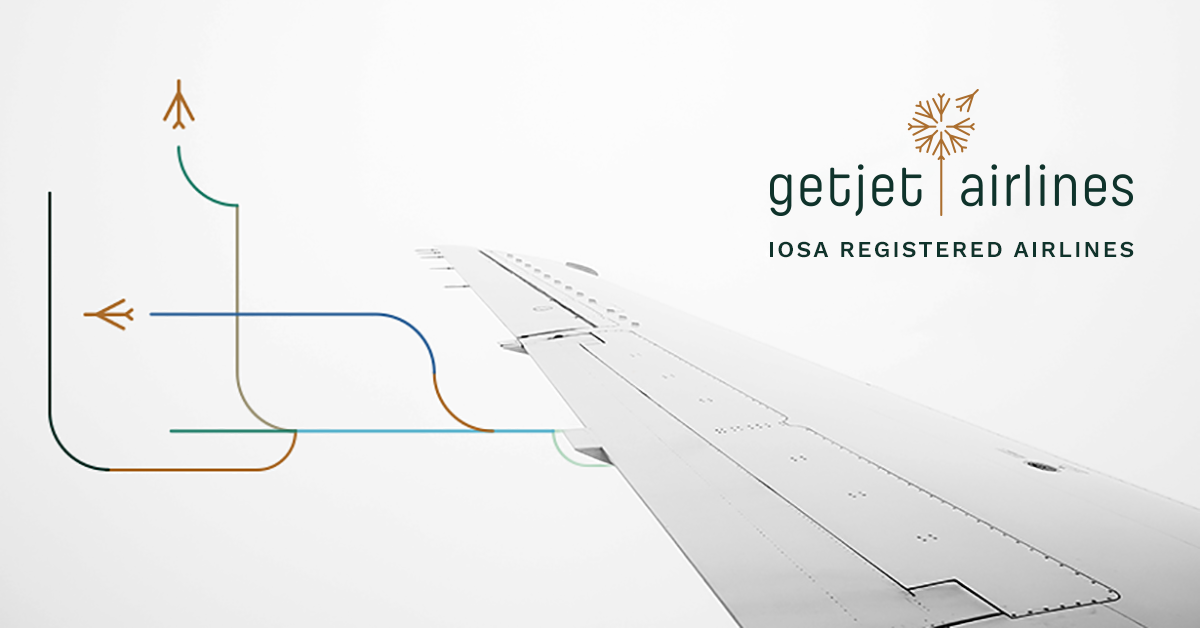 Job description:
Implement and maintain Safety management systems;
Lead safety department;
Liaise with national authorities and other external institutions;
Facilitate hazard identification, risk analysis and management;
Provide periodic reports on safety performance;
Ensure maintenance of safety management documentation;
Ensure initiation and follow-up of internal reports;
Act pro-actively concerning safety issues to all Company management and personnel;
Ensure that all reports concerning safety issues are monitored and that they are processed expeditiously;
Ensure that incidents and accidents are reported as required by legislation;
Convene and chair Safety Review Board, Safety Action Group Meetings, Management evaluation meeting on regular basis.

Requirements:
Higher education;
Acceptable by CAA;
Knowledge of ICAO standards and European requirements on safety management system;
Understanding of management systems;
Knowledge of requirements on compliance monitoring system;
Understanding of risk management;
Understanding of safety investigation techniques and root cause methodologies;
Understanding of HF;
Understanding and promotion of a positive safety culture;
Operational experience related to the activities of the organization;
Experience related to management systems including compliance monitoring systems and safety management, risk management;
Safety management experience;
Strong oral and written communication skills;
Data management, analytical and problem-solving skills;
Knowledge of Dangerous Goods requirements (Cat 10);
Good English language knowledge.


We offer:
Possibilities: competitive salary based on market value as well as opportunity to develop professionally;
Environment: warm welcome to international and friendly team, always available for advice;
Traveling: travel insurance for foreign travels, and, opportunity to travel to destinations of one's choice;
Fun: great annual team-building events and fun festive events;
Gifts: paid 1 day-off during birthday month, gifts for birthday anniversaries, financial gift to family in the event of marriage and the birth of a child;
Help You: various financial support for the family in the event of illness, disaster;
Other benefits: free delicious coffee, tea, hot chocolate, and fruits in the office. Special offer for sport club memberships, free yoga classes and other activities in the office.