591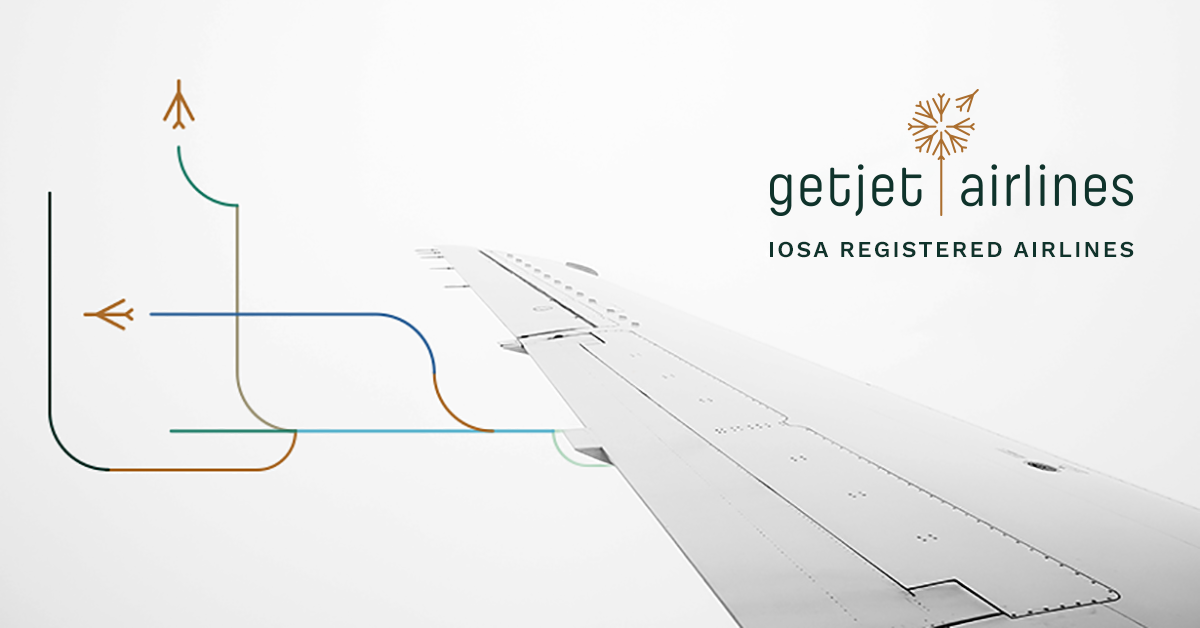 Job description:
We are looking for a Finance Specialist to join our team, the new colleague will guide the team of cost controllers. This team is responsible for some big cost groups, which require close attention.


• Lead the team of cost controllers;
• Ensure that the invoice validation process is efficient;
• Ensure correct cost allocation;
• Prepare reports related to approved costs;
• Support in monthly closing process;
• Support in budgeting process;
• Other ad-hoc tasks.
Requirements:
• At least 2-year experience in finance;
• Eagerness to learn new things;
• Accuracy, attention to detail, analytical thinking;
• Good knowledge of MS Excel;
• Degree in Finance, Mathematics, Economics, or similar field;
• Experience in cost allocation and/or aviation would be considered as advantage;
• Fluent English.
We offer:
Possibilities: competitive salary based on market value as well as opportunity to develop professionally;
Environment: warm welcome to international and friendly team, always available for advice;
Traveling: travel insurance for foreign travels, and, opportunity to travel to destinations of one's choice;
Fun: great annual team-building events and fun festive events;
Gifts: paid 1 day-off during birthday month, gifts for birthday anniversaries, financial gift to family in the event of marriage and the birth of a child;
Help You: various financial support for the family in the event of illness, disaster;
Other benefits: free delicious coffee, tea, hot chocolate, and fruits in the office. Special offer for sport club memberships, free yoga classes and other activities in the office.