494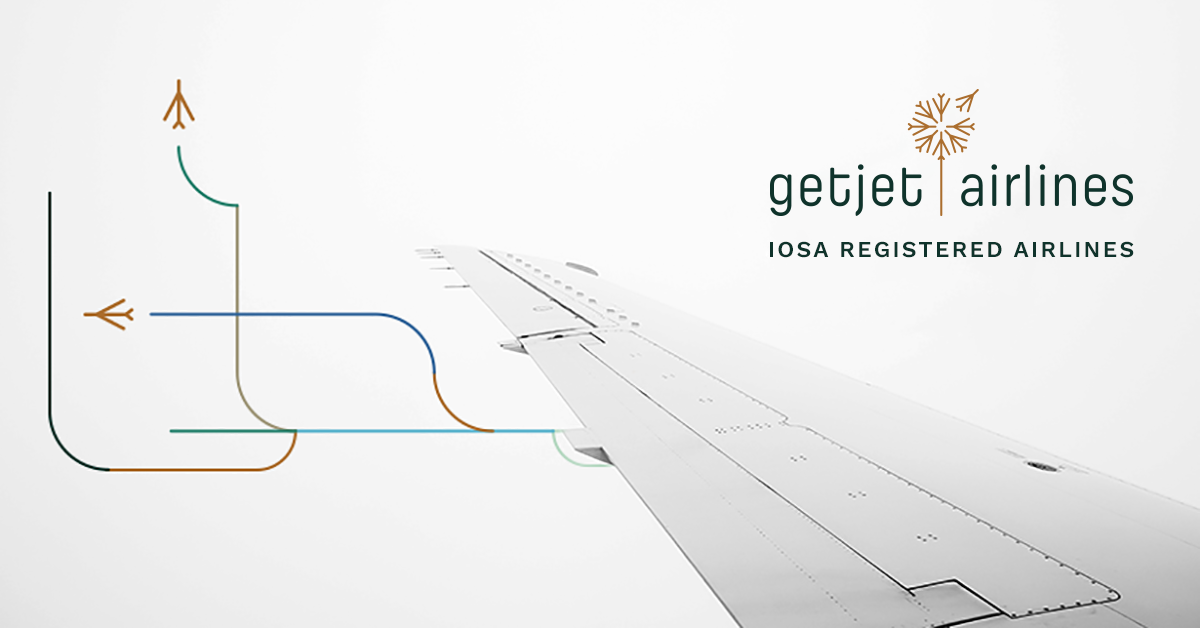 Job description:
Carry out Compliance monitoring activities as required by Compliance monitoring manager;
Conduct Operations Compliance Audits/Inspections to verify compliance and adequacy of procedures required for safe operation and management of associated processes;
Work closely with Flight Operations, Maintenance and Ground Operations departments to re-solve compliance issues, provide recommendation and confirm action resolution;
Provide internal communication regarding compliance issues and applicable regulation changes;
Plan audits, execute and write audit reports, track non-conformities;
Prepare statistics on weekly/monthly basis.

Requirements:
Fluent in English both written and spoken;
Strong interpersonal skills, disciplined outlook, communicative, willing to learn and has analytical skills;
Ability to take the initiative, calm and has the ability to respond appropriately in challenging situations;
This position might require you to travel across our network;
Experience in Aviation, preferred in flight operations/maintenance/ground operations;
Experience in Compliance Monitoring System/Auditing will be an advantage;
Knowledge of EASA requirements and/or IOSA standard will be an advantage.

We offer:
Possibilities: competitive salary based on market value as well as opportunity to develop professionally;
Environment: warm welcome to international and friendly team, always available for advice;
Traveling: travel insurance for foreign travels, and, opportunity to travel to destinations of one's choice;
Fun: great annual team-building events and fun festive events;
Gifts: paid 1 day-off during birthday month, gifts for birthday anniversaries, financial gift to family in the event of marriage and the birth of a child;
Help You: various financial support for the family in the event of illness, disaster;
Other benefits: free delicious coffee, tea, hot chocolate, and fruits in the office. Special offer for sport club memberships, free yoga classes and other activities in the office.