445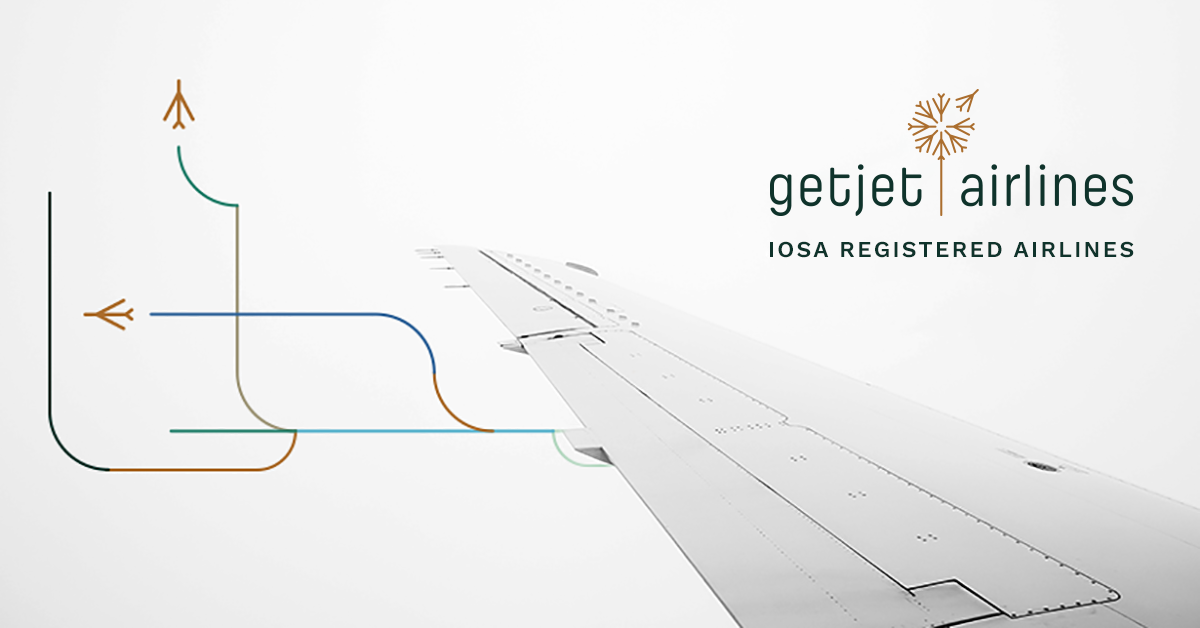 Job description:
Finhub is looking for a Revenue Controller to join our team. We provide services to companies related to aviation. We expect our new colleague to lead the process of revenue control for GetJet Airlines.
Lead the revenue team, constantly look for possible optimizations in the processes;
Monitor if all revenue is received according to the contracts;
Ensure that all invoices are issued accurate and on time;
Coordinate communication with clients, reconciliation of the balances;
Be the key contact for sales team regarding financial questions;
Prepare and issue periodical reports related to receivables;
Oversee revenue records in accounting system, support month closure process;
Participate in the project to set up a new software system.
Requirements:
3+ years of experience in finance;
Good knowledge of MS Excel;
Logical thinking, attention to detail, curiosity;
Degree in Finance, Economics, Mathematics, or similar field;
Fluent English.
We offer:
Possibilities: competitive salary based on market value as well as opportunity to develop professionally;
Environment: warm welcome to international and friendly team, always available for advice;
Traveling: travel insurance for foreign travels, and, opportunity to travel to destinations of one's choice;
Fun: great annual team-building events and fun festive events;
Gifts: paid 1 day-off during birthday month, gifts for birthday anniversaries, financial gift to family in the event of marriage and the birth of a child;
Help You: various financial support for the family in the event of illness, disaster;
Other benefits: free delicious coffee, tea, hot chocolate, and fruits in the office. Special offer for sport club memberships, free yoga classes and other activities in the office.