479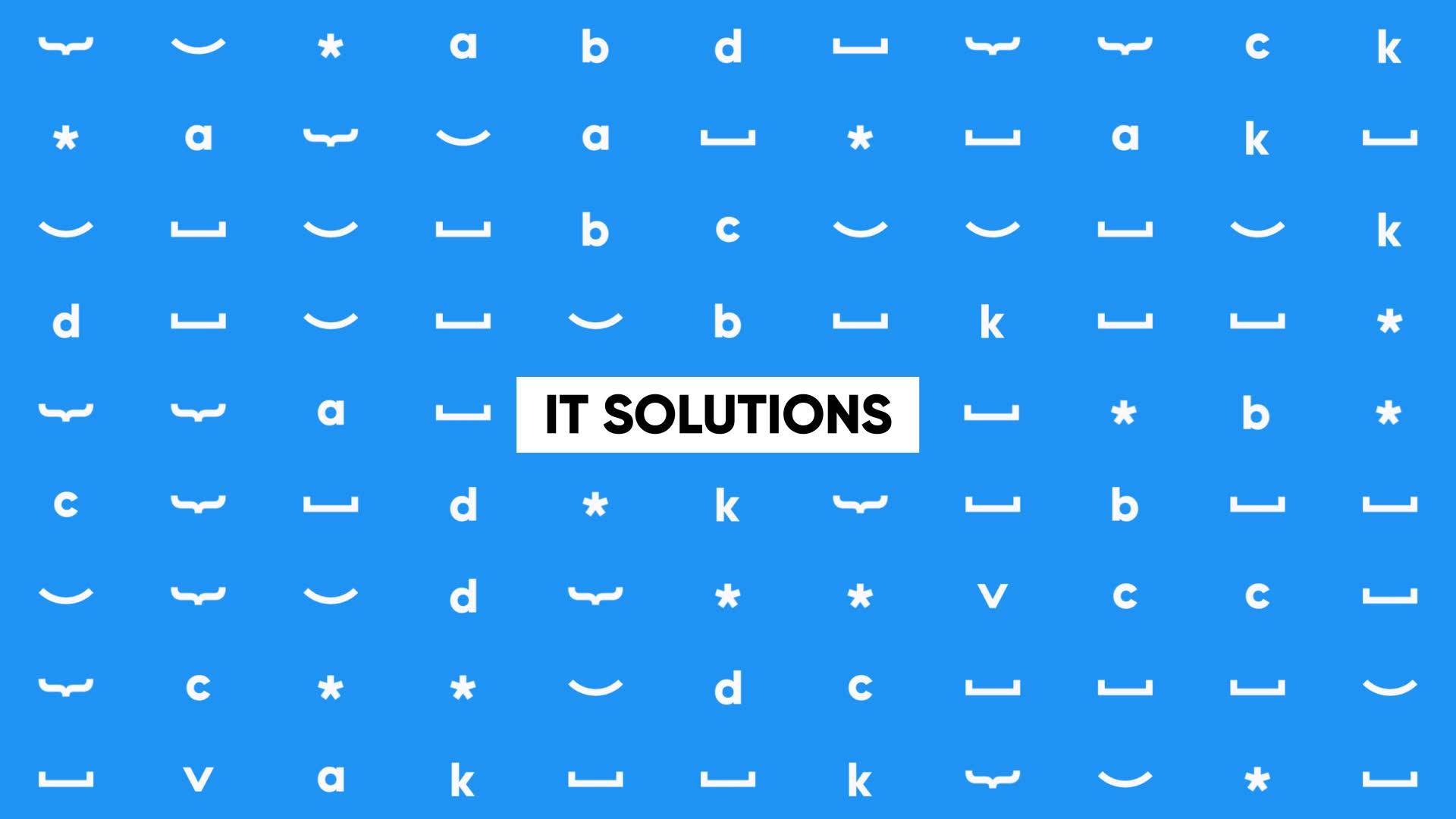 Qualifications
• 3+ years of experience in developing Android Apps with Java and/or Kotlin
• Hands-on experience in software development
• Experience working with RESTful web APIs
• Familiarity with Android APIs and SDK
• Familiarity with Git or another source control
• Experience in RxJava/RxKotlin, Coroutines, Android Architecture Components, Dagger2, Realm, Retrofit
• Knowledge of architectural patterns, Unit testing, Git
• Familiarity with Data Binding
• Fluent English and Lithuanian language skills



Job Description
• Create native Android apps using Java and/or Kotlin
• Ensure solution that meets the highest performance, security, and UX requirements
• Apply the best practices and trends of user interface and user experience
• Take care of code quality and share knowledge with the team
• Mentor junior Android developers


Additional Information
• Flexibility in choosing your working hours
• Ability to work from a different location – we have 3 offices (2 in Vilnius and 1 in Kaunas)
• Health insurance and free parking from the first day
• Internal workshops – share your knowledge or learn from others
• Work in a team of strong professionals – Tech Leads, Architects
• Innovative projects in different fields: banking, telecommunications, utilities, pharmaceuticals and etc.
• Monthly salary from 4132 EUR(Gross) to 5785 EUR (Gross)

We believe in diversity. Your race, religion, gender identity, nationality or age- it doesn't matter. What we truly care about is You, everyone is welcome to join Baltic Amadeus.