592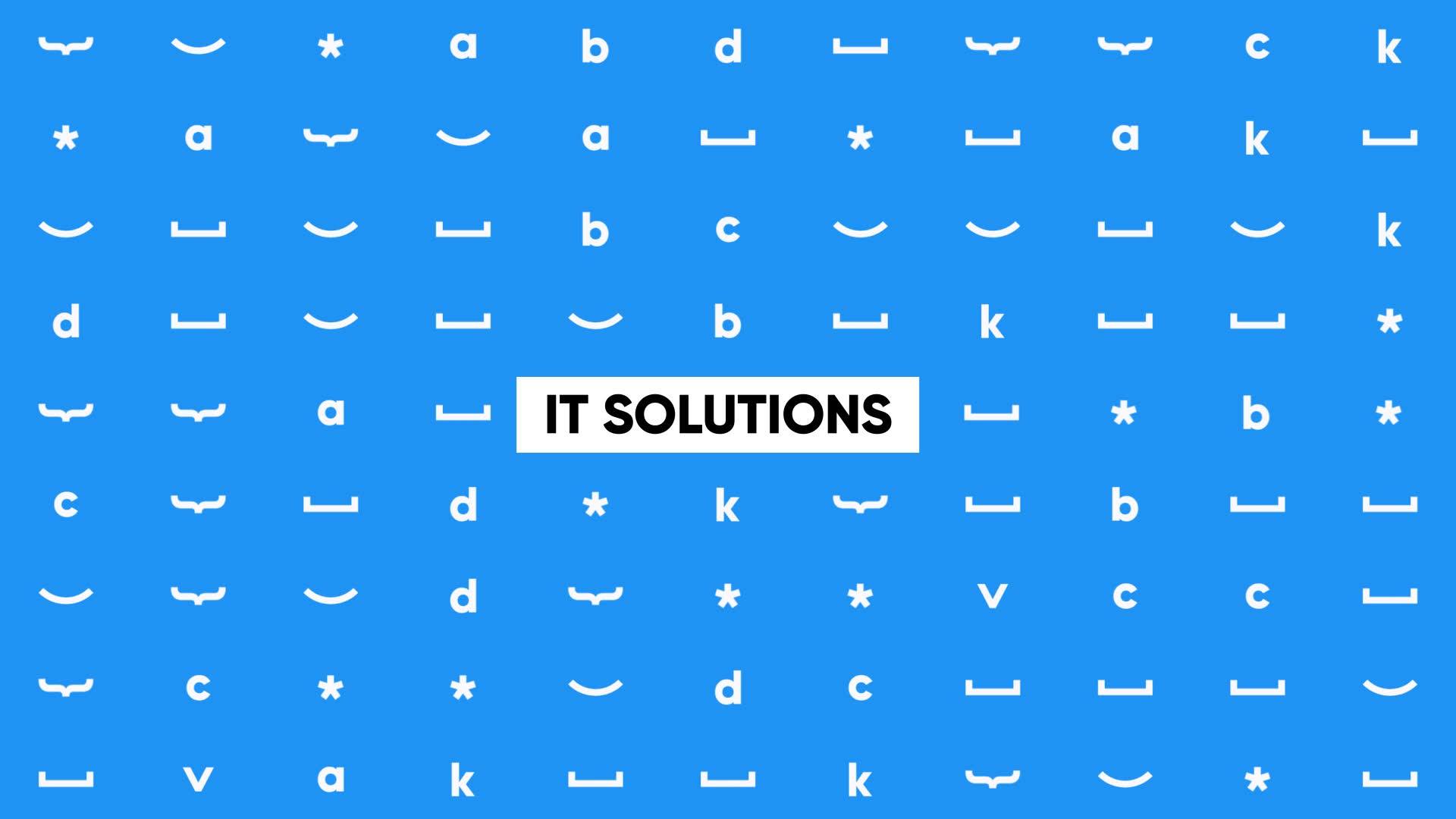 Qualifications
• Knowledge of operating systems including Windows, and Linux
• Knowledge of networking basics (OSI model, ports, protocols)
• Knowledge of application, database, and Web server design and implementation
• Programming skills (ability to write scripts)
• Knowledge of public cloud (AWS, Azure, Google) services, technologies and architecture
• Knowledge of vulnerability assessment and penetration testing technologies
• Knowledge of OWASP resources and methodologies, CWE Top 25, ATT&CK matrix
• Knowledge of ISO27k, NIST frameworks, CIS Critical controls, and any other standard, is a plus
• Knowledge of Lithuanian and Europe Union legal acts regulating information security, cyber security and data protection
• Any security/networking certificate is a plus (CEH, OSCP, Security+, PenTest+, OSWE, etc.)
• Constant learning (participation in bug bounties, blog writing, or developing open-source tools)
• Fluent English (at least B2 level) and Lithuanian language skills


Job Description
• Performing penetration testing for web/mobile apps, APIs, and ICT infrastructure by using dedicated security tools (DAST, SAST, etc.) and manual testing, analyzing vulnerabilities identified by the vulnerability scanning tools
• Explaining security testing's results to the clients in English and Lithuanian languages, developing vulnerability mitigation and remediation plans. Providing results by writing reports and giving presentations
• Working closely with the architects during technological due diligence assessments and information security assessments for different clients
• Taking role of an expert during the information security and penetration testing presales activities
• Planning, communicating, and coordinating penetration tests and security assessments for clients from e-commerce, fintech, finance, telecommunications, and many other industries
• Using, administering, maintaining, and troubleshooting various commercial security tools and applications within Linux and Windows
• Constant research about the relevant penetration testing/cybersecurity topics, having the "try harder" mindset and eagerness to constantly learn (about new tools, methodologies, emerging vulnerabilities).
Additional Information
• Flexibility in choosing your working hours
• Ability to work from a different location – we have 3 offices (2 in Vilnius and 1 in Kaunas)
• Health insurance and free parking from the first day
• Internal workshops – share your knowledge or learn from others
• Guaranteed yearly training budget – 50% of your Net Monthly salary per year
• Work in a team of strong professionals – Tech Leads, Architects
• Innovative projects in different fields: banking, telecommunications, utilities, pharmaceuticals, etc.
• Salary from 2590 EUR (Gross).

We believe in diversity. Your race, religion, gender identity, nationality or age- it doesn't matter. What we truly care about is You, everyone is welcome to join Baltic Amadeus.