481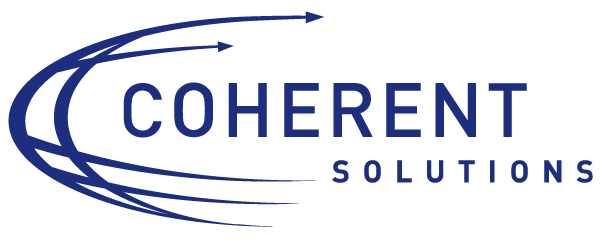 As Front End Department Manager you will be responsible for success of Front End department in Coherent Solutions Lithuania. You will lead and guide the team, will work on the growth of the department and deliverables. You will work closely with Global Front End Practice Lead and Country Manager, as well as with HR and Recruitment teams to achieve your targets. Additionally, we expect you will work on client projects as Front End professional. You would start your role with the responsibilities of managerial duties and project based technical work on the proportion of 50/50.
Your day to day tasks would be:
· People management / resource management – employees career development, performance reviews, salary management, coaching, mentorship
· Staffing: identify candidates for opened positions, manage rotations, manage bench
· Hiring decisions, managing retention, support interviewing process
· Be responsible for department KPIs and achieving goals
· Close cooperation with Training Center to coordinate talent development
· Coordination and execution of a plan to ensure department capabilities
· Front End development tasks (depending on the project)

We expect you
· Have great management and organizational skills
· Have 3+ years of experience as a Team Manager or Team Lead
· Have solid understanding of business goals and processes of a software development service company
· Can demonstrate proactive approach and are stress-resilient
· Have solid technical experience with Front End technologies: HTTP, SPA, HTML+CSS, JavaScript and TypeScript languages, Angular and(or) React, Node.js
· Have desire and ability to do administrative work and people leadership
· Can demonstrate confidence, are self-motivated and results driven
· Are able to handle challenging situations, and have good negotiation skills
· Have excellent communication skills and are fluent in English (both written and verbal)

We offer
You will be rewarded with the salary starting from 6000 EUR gross monthly. Our employee benefits are oriented to the wellbeing and security of our employees. The success of our company - is our people, therefore it is of the utmost importance that they feel good, so to support that additionally we offer Private Health Insurance, Life and accident investment insurance, additional leave days, opportunity to work from anywhere, workations, free lunches, language courses, company events and team building activities and much more!