451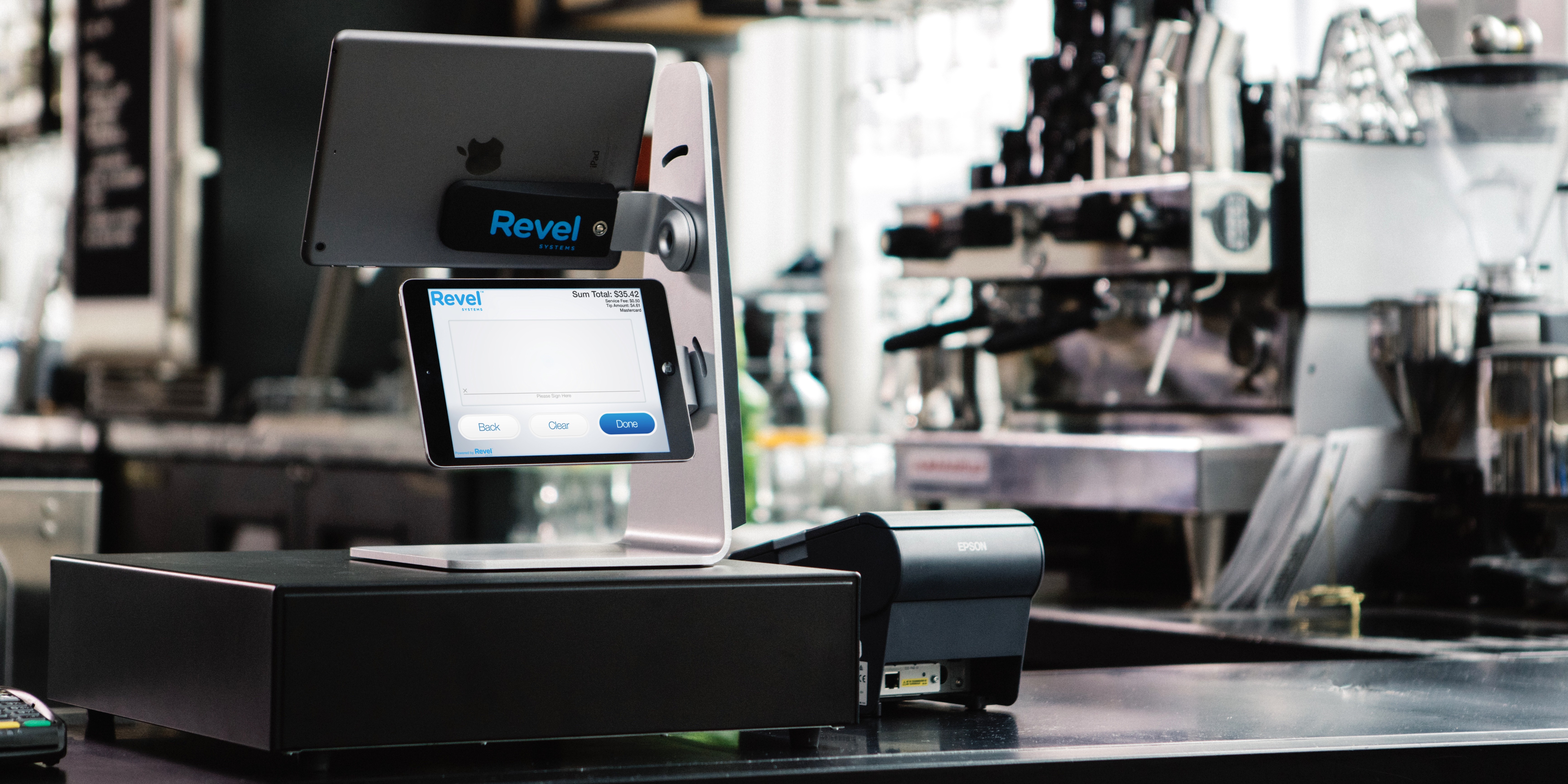 Come and join our Engineering Product Management team!

Our mission

To empower, guide and support the Revel Engineering team to deliver high-value, high-quality product to our customers by defining, prioritizing, promoting and measuring a clear set of processes and best practices.

Our vision

It is the goal of the EPMO Team to become Revel's "change leader", continuously working to improve existing engineering processes and enabling our teams to deliver innovative functionality to our customers in a timely manner.
Ideal Candidate
You are passionate about people and process. You are the role model for servant leadership. You guide the teams in understanding Agile practices and how to get the most out of self-organization. You empower the teams to deliver quality products that meet our customer's needs and manage any impediments that may come up. You foster a safe and trusting environment where communication, creative problem solving and collaboration are valued. In addition to supporting your scrum team you also work on Engineering PMO projects that support a culture of quality and delivery.
As a Scrum Master, you will:
Develop a clear understanding of projects within the program portfolio, lead Scrum teams with a clear understanding of business and IT context, and develop an understanding of cross-program portfolio synergies and dependencies
Drive the Agile-driven segments of complex, cross-functional, enterprise projects, leading multiple high performing, and often globally distributed teams
Work independently, without the need for day-to-day guidance
In partnership with the product owner and managers, mentors/coaches scrum teams on user story sizing and acceptance criteria definition, facilitates the definition of minimal viable product, and leads continuous refinement and prioritization of the product backlog
In reference to Agile best practices and learnings from previous projects, establishes the scrum framework for the project and secures scrum team and management team working agreements
Coach teams on how to run efficient sprint plannings and task definition, sprint execution, impediment removal and tracking, sprint review, and retrospectives
Partner with project and release managers in production deployment activities
Ensure a relevant and transparent progress reporting that brings value to the team
Ability to teach, coach and mentor team members and organization
We expect that you have:
Bachelor's Degree or equivalent
Agile/Scrum certification (PSM, CSM, PAL or similar)
Excellent communication skills
Minimum 2-5 years of related experience
Experience working with several teams
Servant-leader mindset
Strong mentorship and coaching capabilities
Great understanding of Scrum and Agile values and principles
Why Revel?
We are a product company: we influence product development decisions and create tools for driving foodservice businesses to success
We offer a unique cultural environment: supportive leadership, Agile values, feedback culture, recognition of professional accomplishments
We care about technology and quality: our tech initiatives are bottom-up, teams organise guilds and cross-site meetups
We care about our employees: health insurance is provided for every member of our team
We invest in personal development: annual conference budget, 10% of working time dedicated to learning, Udemy
We share our success: profit Sharing Plan for employees
We work flexible hours: you are in control of your working schedule