399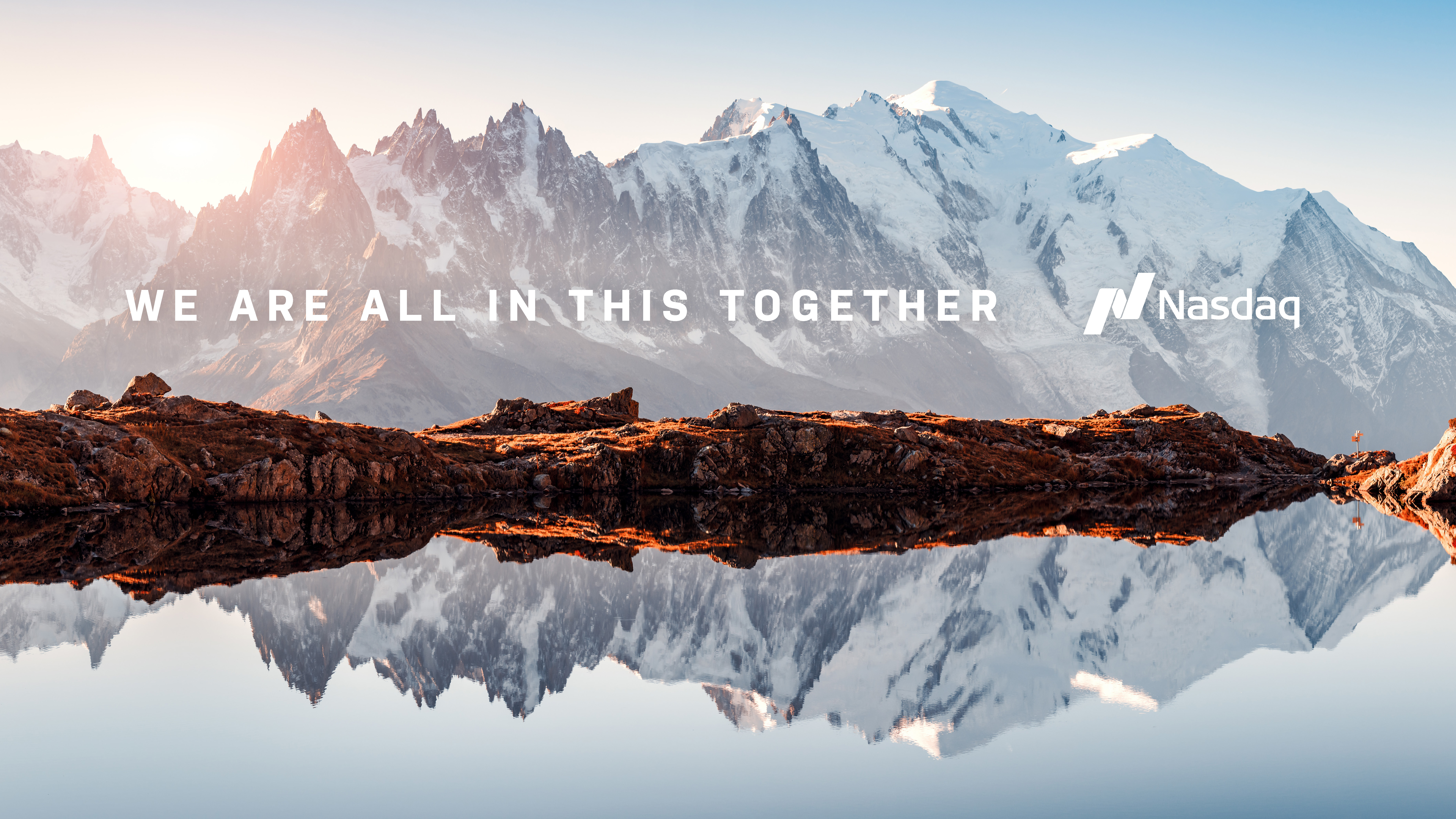 The Nasdaq Market Data team is located globally with team members located in China, India, Europe, the Philippines, and the U.S. All teams support the operations of NASDAQ's Global Data Products. Nasdaq Global Data Products focus on creating innovative data products that provide superior market transparency to institutional, retail and individual investors, and are designed to meet industry challenges. Global Data Products is an award-winning source for market information worldwide.

You will be a critical part of the team working to support the American team during their business hours.

Main responsibilities:

The Market Data Analyst will analyze customers' data requirements, and coordinate with market data vendors to ensure business needs are compliant with Nasdaq policies. The analyst will interact and build strong customer relationships with both internal and external clients.
• Completes basic business intelligence reporting, related to the company's market data
• Support market data ordering for the client and the Sales team
• Assist clients with their required monthly reporting, escalating issues as needed
• Responds to client inquiries on billing, data approval and product-related questions, escalating issues as needed.
• Provide support for high-profile clients through monthly meetings, resolving any client ambiguity
• Works with providers and the audit team to prevent unauthorized distribution of company data.
• Responds to basic technical and administrative inquiries, ensuring compliance with the company's entitlement, display and monthly reporting guidelines.
• Ensures receipt of appropriate market data revenues from distributors and their subscribers through adhering to compliance activities.
• Promote efficiencies across all tasks and workflow, participating in business improvement projects as necessary

Requirements:

• Education Required: Bachelor's Degree in Business or related discipline
• Experience Required: At least 1 year
• Excellent communication skills
• Ability to be organized and decisive while under pressure, when managing urgent and critical data feed and market data issues
• Team Player - able to interface/liaison effectively with a variety of technical/non-technical contributors throughout the organization
• Display a logical approach, critical thinking and analytical problem-solving skills with the ability to identify the root cause(s) of a problem
• Exceptional experience with Microsoft Office including Excel and PowerPoint
• Strong customer service skills
It would be great if you:
• Are proficient with Microsoft Access
• Have experience with Salesforce
• Have experience with Power BI/ Tableau

We offer:

• Opportunity to join a leading international company
• Professional team and a lot of development/training opportunities
• Unlimited access to e-learning platforms (Udemy, financial e-trainings, mentorship programs and so on)
• Additional benefits such as private medical insurance and sports club membership
• Comfortable and modern working environment

This is a full-time position located in Lithuania. As the selection and interview process is ongoing, please submit your application in English as soon as possible.

Monthly salary (Gross) from: 2000 Eur, other bonuses apply.

A valid working permit for the EU is mandatory.

Come as You Are

Nasdaq is an equal opportunity employer. We positively encourage applications from suitably qualified and eligible candidates regardless of age, color, disability, national origin, ancestry, race, religion, gender, sexual orientation, gender identity and/or expression, veteran status, genetic information, or any other status protected by applicable law.

We will ensure that individuals with disabilities are provided reasonable accommodation to participate in the job application or interview process, to perform essential job functions, and to receive other benefits and privileges of employment. Please contact us to request an accommodation.