236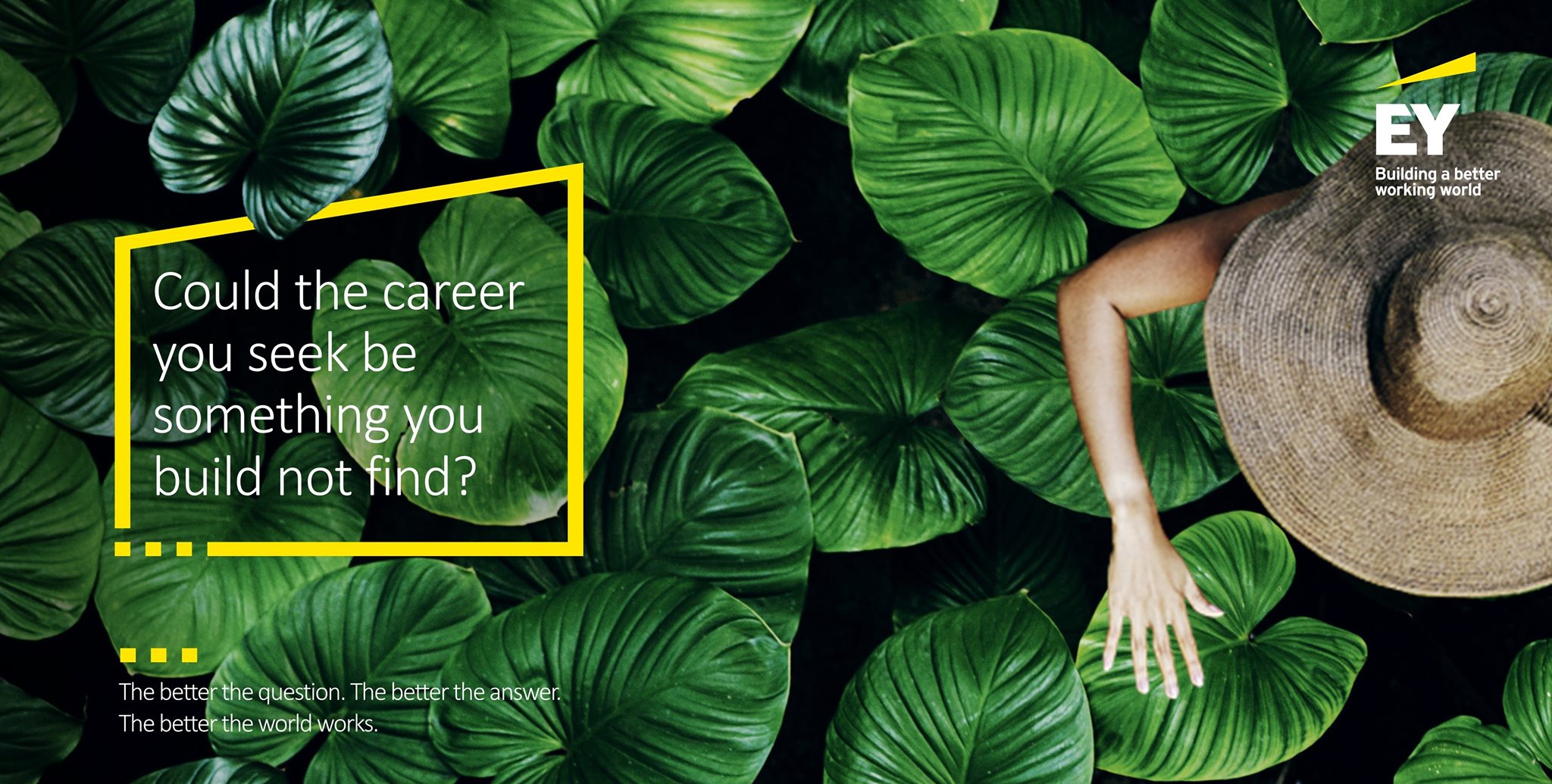 At EY, you'll have the chance to build a career as unique as you are, with the global scale, support, inclusive culture and technology to become the best version of you. And we're counting on your unique voice and perspective to help EY become even better, too. Join us and build an exceptional experience for yourself, and a better working world for all.

The opportunity
EY is looking for Digital Trust and eID team members to join our team to help governments and business across Europe and beyond shaping the digital future.
At EY client projects you will have an opportunity grow and develop as a professional in:
• Digital Trust and eID service strategy and conceptual frameworks development
• Business use case structuring and market analysis
• Defining operating models for next generation business and service for employing electronic identity, digital wallet use and blockchain infrastructures
• Business requirements and specification of technology solutions, architecture definition
• Coordinating and project management of pilot and wide scale implementation at country and at cross-border levels

Your key responsibilities
EY looks forward to you taking responsibilities upon assisting and contributing to development and implementation of digital projects and initiatives by:
• Engaging into multi-disciplinary teams integrating the variety of EY capabilities and approaches in digital transformation, enterprise and technology architecture, experience design, business process design, legal structuring and transformation execution to deliver large-scale, multi-year and programmes in multi-stakeholder environments
• Performing research on industry best practices, regulatory requirements and deriving insights, developing recommendations and delivering technical/ documented outputs
• Developing and evaluate governance and operational mechanisms to support the development of accessible, fast and reliable eID and trust services across different countries / regions
• Fostering result-oriented relationships with teams and client at appropriate levels
• Continuously pursuing on professional development and experiences

Common skills and attributes for success
This position will require strong interpersonal as well as analytical and critical thinking skills. You will be a part of international team, thus communication and collaboration skills are fundamental for your success.

To qualify we expect you to be
• Possessing business analysis and problem-solving skills
• Passionate about Digital Trust and eID topic, curious on C2G, C2B and B2B digital trust service and operating models
• Team-oriented, collaborative and striving to grow and excel professionally
• Possessing or in progress of achieving a bachelor's degree or higher in computer science, information systems, telecommunications, engineering, physics, business administration, economics or law

Ideally, you'll also have:
• Experience in analysis and conceptual structuring Digital Trust and eID services and applications
• Practical understanding of PKI concepts and standards, digital trust and eID solutions operating models or technology solutions
• Understanding of European eIDAS and eID frameworks, GDPR requirements
• Skills in business process and digital solution analysis, report writing and presentation
• Experience in project coordination or project management

What EY offers
• Support, coaching and feedback from some of the most engaging colleagues around
• Exponentially boost your skills by working in large scale, international and challenging projects with the business and technology leaders in the field
• The freedom and flexibility to develop your role in your unique career pathway
• Work in bright, friendly and energetic international teams
• Additional health insurance, other various benefits
• There is an opportunity to start as paid intern and continue your career as consultant