446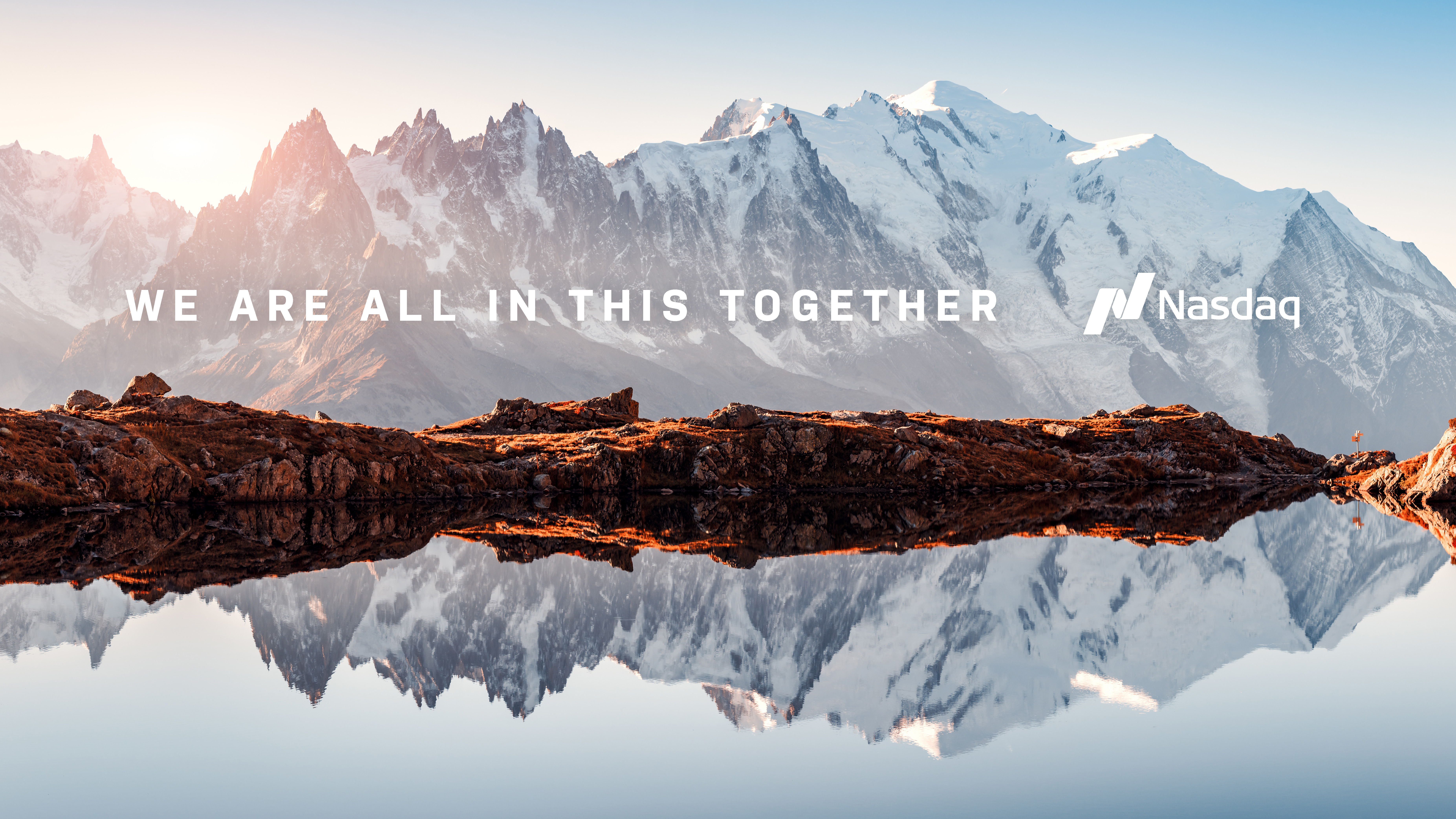 Nasdaq Treasury is a central service function, which supports Nasdaq's business entities globally. Treasury's role as a central support organization means that you will be working with business units across the globe and be involved in projects supporting Nasdaq business initiatives important to senior management. You will be joining Treasury colleagues based in both New York and Stockholm and will support the development of an excellent organization.

You will be a critical part of the operations team working to support the NY Cash Management team during New York business hours (9am to 6pm EST). You will also participate in projects related to these areas.

Responsibilities:
• Monitor communication channels (Email, Teams, Quantum, Workday etc.) and action deliverables (wires, partner's questions etc.) by due date
• Enter wire requests in bank portal to support payroll, tax and other business partners
• Action Investment, Share buyback, Debt servicing, FX & Other Cash flow deals in TMS Quantum for payment approval
• Ensure that all initiated cash movement have proper journal entries in or outside of TMS
• Perform SOX quarterly and annual Bank Account Users review
• Assist with internal and external audit Cash Management requests
• Prepare prior day cash position report when required (backup role when team member is out)
• Prepare intraday cash position reports when required (backup role when team member is out)
• Determine funding and redemption requirements each day and communicating with FO to execute (backup role when team member is out)
• Move funds to ensure that bank accounts are adequately funded based on forecast (backup role when team member is out)
• Maintain short term rolling 30 days forecast (backup role when team member is out)
• Add new users & initiate user entitlement changes in bank portals
• Assist with bank account signor changes
• Perform annual bank account signor, key services and fraud control review
• Update bank account signors in Workday BAM module
• Perform callback for new or changed beneficiary banking information
• Maintain Cash Management documentation (Bank acct documentation, signature cards etc.)
• Submit request to update bank accounts changes in Quantum & Workday
• Review investment trades and release in TMS Quantum
• Support for presentation preparation using Powerpoint
• Ad hoc department projects

Requirements:
• Bachelor's degree in Finance, Economics or Accounting
• Experience working in corporate Treasury dept. handling settlement and/or payment using bank portals and /or Treasury Management System (TMS).
• Team player willing to learn and take on additional responsibilities.
• Someone who will question current processes and suggest changes to foster process improvements
• Leader who can take charge when manager is out
• Experience working with excel workbooks and a keen interest in IT systems are essential
• Strong analytical and troubleshooting skills
• Ability to balance daily responsibilities with project work and ad hoc requests

We offer:
• Opportunity to join a leading international company
• Professional team and a lot of development/training opportunities
• Unlimited access to e-learning platforms (LinkedIn Learning, financial e-trainings, mentorship programs and so on)
• Additional benefits such as private medical insurance and sports club membership
• Comfortable and modern working environment

This is a full-time position located in Vilnius. As the selection and interview process is ongoing, please submit your application in English as soon as possible.

Monthly salary (Gross): from 2200 EUR, other bonuses apply.

A valid working permit for the EU is mandatory.

Come as You Are

Nasdaq is an equal opportunity employer. We positively encourage applications from suitably qualified and eligible candidates regardless of age, color, disability, national origin, ancestry, race, religion, gender, sexual orientation, gender identity and/or expression, veteran status, genetic information, or any other status protected by applicable law.

We will ensure that individuals with disabilities are provided reasonable accommodation to participate in the job application or interview process, to perform essential job functions, and to receive other benefits and privileges of employment. Please contact us to request an accommodation.