427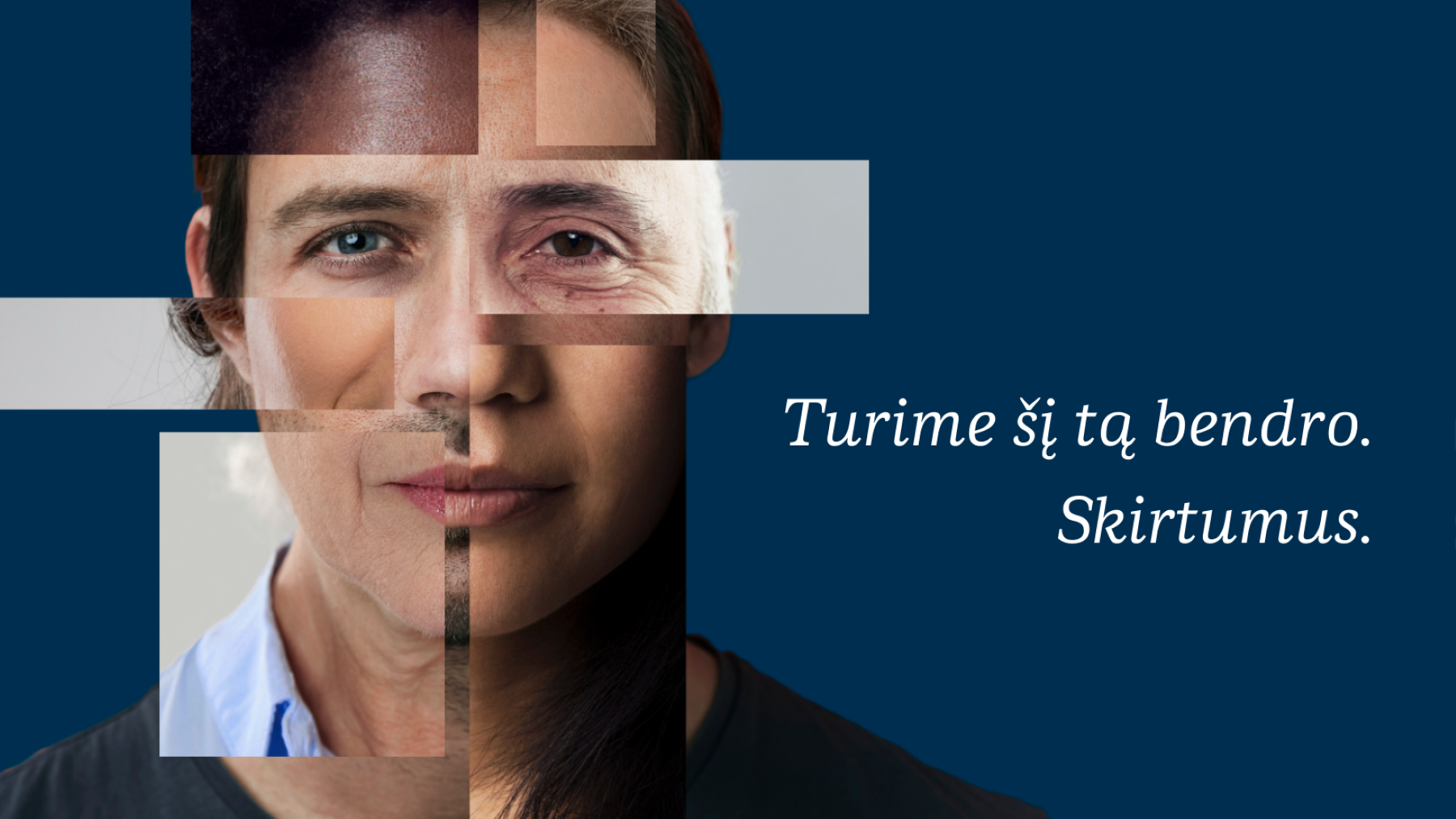 Area
The Global IT Asset Management Team (ITAM) is part of the Danske Bank Tech Operations organisation with a team of 20 colleagues across Denmark, Lithuania, India and the UK.
The ITAM team enables key corporate priorities by controlling costs, enhancing operational efficiency and mitigating security and financial risks.
We are looking for a highly motivated team member to join our ITAM award-winning function. In this role, your objectives will include tracking and managing software and hardware assets throughout their life cycle and ensuring consistent operational processes are defined from the initial request through retirement.
You will be responsible for providing accurate reporting to support business decision-making while managing asset-related risks and establishing a foundation for services, such as Information Security, Configuration Management, Change Management, Compliance Management, Procurement, budgeting and forecasting.
Depending on your experience and knowledge, we may offer you different seniority in the role.
You will be located in Vilnius, Lithuania.
You will:
Interpret software license agreements and identify rules, obligations, and product metrics to ensure compliance with software license
Understand the general lifecycle of different types of Hardware Asset
Collect, cleanse and normalize software and hardware discovery and inventory information
Assist business and technical teams by monitoring and ensuring contract compliance
Communicate regularly with stakeholders to verify future anticipated demand for software and hardware, translate this into budgeting/forecasting guidance for the affected software programs/ promote ITAM processes and procedures
Provide subject matter expertise to the Procurement Department in support of software license and hardware support renewal negotiations with publishers
Support software compliance audits
Collaborate Group Wide with cross-functional teams to continuously improve existing, or implement new processes, required to sustain the controls necessary to maintain software compliance
About you:
3+ years of business experience related to software or hardware asset management, IT asset management, CMDB or software procurement
Experience interpreting license and contractual terms/conditions and analysing purchase records
Knowledge of a variety of software licensing models and metrics
Understanding and familiarity with discovery tools used across different platforms
Knowledge of the hardware asset lifecycle and associated processes
Understanding of SAM or HAM tool(s)
Strong written and verbal communication skills and experience interacting with multiple stakeholders throughout the company at all levels and across multiple countries
Upper-intermediate English language skills
CSAM, CHAMP, CAMP, ITAM or SAM certification (would be considered a pros)
We offer
Monthly salary range from 2720 EUR to 4080 EUR gross (based on your competencies relevant for the job).
Additionally, each Danske Bank employee receives employee benefits package which includes:
Growth opportunities: professional & supportive team, e-learnings, numerous development programs; (incl. professional certificates); 100+ professions for internal mobility opportunities.
Health & Well-being: a diverse, inclusive, work & life balance work environment; health insurance from the first day of employment; mental well-being practices; partial psychologist counselling compensation; silence and sleep zones at the office; game rooms.
Hybrid working conditions: home office budget (after the probation period); modern Danske Campus workplace developed with anthropologist for the best employee experience.
Additional days of leave: for rest, health, volunteering, exams in higher education institutions, and other important activities. Moreover, for seniority with Danske Bank.
Monetary compensation package: accidents & critical diseases insurance; financial support in case of unfortunate events, travel insurance; IIIrd Pillar Pension Fund contribution.
Additional days of vacation
Canteen services and free fruits
Health insurance from the first day of employment
Third pillar pension fund