332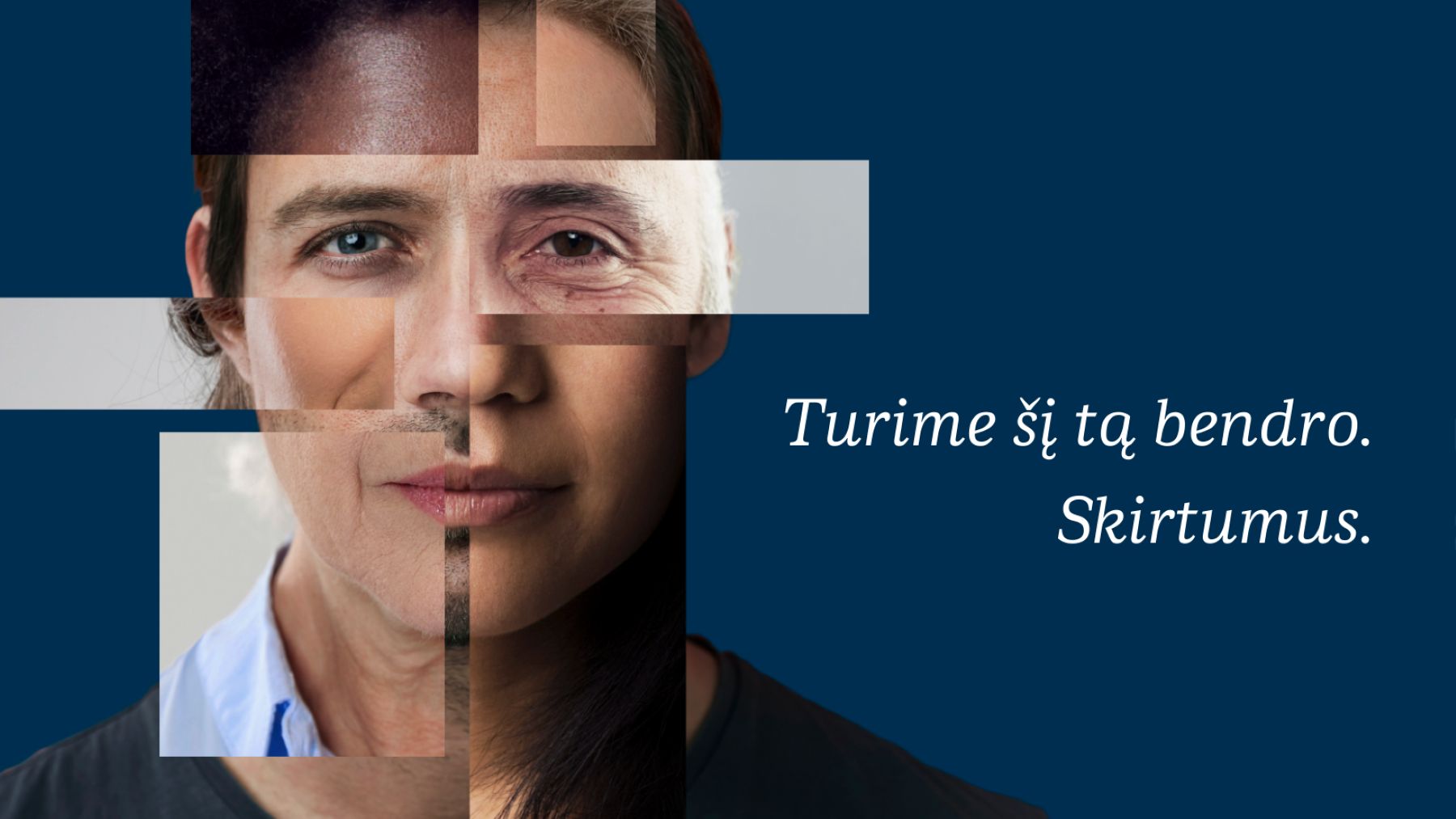 Area
If APIs, event-driven architecture, distributed microservices, and cloud development are your favorite meal, and you thrive being motivated and putting your expertise and competence into action, read along. By the end of the reading, we are sure you will find this position very interesting.
Are you a progressive and enthusiastic IT innovator seeking to be part of delivering high-quality APIs that are simple, and easy to use on a modern platform?
Our tribe is at the forefront of strategic initiatives in the organization. We are embarking on a journey to build great API's on a modern cloud platform on a modern tech stack. Produced solutions are based on a thorough DDD (Domain Driven Design) process and built in a microservice architecture to reflect the domains and bounded contexts.
We are an agile team of IT professionals who work in an informal atmosphere where we value a flat hierarchy and open discussions. Also, we are expanding and looking for a skilled engineer and colleague who is an extensive combination of a know-it-all developer (because they exist, right?) and a mentor for junior colleagues.
You will:
Work in greenfield environment with constantly changing projects
Act as a technical professional for developers, seamlessly switching between the helicopter view and diving into the code
Guide and highly set the bar for others in applying the best software development practices
Building REST API backend services based on micro-service deployment pattern
Encourage open sparring and constructive dialog
Work in a self-organizing Scrum team with an agile mind-set
About you:
4+ years in Software Engineering in C# with .NET (.NET Core or .NET framework)
Experience with quality work, clean and testable code
Good understanding of RESTful API design
Experience with MS SQL or similar relational database
Good critical and problem-solving skills as well as the ability to effectively collaborate and communicate
Well-founded experience in working with agile development methodologies and a truly agile mindset
Upper-Intermediate English skills
Nice to have:
Containerised development with Kubernetes, OpenShift, or similar
Solid experience with CI/CD and a mindset for automating everything
Working knowledge with Infrastructure as Code e.g. Terraform
Experience working with cloud
Experience with distributed systems and event-driven architecture and asynchronous system communication (e.g. gRPC, RabbitMQ, Kafka, etc.)
We offer
Monthly salary range from 4160 EUR to 6240 EUR gross (based on your competencies relevant for the job).
Additionally, each Danske Bank employee receives employee benefits package which includes:
Growth opportunities: professional & supportive team, e-learnings, numerous development programs; (incl. professional certificates); 100+ professions for internal mobility opportunities.
Health & Well-being: a diverse, inclusive, work & life balance work environment; health insurance from the first day of employment; mental well-being practices; partial psychologist counselling compensation; silence and sleep zones at the office; game rooms.
Hybrid working conditions: home office budget (after the probation period); modern Danske Campus workplace developed with anthropologist for the best employee experience.
Additional days of leave: for rest, health, volunteering, exams in higher education institutions, and other important activities. Moreover, for seniority with Danske Bank.
Monetary compensation package: accidents & critical diseases insurance; financial support in case of unfortunate events, travel insurance; IIIrd Pillar Pension Fund contribution.
Health insurance from the first day of employment
Third pillar pension fund
Free parking & charging ports - cars, bicycles, e-scooters
Additional days of vacation