788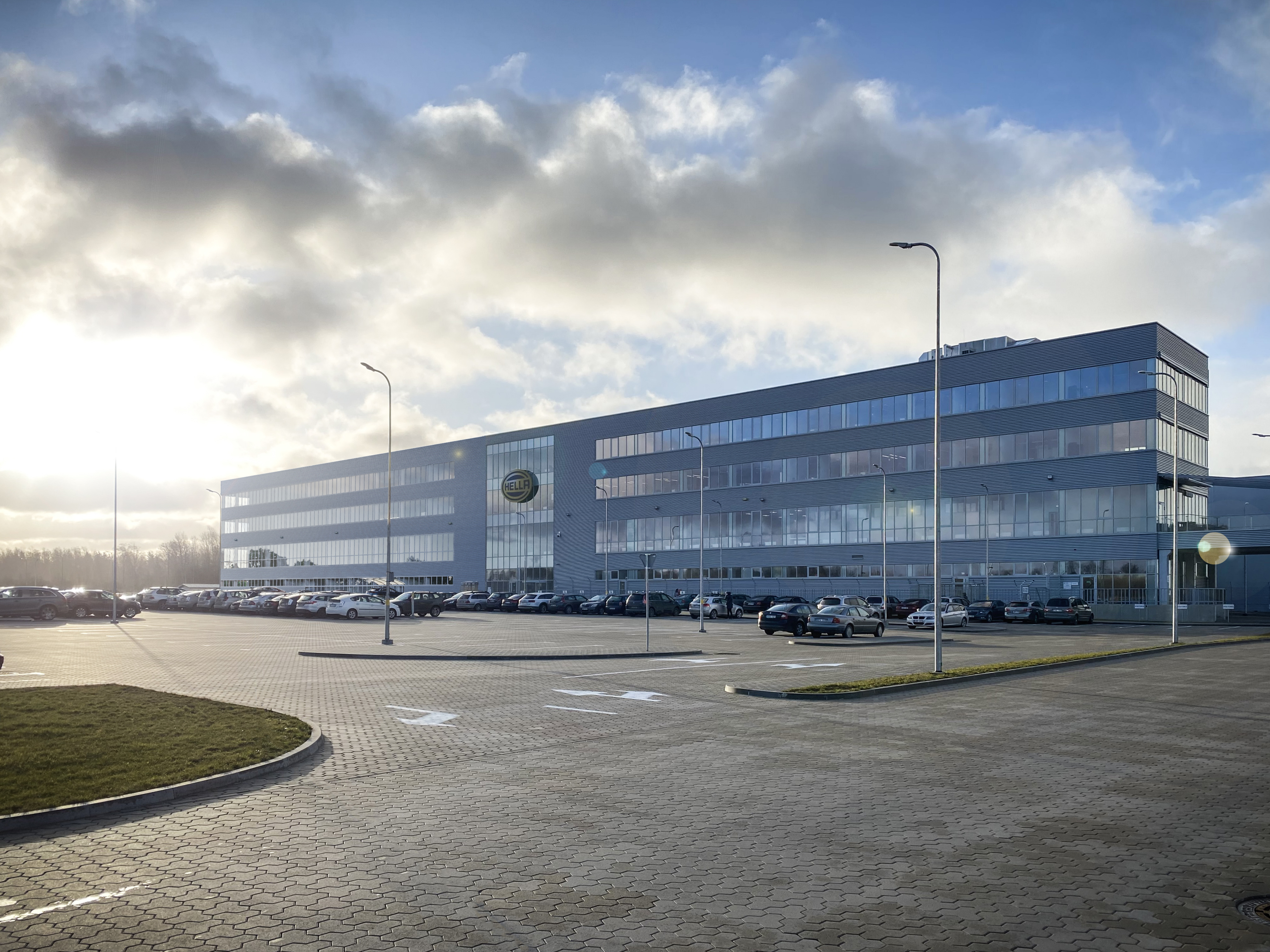 YOUR TASKS
In your internship at UAB HELLA Lithuania you support a fast-growing team in setting up a production location for automotive electronics components in Kaunas, Lithuania;
Together with the production quality team you take part in the operative engineering projects by creating daily and weekly reports (NQE), monitoring KPIs to the Level boards preparing templates and etc;
You assume responsibility for coordinating and tracking of the project progress in regard to the project goals and enable a beneficial flow of communication within the team, like tracking products flow from Q-lab back to production;
You are involved in statistical analysis of sample parts scrap and support team performing other QPC dedicated tasks;
By this you receive comprehensive impressions throughout various departments within HELLA Lithuania and the HELLA Group.
YOUR QUALIFICATIONS
You pursue a degree in mechanical engineering, electrical engineering, information technology, or related areas;
You associate your career with quality assurance and production engineering;
You are proficient in Microsoft Office programs;
You have excellent Lithuanian and English skills;
Ideally you bring first experiences in the fields of quality assurance or production engineering, for instance, from previous internships;
You are highly committed and have a proactive attitude. Furthermore, you are a motivated team player skilled in communication and organization with a methodical and analytic mindset and show an independent way of working;
You are available for 6 months internship period.
WHAT WE OFFER
Professional and personal development opportunities, career prospects in a rapidly growing international company;
Professional and friendly team, great attention to internal communication;
A modern, ergonomic work environment that meets the highest safety standards;
Modernly equipped dining and relaxation areas, discount for fresh and healthy food in the company's canteen, 24/7 snacks station, fragrant coffee and tea
Extensive motivational package (German and English language courses, company events, sports activities, vaccinations, discounts offered by partners, etc.);
Free public transport from Kaunas city to UAB HELLA Lithuania (transport schedule is adjusted to administration and shift working hours).
Information regarding Base Salary
870 EUR (before withholding taxes)
Please send your CV in English language.