459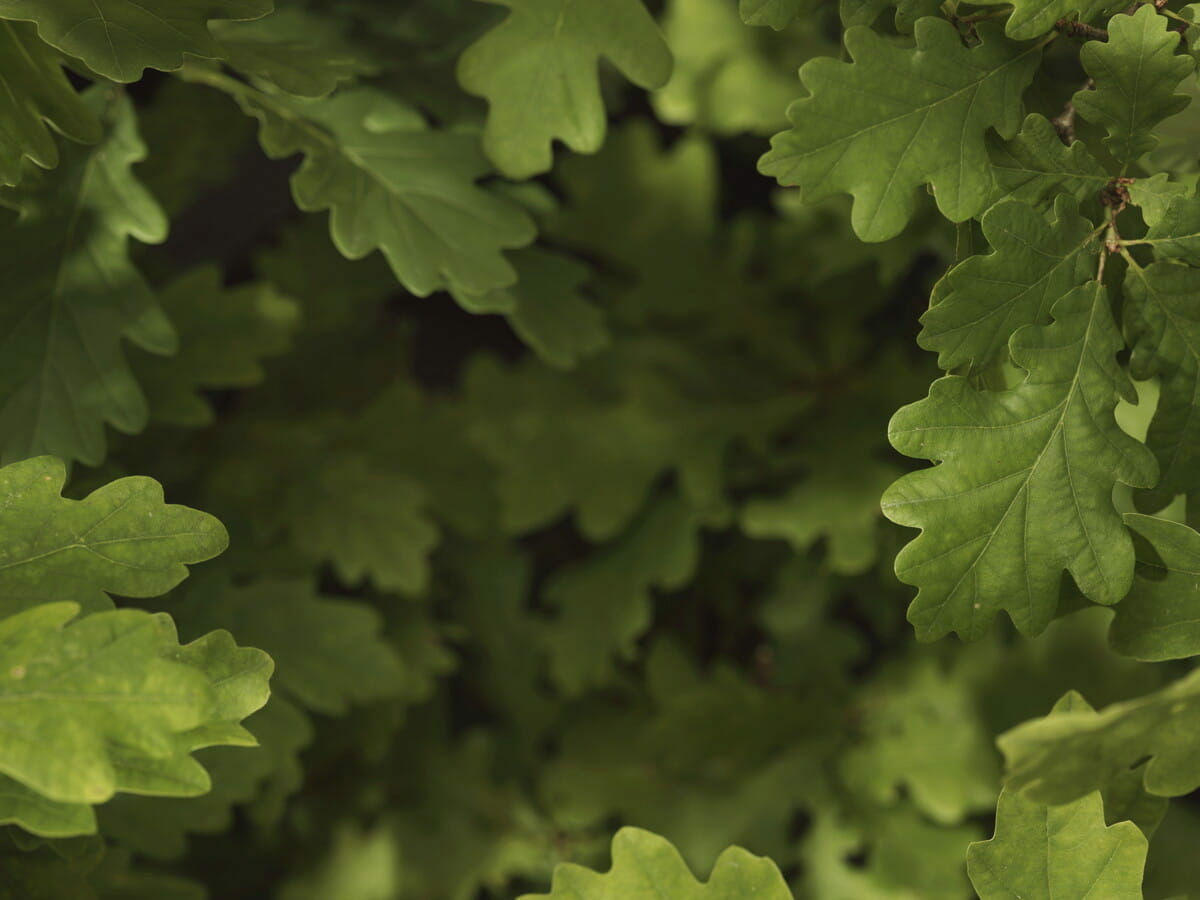 Description
Are you passionate about analysis, design, development, testing, and implementation of IT systems?
With us you have the opportunity to:
Contribute in all areas: analyze, design, develop, test and maintain services delivered by the team
Support the APO in finding a good balance between life cycle management, maintenance, regulatory compliance as well as development of new features
Collaborate with the APO, business analyst and other roles to refine the product backlog to identify that the most valuable things are being worked on first
Decide on how to build the solution within architecture frames
Solve and deploy solutions of incidents and problems
Participate and follow maintenance processes
Ensure quality awareness and care when designing, building and maintaining software
Design new tests, improve existent ones and execute tests in order to secure needed quality of the delivered software and IT service
Strive for high level of automation of the tasks tests that are of the repeatable nature for the whole continuous delivery pipeline
Proactively seek and give feedback on the delivered code to improve over time
What you need in this role:
Good knowledge about development tool chains, including Jira, Git (BitBucket), Confluence, Bamboo, Jenkins
REST API knowledge
Linux Administration and Windows knowledge
Good communication skills (also fluent in English)
Experience with relational databases is a plus
"Join our team and ...
be a member of the cross-functional team. My vision is to deliver a world-class development tools and services to secure that we can offer the best solutions to our customers, both today and tomorrow." Paulius Sitkevičius, your future leader.
We look forward to your application at the latest 14.02.2023.
If you are employed in Lithuania, please note that salary offered for this position ranges from 2500-4800 EUR gross i.e. before taxes. Read more here!
Swedbank does not discriminate anybody based on gender, age, sexual orientation or sexual identity, ethnicity, religion or disability – everybody is welcome.