400
Skelbimas

Atlygis/Miestas

Apie įmonę
Currently, we are inviting an ambitious Sales Manager to join our growing team in Lithuania to help us become a global leader in developing and manufacturing unique IoT solutions that help people.


We are an open-minded, curious, and innovation-driven company and are ready to offer the best environment for creative and ambitious professionals who are eager to contribute to the development and success of Teltonika Networks. If you are a responsible, communicative, and analytical person and are willing to work in a rapidly changing environment then we are on the same way!



We promise you:
Fast growth you will be joining one of the fastest-growing companies in Lithuania and taking part in launching new industrial network connectivity devices sold in over 145 countries
Interesting projects you will be working towards enabling reliable and secure network connectivity needed for IoT and M2M communication to establish successful networking infrastructures
Professional development you will have the chance to improve yourknow-howand seek both vertical and horizontal career opportunities
Freedom you will have the freedom to express yourself and implement crazy ideas rather than be shut down and told what to do
Constant learning knowledge sharing, training courses, conferences, business trips, and more. At Teltonika Networks, we promote an environment where curiosity is key, and creativity is celebrated
IN THIS ROLE YOU WILL:
Contribute to market research, including identifying market potential and finding opportunities for growth
Build and maintain long-term relationships with new and existing customers through daily contact, presentations, and frequent visits
Prepare commercial offers and ensure contracts to achieve assigned sales goals
Attend exhibitions/meetings abroad to represent Teltonika Networks and its products with solutions
Collaborate with the technical support department and product specialists to address customer requirements
WE BELIEVE THAT YOU:
Have a good knowledge of Japanese or Korean and English (both spoken and written)
Are experienced in B2B sales, with results that you are proud of
Are organized, results-oriented and challenge-driven personality
Are ambitious to generate substantial earnings by conquering foreign markets with an innovative product from Lithuania
Are willing to travel abroad
OUR OFFER
Salary:
We appreciate everyone's efforts and experiences, so we offer an attractivesalary that will match your skillset and expertise in the field. The salary for this position is 11 - 16 Eur/h (~1850 2700 Eur) pre-tax, depending on your experience and expertise with the option to get uncapped bonuses.
*In an employment agreement we specify and define a fixed (tariff) hourly salary rate before taxes.


Other benefits:
Care about your emotional and physical well-being by offering flexible work schedules, health insurance and company-paid sports activities (basketball, football, volleyball, yoga) and other sports events together
Celebration of achievements and having fun together during team building events, summer festivals and other important occasions for us
Opportunity for solid bonuses when participating in the recommendation program
We delight with birthday and Christmas gifts, rewards on work anniversaries
We enjoy sweets and fresh fruits for dinner or lunch
An opportunity to permanently relocate to our offices in Singapore or Tokyo, or to stay in Lithuania and work from Kaunas or Vilnius
Unlock your potential in IoT world!
Mėnesinis bruto atlyginimas
Bruto/mėn.
  € 1900 - 2700
Papildoma informacija:

 An option to get uncapped bonuses, depending on your sales results. *In an employment agreement we specify and define a fixed (tariff) hourly salary rate before taxes.
Vietovė
Vilnius, Vilniaus apskritis,

Lietuva



Kontaktinis asmuo
Teltonika Pelno centrai

For 25 years, Teltonika has been one of the leading manufacturers of IoT solutions in the world, with sales offices in 19 countries and more than 2,300 employees worldwide. Teltonika Singapore started activities in the East Asia region and currently is serving Japan, Mongolia, South Korea, and Hong Kong selling different IoT products from GPS tracking systems to networking solutions to B2B clients.

We cannot imagine our success without a talented and challenge-driven team who always has freedom of choice and a wide range of opportunities to adapt their knowledge. Our people are our strength.
---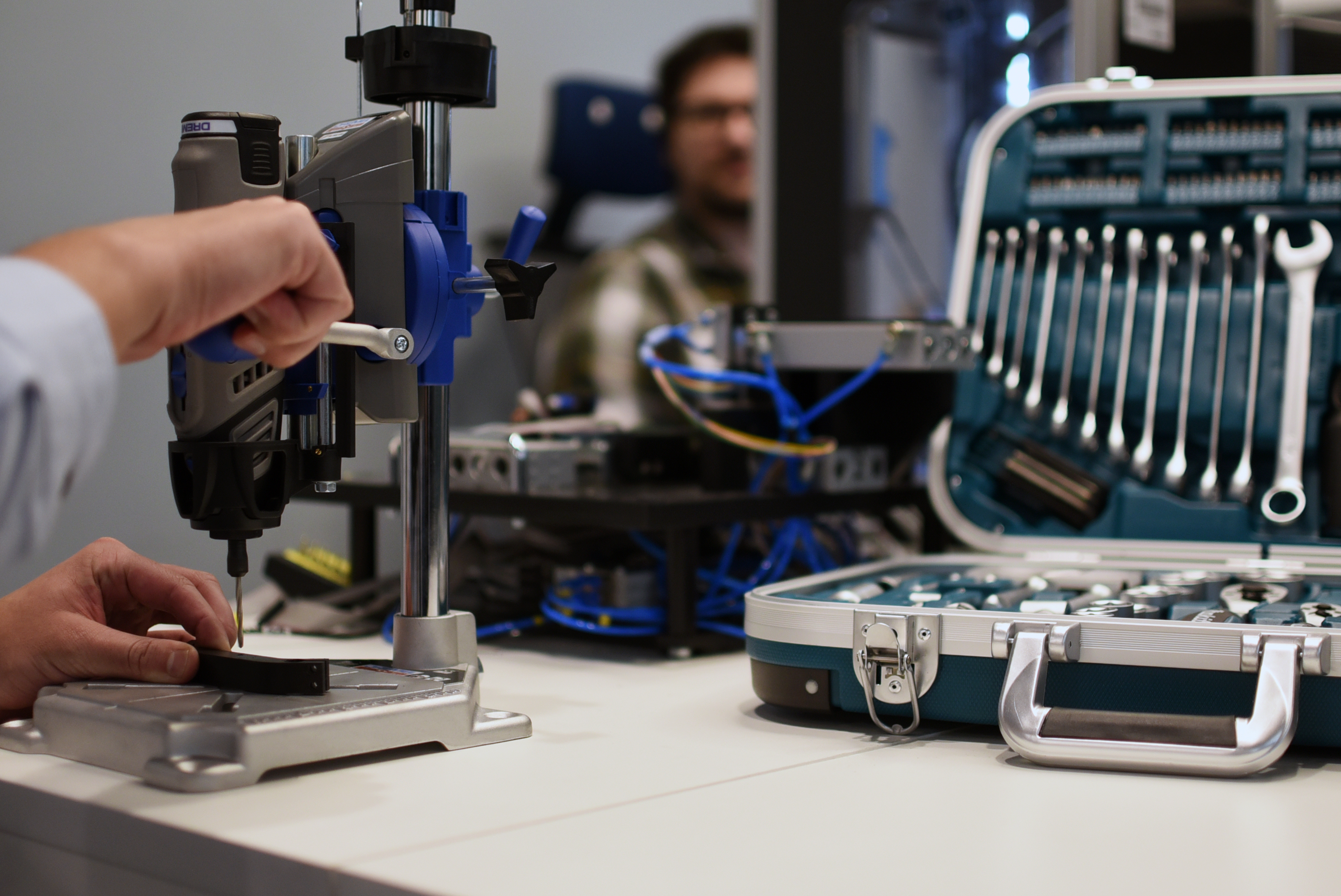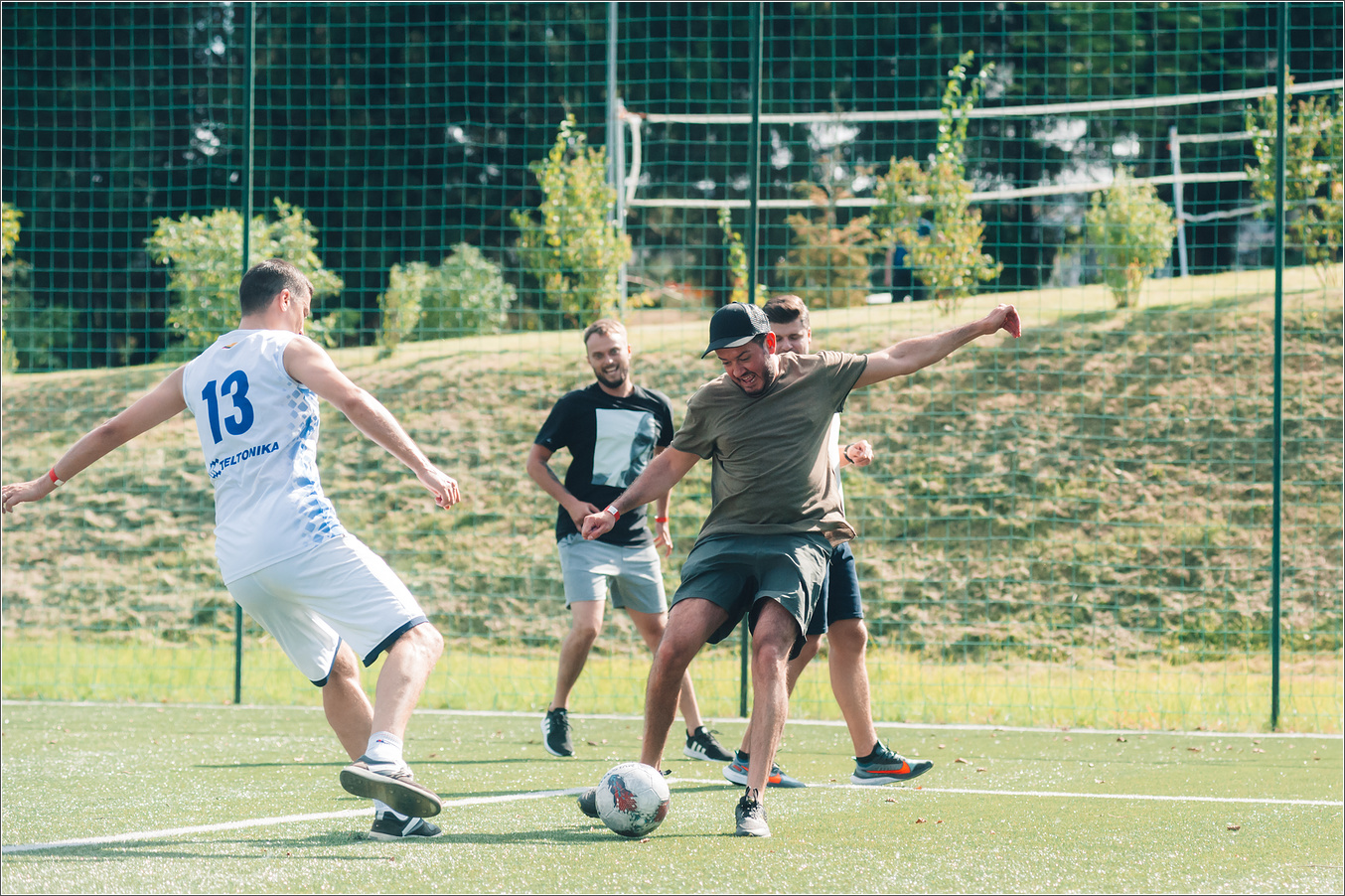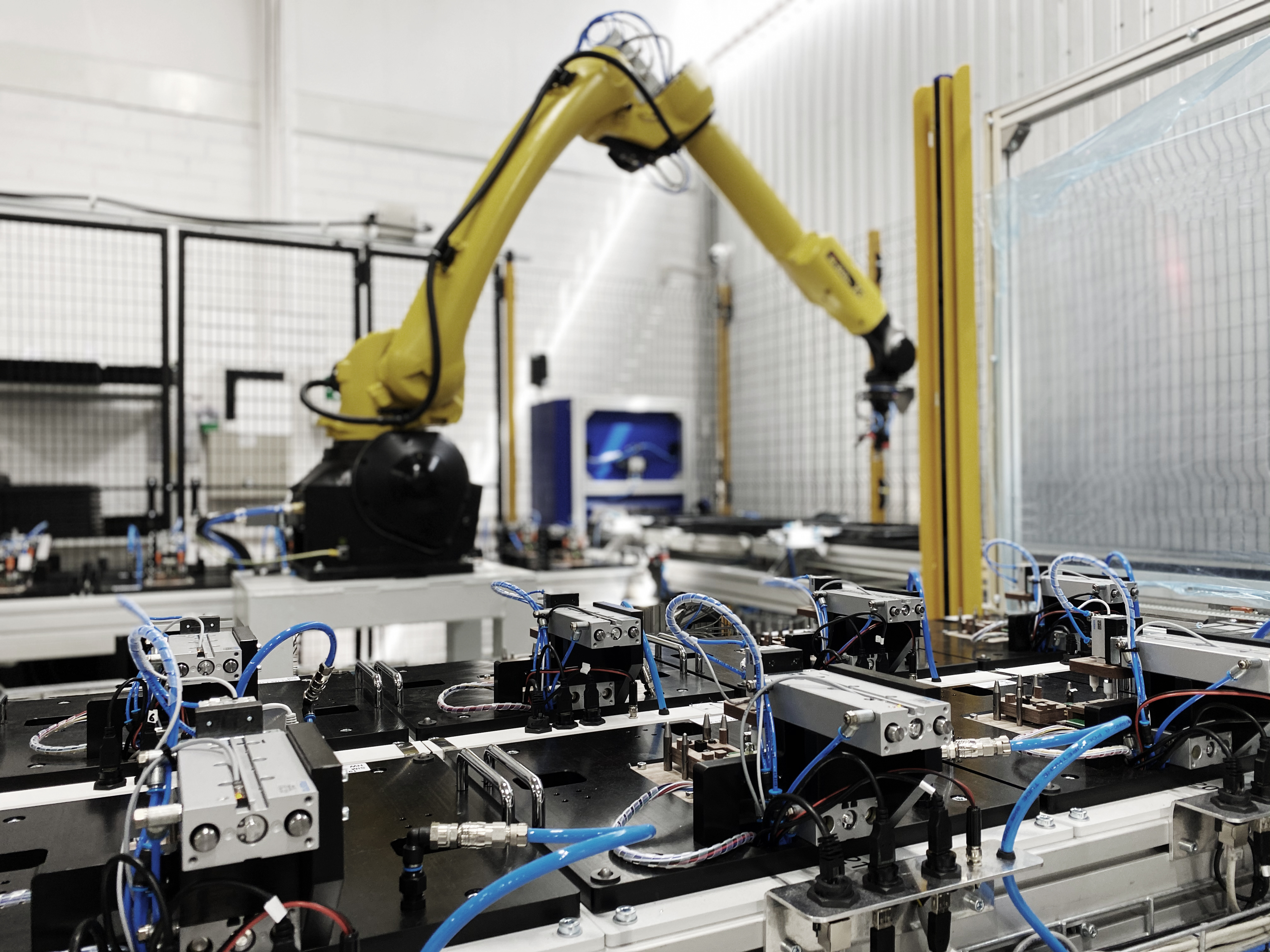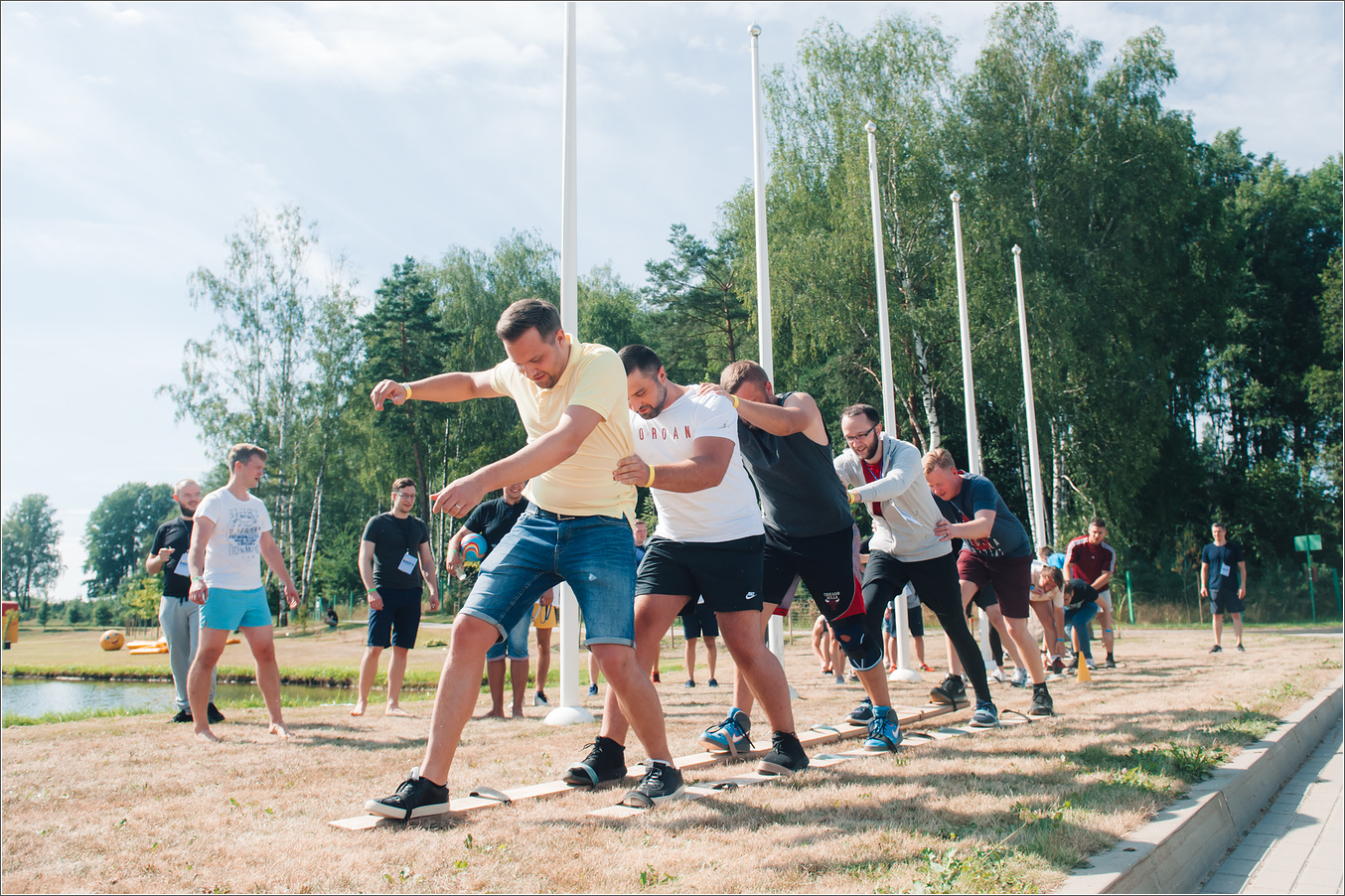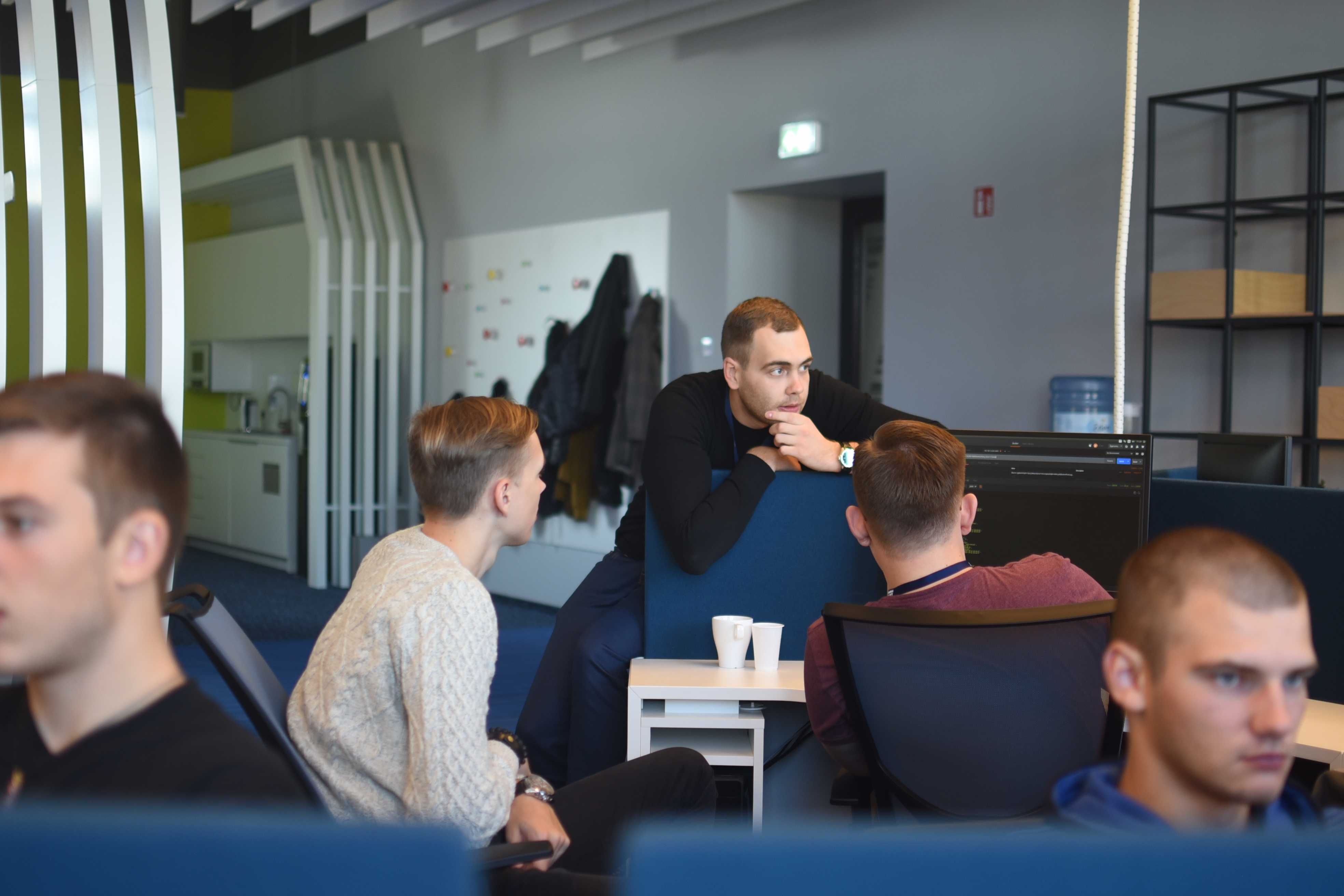 Daugiau jūsų paiešką atitinkančių rezultatų: