1282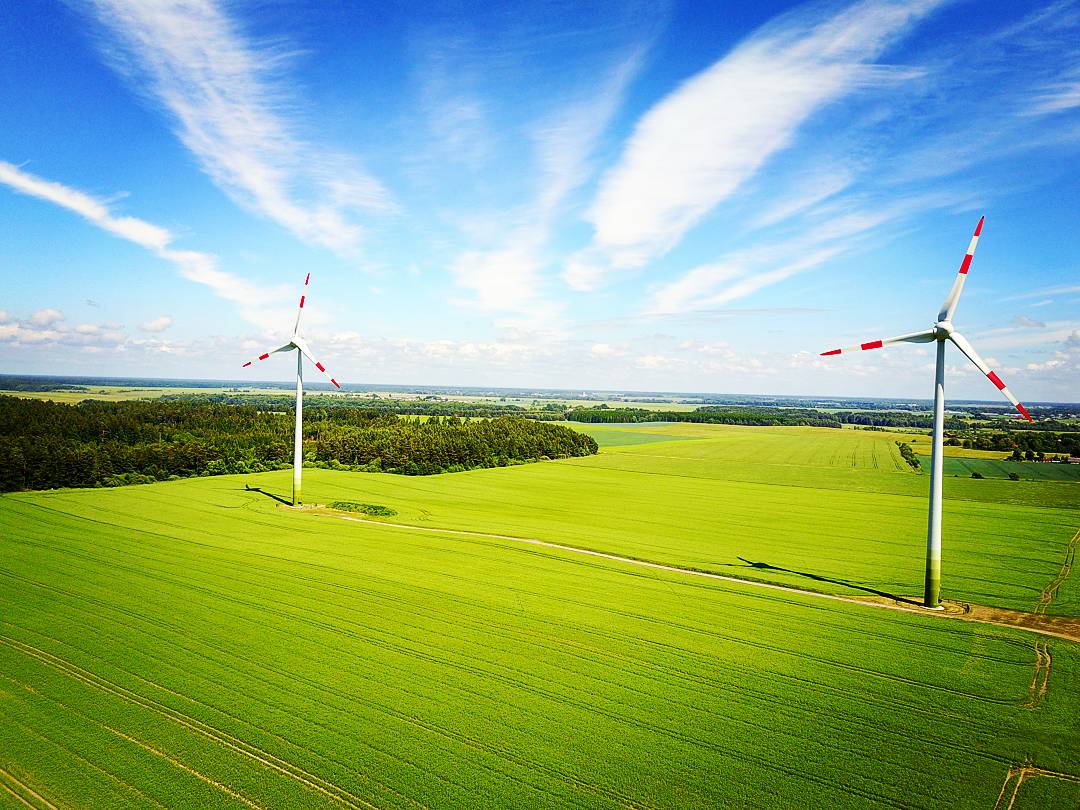 Skelbimas

Atlygis/Miestas

Apie įmonę
In more than 10 years of operation, INIKTI has dismantled, assembled and ensured maintenance of nearly 200 wind turbines across Europe. In 2021, companies revenue more than doubled from the previous year, exceeding 5.68 million Eur. INIKTI currently has 65 employees. The company will continue to offer reliable full-service solutions and strive for excellence and growth in all sectors of the Wind energy market. Follow us at www.inikti.com, on www.linkedin.com/company/79000311.

We are looking for a new position in our company
HR generalist
HR generalist is expected to possess:
Ability to create job success profiles and work process descriptions;
Strong leadership skills, with the ability to motivate and develop staff;
Several years of leadership experience, preferably from managing an HR function;
In-depth knowledge of the HR field, including end-to-end HR processes;
Good understanding of employment conditions and practices, including employment law;
Ability to execute and think strategically;
Solid interaction, communication and interpersonal skills;
Discretion, high level of integrity and ethical standards;
Fluent English and Lithuanian skills, both spoken and written;
Academic or another suitable degree in a relevant field.
WHAT WE OFFER:
Professional and personal development opportunities, career prospects in a rapidly growing wind energy industry;
Professional and friendly team, great attention to internal communication;
A modern, ergonomic work environment that meets the highest standards;
A flexible way of working combining office life and remote work.
Mėnesinis bruto atlyginimas
Bruto/mėn.
  € 3000 - 4000
Vietovė
Vilnius, Vilniaus apskritis,

Lietuva



Nuotolinio darbo galimybė
Laikas
Visa darbo diena
Lankstus grafikas
Kontaktinis asmuo
HR .
865858802
Daugiau nei 10 metų vėjo energetikos srityje dirbanti INIKTI komanda, vysto didžiausius vėjo energetikos projektus Lietuvoje, stato ir demontuoja vėjo jėgaines įvairiose Europos šalyse. Įmonėje šiuo metu dirba daugiau nei 50 darbuotojų. Daugiau apie mus: www.inikti.com.
Jei turi daug pozityvios energijos, mąstai savarankiškai, esi iniciatyvus ir žingeidus, atsakingas, greitai perpranti naujus dalykus, pasirengęs mokytis ir tobulėti, bei augti kartu su mumis, prisidėk prie mūsų vėjo energetikos rinkoje sektoriuje, kuriame galėsi sparčiai augti ir prisidėti prie reikšmingų permainų!
---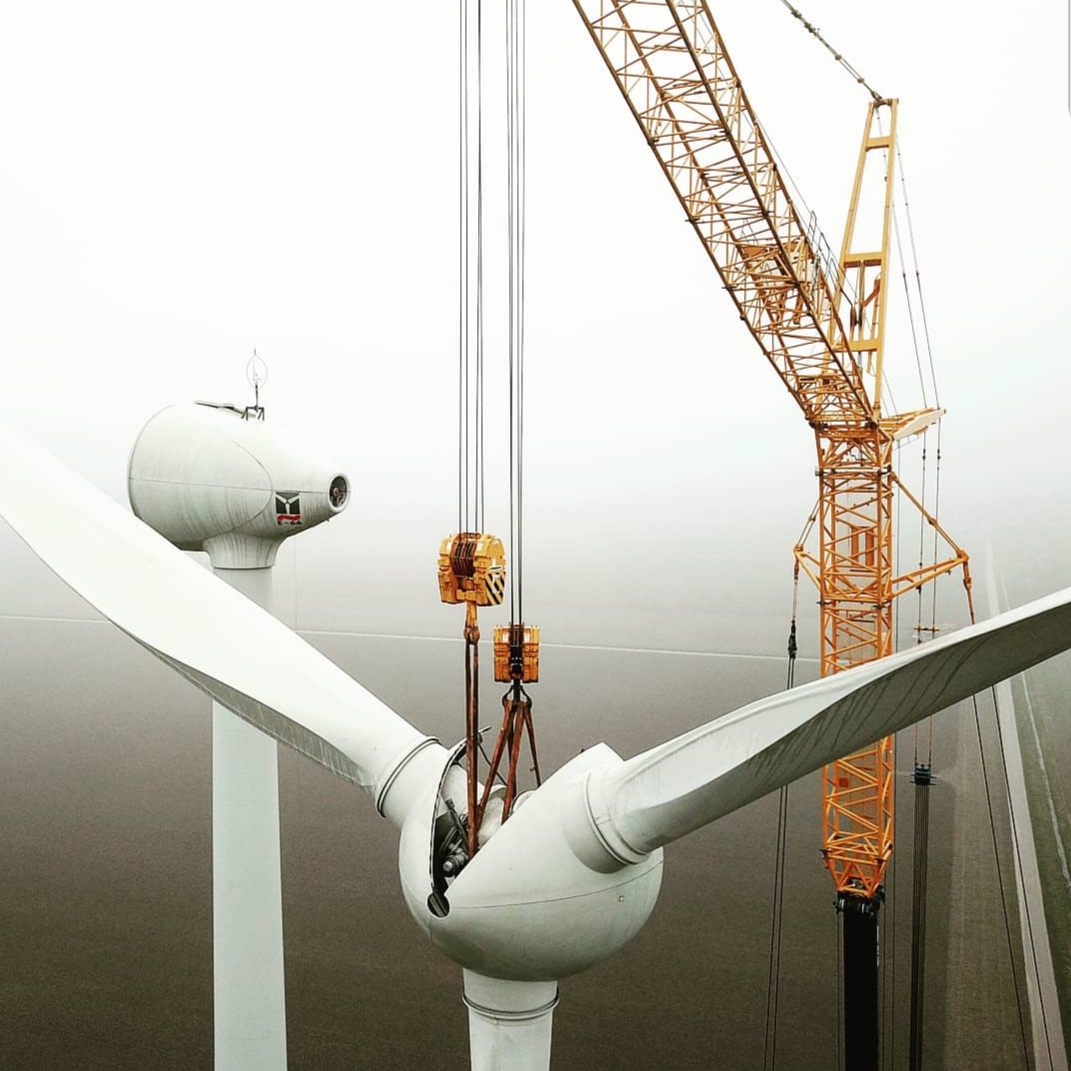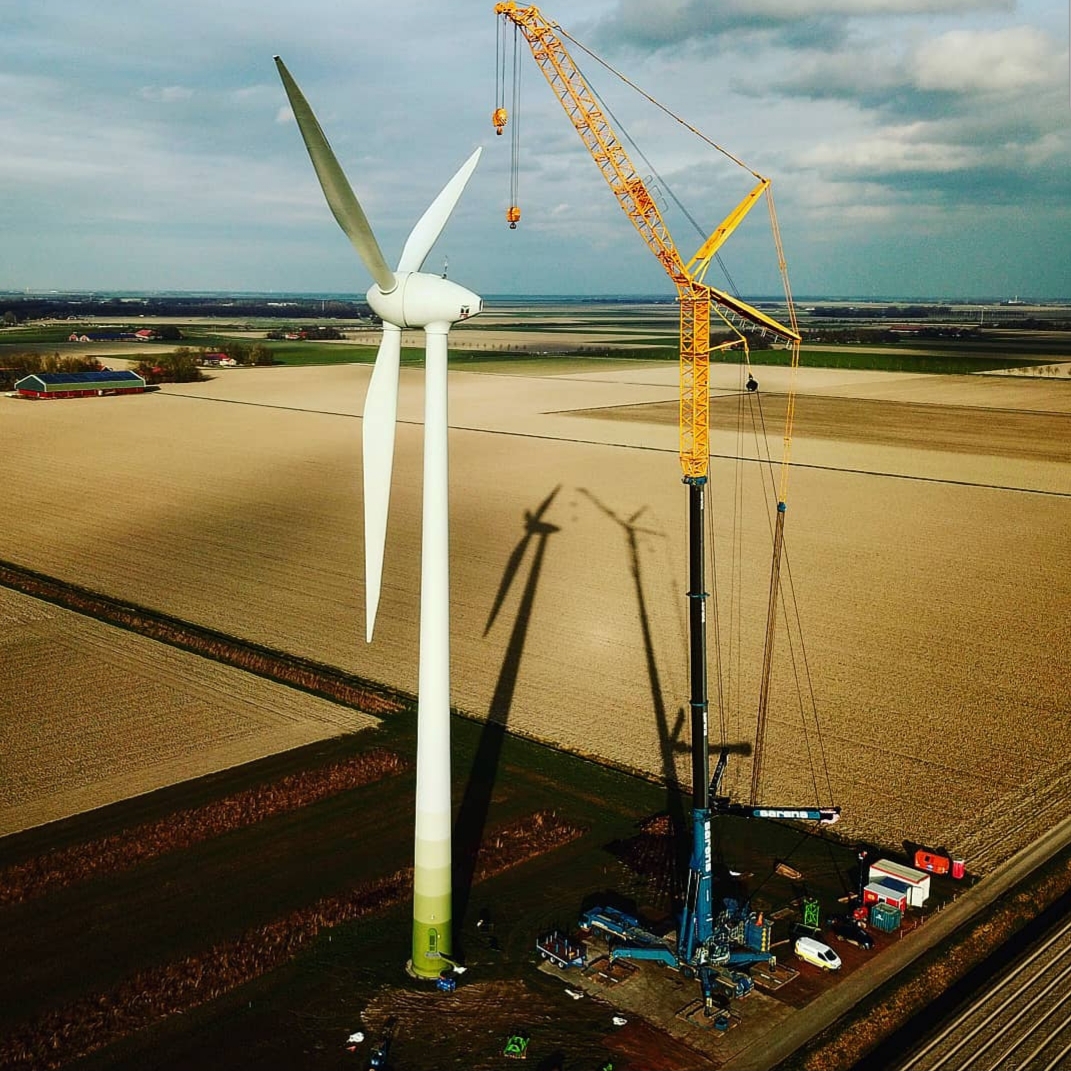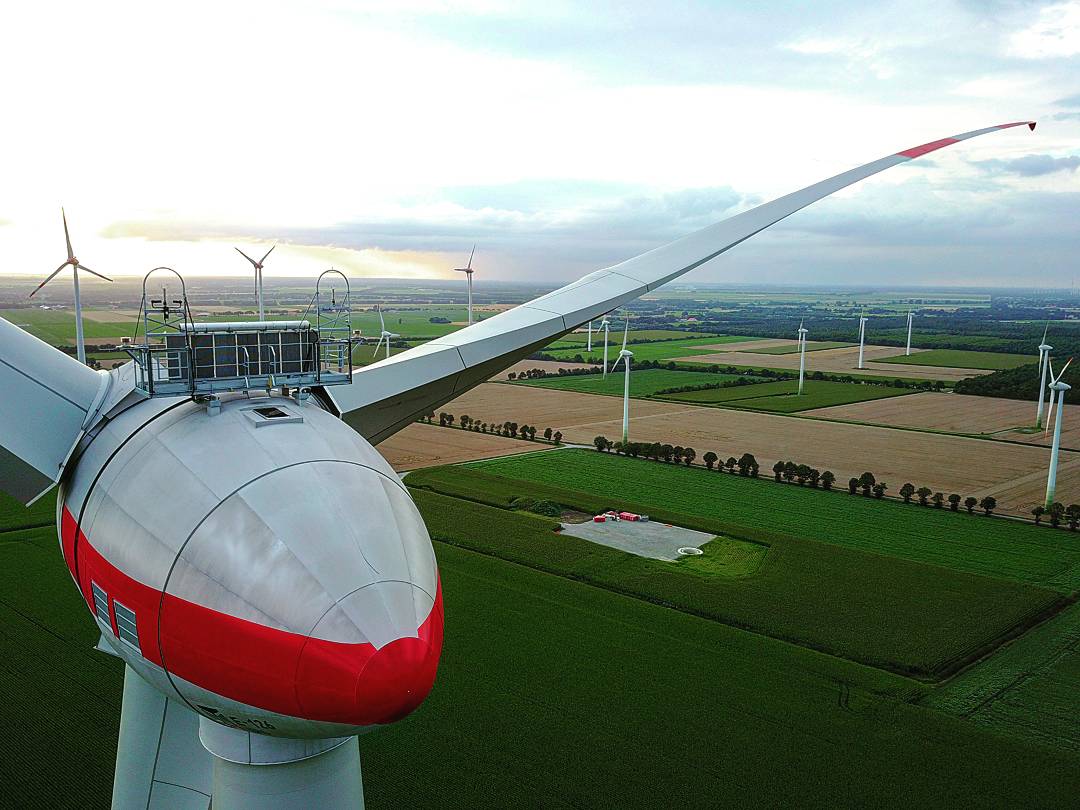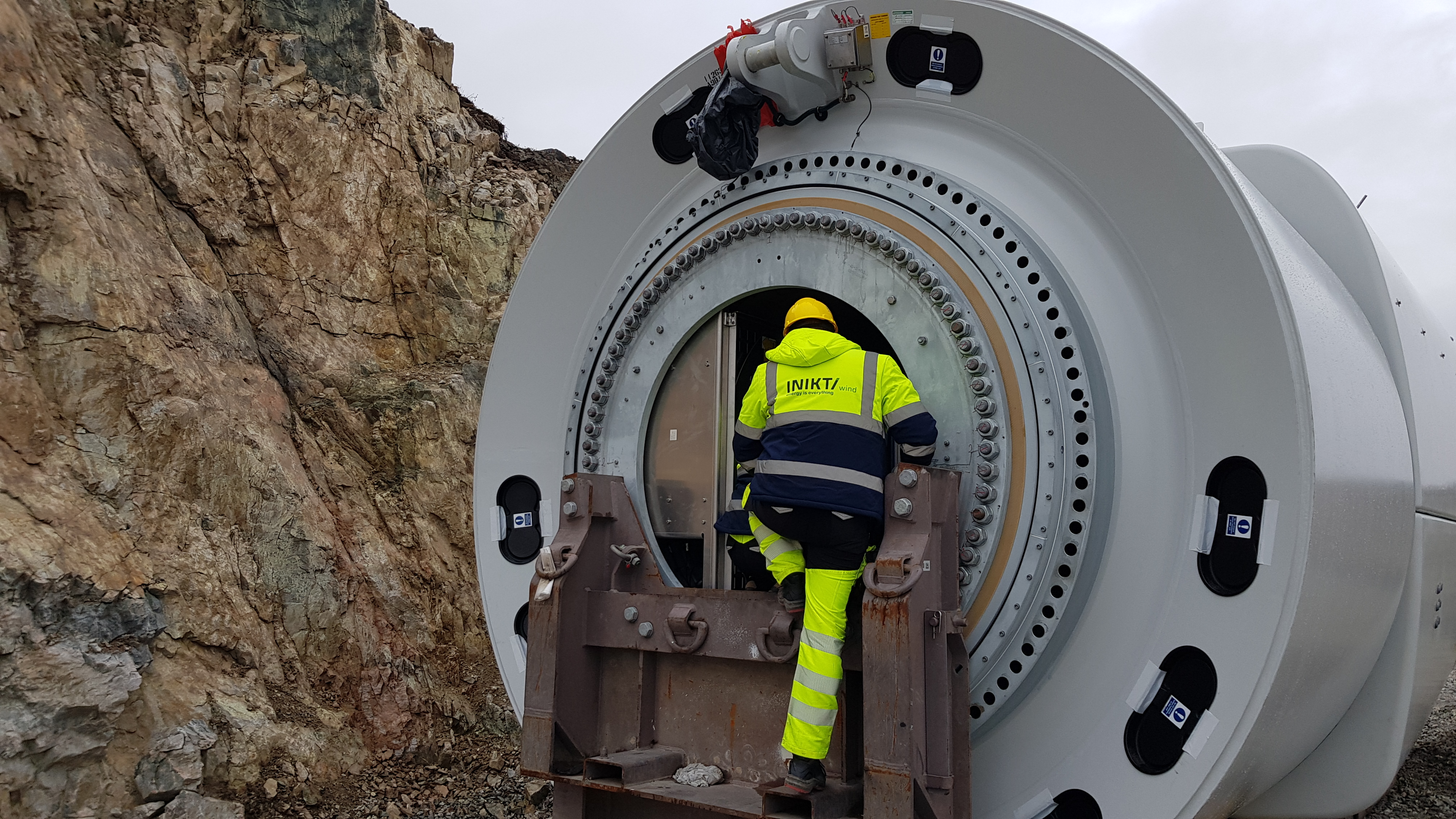 Daugiau jūsų paiešką atitinkančių rezultatų: