760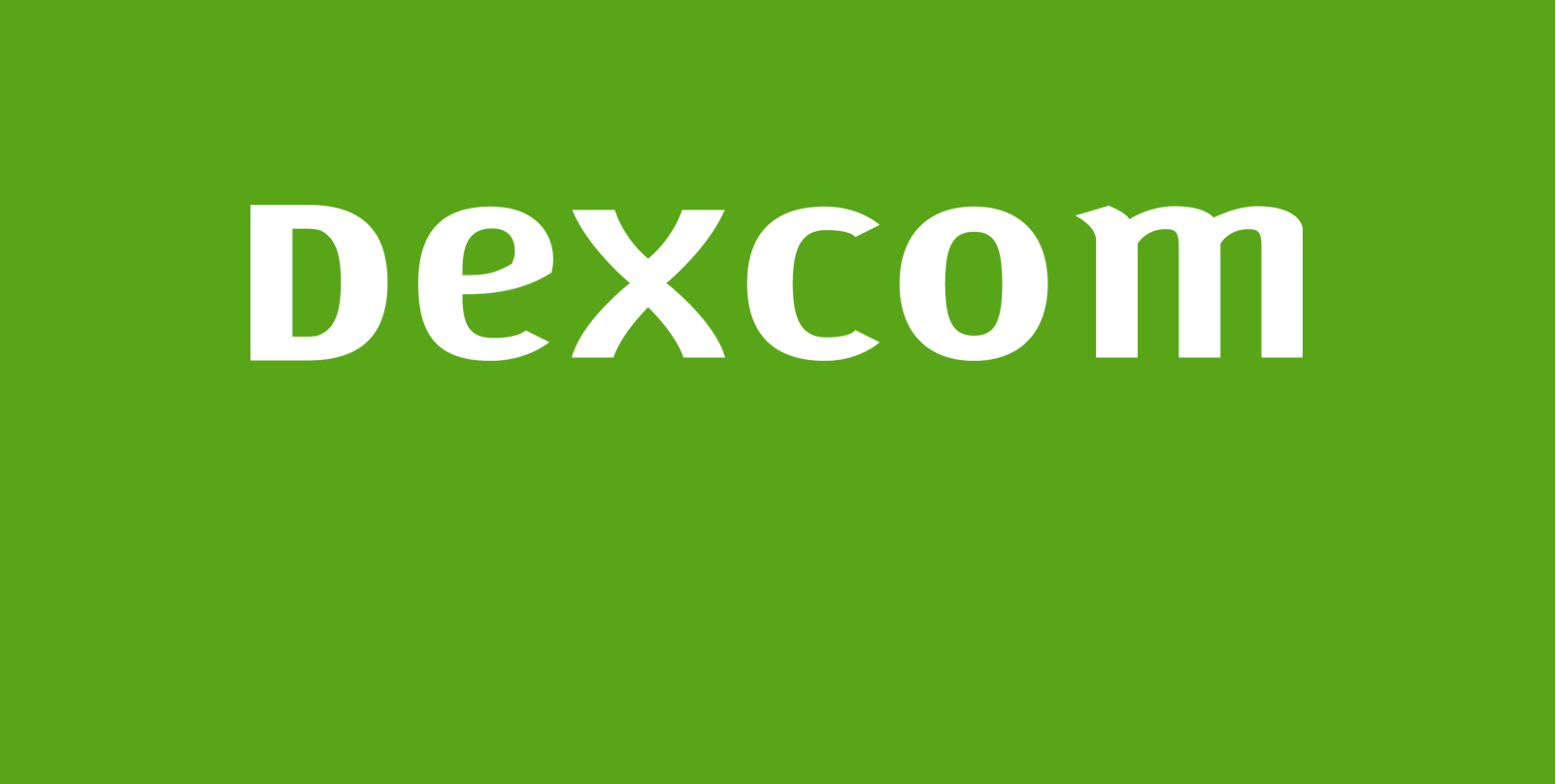 Skelbimas

Atlygis/Miestas

Apie įmonę
About Dexcom:
Dexcom empowers people to take control of diabetes through innovative continuous glucose monitoring (CGM) systems. Headquartered in San Diego, California, Dexcom has emerged as a leader of diabetes care technology.
We invite you to become a part of a fast growing, purpose driven team in our newly established business centre in Vilnius!
As a Financial Analyst in the Dexcom EMEA Financial Planning and Analysis (FP&A) team you will be reporting to the Finance Manager in Vilnius, Lithuania. The teams purpose is To help Dexcom EMEA plan for the future. While the role will be focused mostly on activity within our Global Business Services (GBS) site in Vilnius, Lithuania and some of EMEA Functions, there will also be a significant ad-hoc element to the role, working on a variety of financial and commercial projects to support our growth, therefore you will need to be able to quickly get up to speed, be comfortable working under pressure and up for a challenge.
About the Role:
This role will be responsible for providing finance support to Global Business Services (GBS) site in Vilnius and key Functions within EMEA, reporting into the Finance Manager in Vilnius, Lithuania but also being a part of EMEA and Global FP&A team.
The role will provide financial decision support and business partnering activity to the GBS Director based in Vilnius and EMEA Functional Leaders.
This role will create monthly financial close packages for the GBS which would include P&L, actual vs budget/forecast spend variances, trends, headcount, tracking scorecards, consolidating data from other FP&A teams, and provide insightful explanations on variances.
The role will also support in the planning and analysis activity relevant to the GBS and EMEA Functions.
This role needs to become an expert at our Hyperion (Oracle EPM) budgeting system, Tableau financial data/reports, be able to query/ upload/download data and produce meaningful and clear reporting.
Need to be detailed-oriented, validate data across different schedules, and ensure formatting is consistent.
Assist in preparing monthly business reviews decks, monthly analytics decks, and quarterly audit committee/Board of Directors presentations.
The analyst will also be required to support on pan EMEA activity and additional business support responsibilities and ad-hoc requests as needed.
About You:
Typically requires a bachelors degree and a minimum of 2-5 years of related experience working in FP&A, Business Partnering or Professional practice / consultancy.
Motivated, not afraid to make mistakes with a desire to learn and develop.
Excellent interpersonal skills with an ability to form and develop relationships.
Proficient in all Microsoft applications especially in Excel (pivot tables, vlookup, sumifs, filters etc.) and PowerPoint.
Able to work with large data sets from multiple systems and make good business judgment when necessary.
Must have a curious and commercial mind set and be able to analyze and understand financial data and be able to simplify and communicate outputs to non-financial stakeholders.
Understand general accounting/finance principles (P&L, Balance Sheet, Cash Flow, month-end close process/reporting, accruals/prepaids, GAAP/Non-GAAP reporting)
Good communication skills and comfortable working with upper levels of management.
Adaptable and flexible the candidate must be able to balance priorities and be able to apply themselves to a number of varying deliverables at the same time.
Able to produce multiple key deliverables under tight deadlines and fast turnaround times during certain periods without sacrificing accuracy and presentation.
Working knowledge of Hyperion/Oracle EPM would be preferred.
Working knowledge of Tableau or another BI tool would be preferred.
We Offer:
Opportunity to work in global, innovative, fast-growing company with 8,000+ awesome colleagues.
Flexible work.
5 additional vacation days.
Health, Life and Accident insurance.
Health and Wellness programs.
Private Pension plan.
Access to the best-in-class training and development programmes.
Team buildings and events.
Competitive salary and additional bonuses.
Monthly base salary for this position is from 2570 EUR gross.
*The final offer will depend on your qualifications, competencies, and professional experience.
Sounds like you? Apply!
Mėnesinis bruto atlyginimas
Bruto/mėn.
  € 2450 - 2850
Papildoma informacija:

 The final offer will depend on your qualifications, competencies, and professional experience.
Vietovė
Vilnius, Vilniaus apskritis,

Lietuva



Nuotolinio darbo galimybė
Kontaktinis asmuo
Veronika ra

Founded in 1999, Dexcom empowers people to take control of their diabetes through innovative continuous glucose monitoring systems. By listening to the needs of users, caregivers and healthcare providers, Dexcom simplifies and improves diabetes management around the world. Headquartered in San Diego, California, with additional offices in the U.S., Europe, and Asia Pacific, the company employs approximately 9,000 people.
Vilnius Global Business Services centre supports Dexcom operations and its customers across the EMEA region and will expand the company's patient support, customer advocacy, finance and accounting operations in Europe.
Daugiau jūsų paiešką atitinkančių rezultatų: