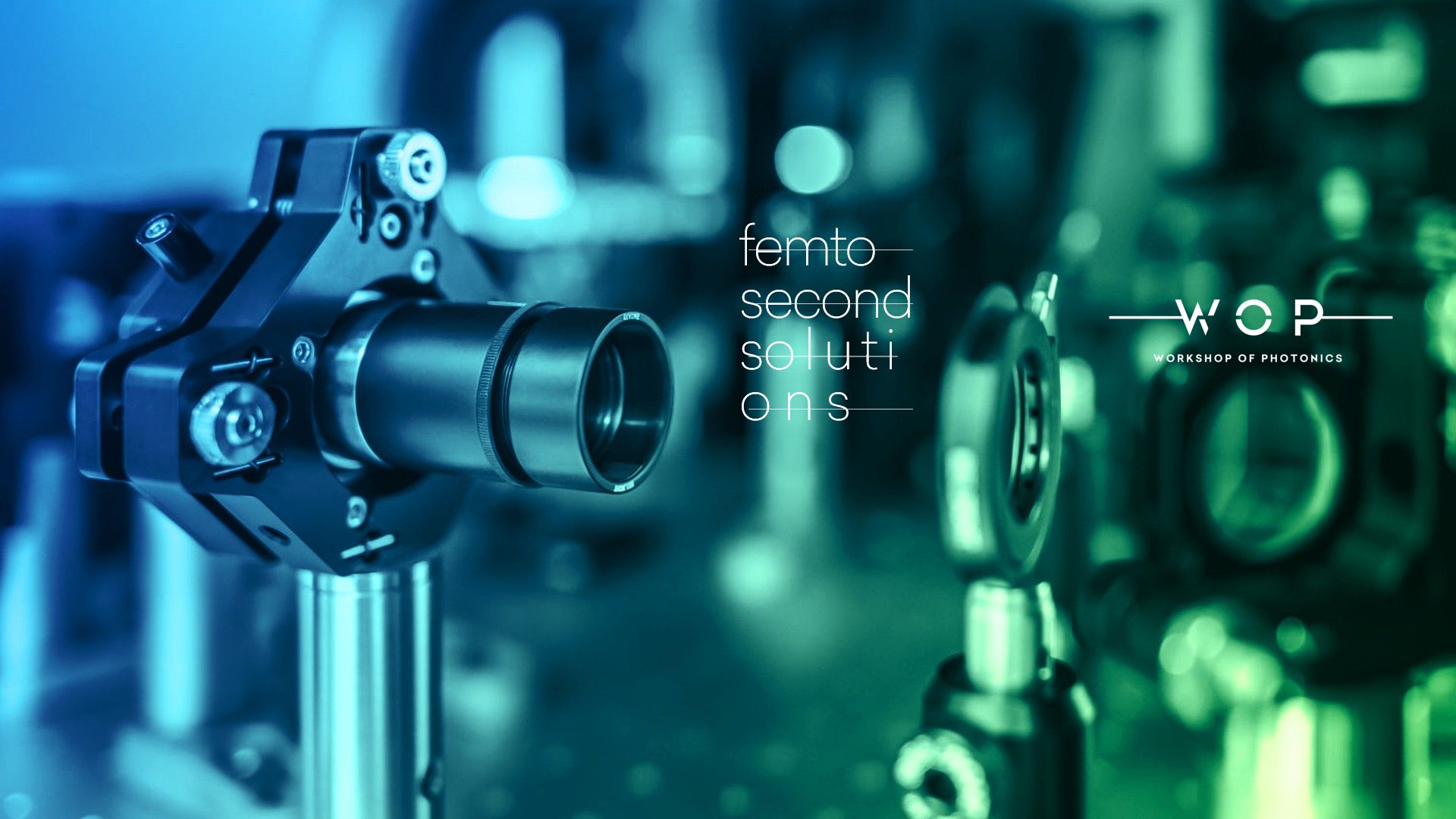 Skelbimas

Atlygis/Miestas

Apie įmonę
Get ready to:
• Innovative and investment projects market investigation. Evaluation of potential projects granted by EU funds and other possible investment companies or institutions.
• Explore and identify research institutions, companies, associations, and other organizations as potential project partners and close cooperation with current ones.
• Involvement and responsibility of leading any kind of projects which is related with Workshop of Photonics company activities.
• Projects application process coordination and submission according identified requirements by responsible organizations such as but not limited to Horizon, EIC, LVPA/MITA.
• Leading project implementation process, being responsible for meeting reporting deadlines and final report submission according set requirements.
• Project team building and support, organizing meetings and being a project leader.

We expect that you'll bring:
• Experience in project administration and management.
• To understand and have "know-how" of EU funds projects administration and management.
• Excellence in communicating both written and verbal skills.
• The ability to multitask, be organized and detailed-oriented.
• Proactive approach and a strong sense of personal responsibility.
• Education in project management or business administration field.
• Fluent in English.

What we offer in return:
• Neto monthly salary from 1200EUR to 1600EUR. The final agreed salary will depend on your experience and competence.
• High-technology and lasers that you can be passionate about. We are ready to share our knowledge about femtosecond laser technology and solutions with you. Just be eager to learn!
• The chance to develop yourself and your career in project management – we have big ambitions.
• Extra benefits such as health and accident insurance, flexible working hours, possibility to work remotely, atmosphere of learning and development with youngsters' spirit is guaranteed.

We will inform selected candidates only.