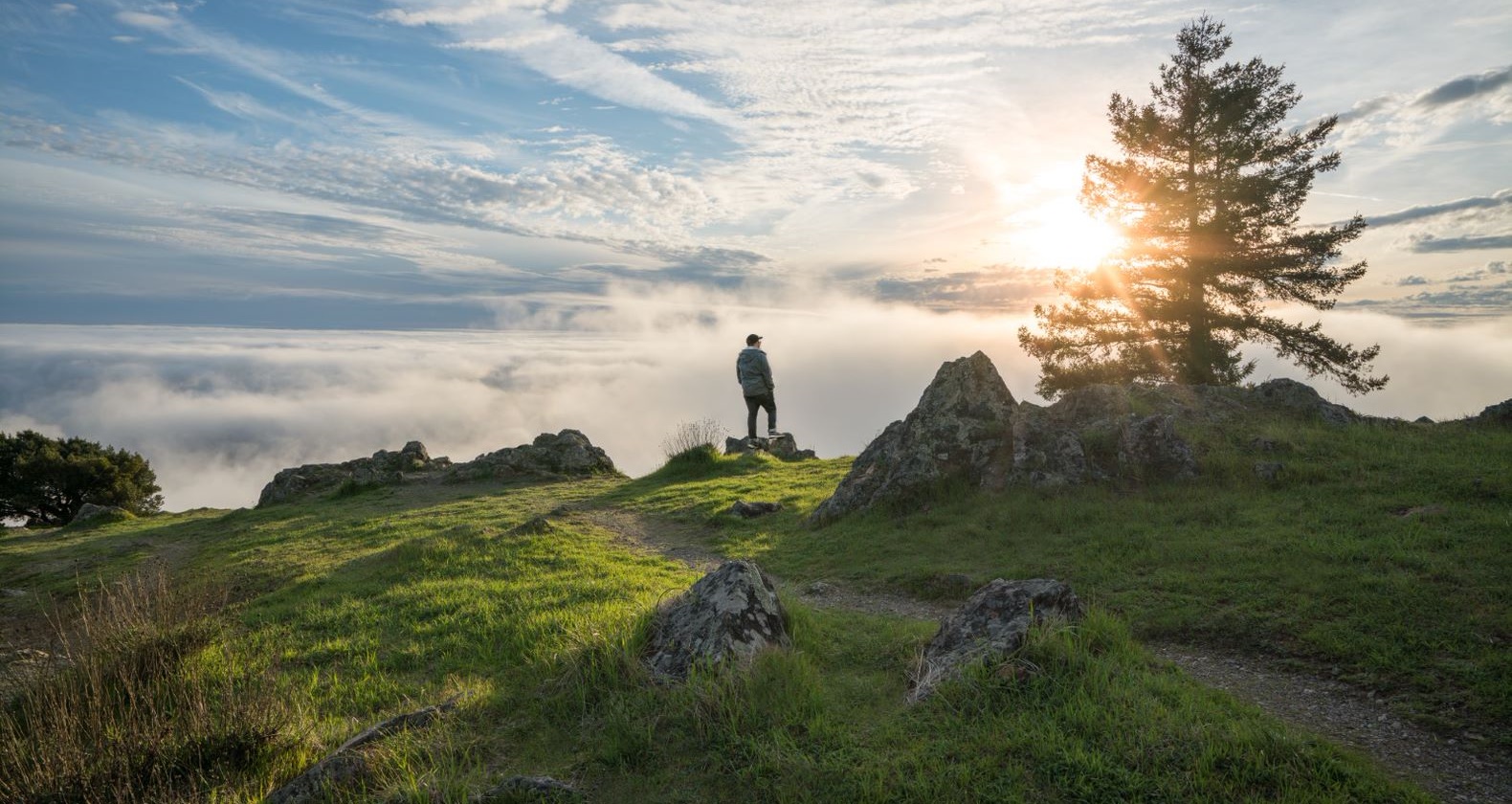 Skelbimas

Atlygis/Miestas

Apie įmonę
Junior developer (Vilnius)
Whether you've always been passionate about technology or just discovered IT, your career path can grow here at 1ClickFactory. We are looking for a group of junior Microsoft Dynamics 365 Business Central developers to add to our large Business Central team.

As a junior Business Central developer you will participate in upgrade and development projects that we provide to Microsoft partners globally. As a person you should like to develop code, work with different teams, learn new technologies.

We offer 6-step adaptation program for our junior Business Central developers. First you will be trained in our internal academy course for the first 3 months. Then step-by-step involved into our project teams to work on our upgrade and development projects. Every 6 months your achievements and salary will be reviewed and after 3 years you can reach Experienced Business Central developer title (and salary, of course) in this way.

What we expect from you:
Knowledge of at least one programming language
Basic knowledge about object-oriented programming
Good spoken and written English
Motivation to learn and grow
Students, graduates of coding academies or just IT & development addicts are equally welcome
What we offer:
An informal and social working environment in a fast-growing international IT organization
A highly skilled international team working with the leading ERP system Dynamics 365 Business Central
Flexible working hours (possibility to combine study and work if needed)
Minimum 30 hours per week of employment
Starting date August 16, 2021
Training and development opportunities
2 additional business days of annual vacation
Life and risk insurance
Annual team events
Monthly salary 900 EUR gross (for the first 6 months)
1ClickFactory is a leading Dynamics cloud software factory, a Microsoft ISV Development Center (one of 5 in the world) and the provider of Certified for Microsoft Dynamics quality assurance for Microsoft, Partners and ISVs across the world. The largest provider of NAV on Azure services in the world, 1ClickFactory is on the forefront of the Dynamics technologies helping Microsoft partners move forward into the Cloud.

As a company, we have an open Nordic culture, with high level of freedom coupled with distributed responsibility. It is a place where different opinions are valued as these help us create the best solutions for the Microsoft partners we serve. We are proud to grow the competences of our people as our company continues to grow.