512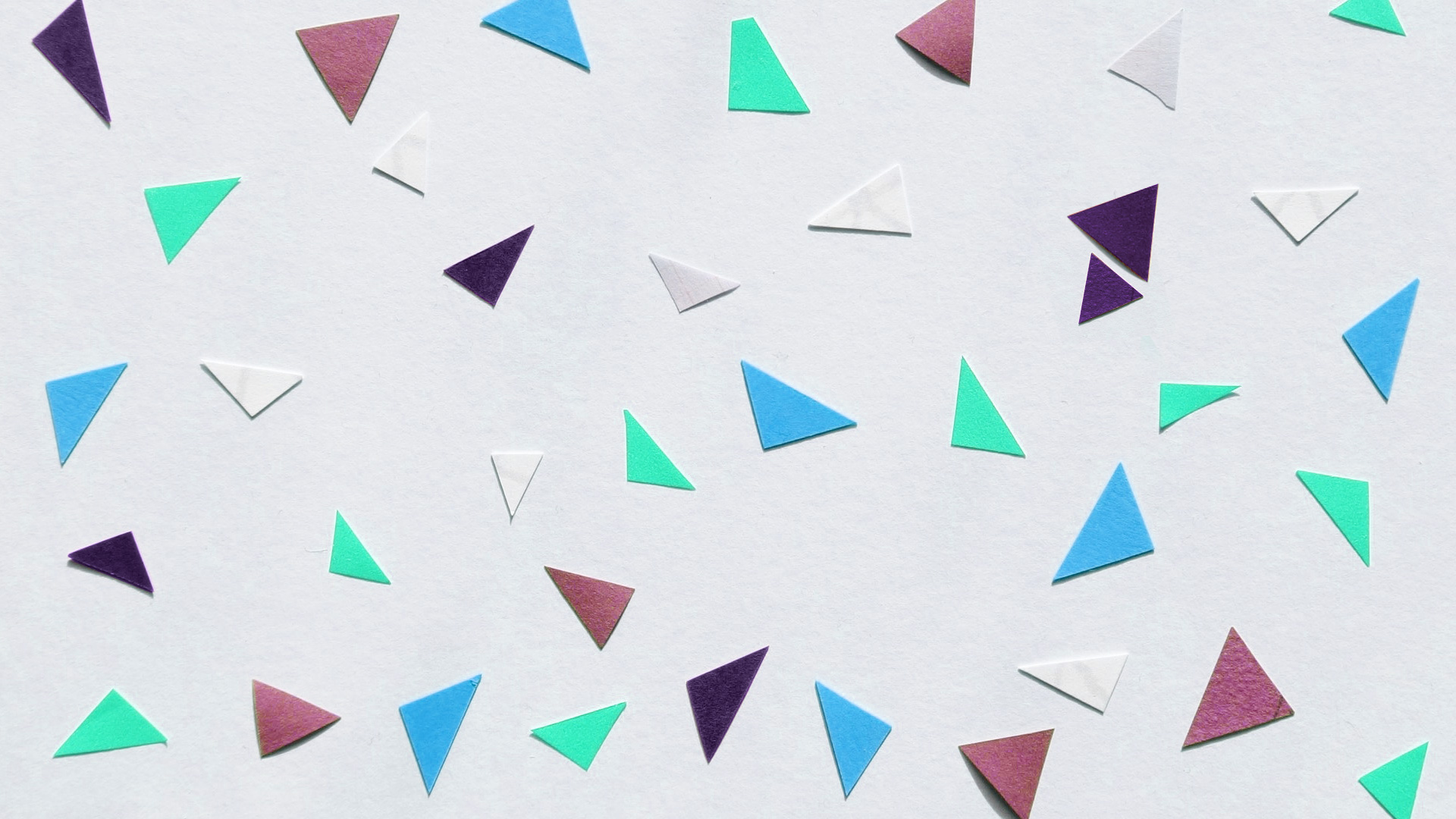 Skelbimas

Atlygis/Miestas

Apie įmonę
Mums reikalingas
- Have a higher degree in Marketing, Business Management, Economics or in related field (last year students are welcome to apply);
- Fluency in English is a must;
- Proactiveness and new even craziest ideas;
- Willingness to learn about VAT/GST/Sales tax;
- Attentiveness to details in daily tasks;
- SEO and SEM experience would be nice to have;
- Google Analytics experience would be nice to have;
- Fluency in any other foreign language would be nice to have;
Darbo pobūdis
- Maintain and publish new content on various social media accounts – IG, FB, IN, Twitter;
- Manage content on 1StopVAT websites;
- Run an employer branding campaign;
- Explore collaboration possibilities with various video bloggers and influencers;
- Prepare content and materials for various conferences, fairs and expos;
- Supervise and assist our external partners with SEO and SEM activities;
- Compose, design and maintain newsletters to existing and potential clients;
- Work closely with sales team.
Įmonė siūlo
- Work in a friendly, energetic and professional team;
- True opportunity to face an international business environment;
- New super modern office in the heart of Vilnius that we have just moved in;
- Working closely with the management;
- Workations;
- The longer you stay with us, the more additional vacation days will be added to your vacation calendar.
- Feeling sick - see you tomorrow and hope you will feel better;
- Training and opportunities to expand the knowledge also quarterly soft skill training for all teams;
- Kahoot Fridays with puppies in the office;
- Snack bar in the office;
- Additional health insurance.
Daugiau jūsų paiešką atitinkančių rezultatų: