439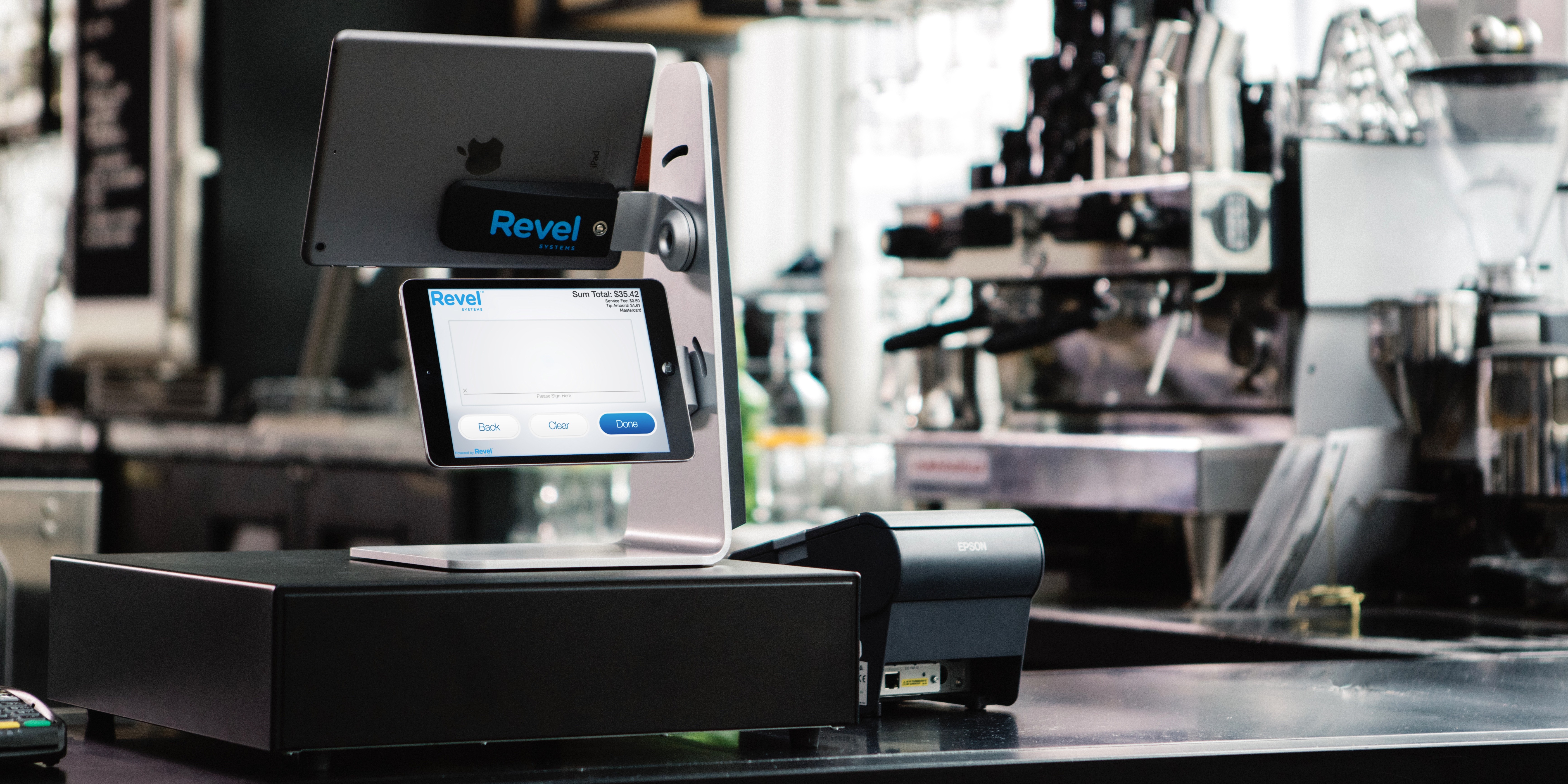 Skelbimas

Atlygis/Miestas

Apie įmonę
We are looking for a passionate Product Owner with a focus on driving our highly scalable product. We would like a promising candidate that wants to develop their career in a rapid growth environment as we work together to build our next-generation retail platform.
Come and join our API platform Squad! Our mission is to build out Revel's next-generation API platform where we will allow our Merchants & Third Party Partners to integrate & interact seamlessly. As a Product Owner, you will be the driving force in our squad's efforts to fulfill this mission. To achieve our goals we are focusing our initiatives to build an efficient API gateway, informative and functional API portal and great developer experience.
As a Product Owner, you will
Work symbiotically with partners, merchants, engineering teams, and other stakeholders as appropriate
Cooperate on Product vision creation together with PM and execute it taking into account the needs of the business and the internal platform stakeholders.
Implement a great product strategy that enhances user experiences and drives API platform success, in the context of Revel's business goals
Represent 2 product teams in the product organization
Work with designers to ensure a high-level user experience is delivered
Ensure alignment of the team backlog with the strategic priorities of product management and the program backlog
Work with Product Management to understand and help refine the long-term strategy to extend our retail services in a highly scalable fashion
Partner with technical stakeholders to coordinate the design and implementation of new services critical to our ecosystem stakeholders.
Mitigate issues to ensure successful team completion of release timelines & goals
Track evolving industry trends

We expect that you
Have proven experience of software product ownership/management in an Agile software development environment
Have an analytical mindset with a data-driven approach to decision making
Have experience building integration solutions and capabilities (i.e. RESTfull APIs, Webhooks, etc.)
Are skilled communicator and collaborator
Are creative thinker with the desire to build great solutions
Are curious by nature and interested in making an impact
Have BS in Engineering, Information Systems, or similar relevant work experience

Nice to have
Experience with Cloud-based enterprise solutions
Experience in eCommerce and/or retail technology
Relevant experience in the food service or retail industries
Experience with Jira, Confluence
Familiarity with product-driven design
Knowledge about API design standards, patterns, and practices

Agile Framework
Fully loaded development teams: PMs, POs, Designers, Scrum Masters, QA, Cloud Ops, Release Management, Project Management, and go-to-market teams

Why Revel?
We are a product company: we influence product development decisions and create tools for driving food service businesses to success.
We offer a unique cultural environment: supportive leadership, Agile values, feedback culture, recognition of professional accomplishments.
We care about technology and quality: our tech initiatives are bottom-up, teams organize guilds and cross-site meetups.
We care about our employees: health insurance is provided for every member of our team.
We invest in personal development: annual conference budget, 10% of working time dedicated to learning, Udemy.
We share our success: profit Sharing Plan for employees.
We work flexible hours: you are in control of your working schedule.

Daugiau jūsų paiešką atitinkančių rezultatų: