305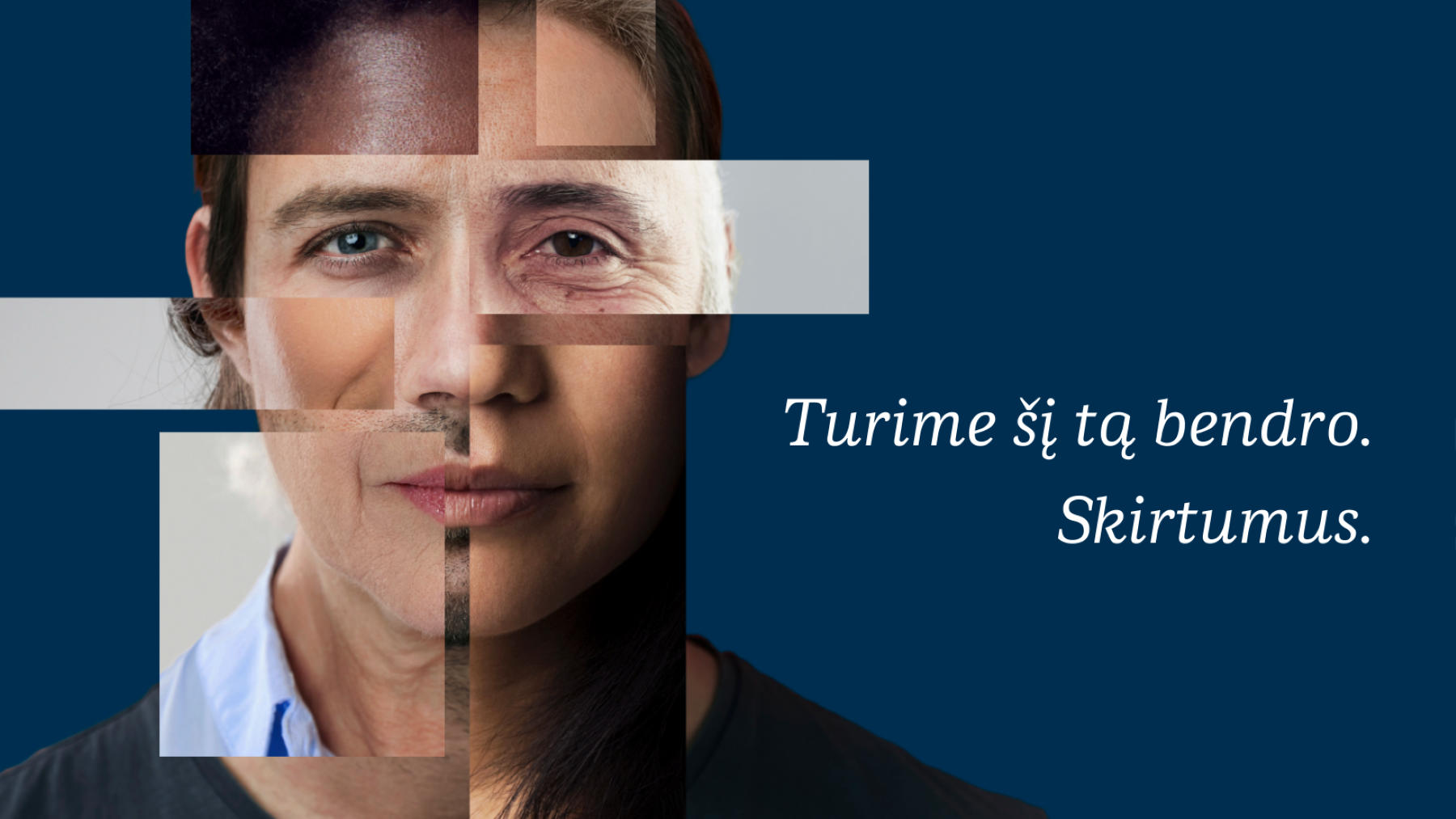 Skelbimas

Atlygis/Miestas

Apie įmonę
Area
Do you want to join Danske Bank on our journey to change financing processes? We are committed to being at the forefront of digital development in our pursuit to create the bank of the future. To do this, we need solid minds and highly motivated team members with a forward-thinking mindset and the courage to improve the way we do things.
You will join Asset Finance Tribe, based across various locations in the world. Unit is aiming to digitalize current financing processes for customers in the Nordics. The position is an interesting opportunity to contribute to a non-traditional banking set-up characterized by a start-up culture, high pace, agile development, flat hierarchy, and an overarching customer-focused approach.
This Agile technical leadership position combines sound development skills needed to perform day-by-day tasks in the squad and HR leadership responsibilities for up to 8 back-end developers.
You will:
As Chapter Lead, you are an innovative and creative leader. You blend deep chapter area expertise with a skill for coaching and developing others
You will serve as a "coach & presence," spending part of your time organizing your Chapter by advising on how to complete tasks in the best possible way. You will spend the remaining bigger part of your time as a doer in a Squad delivering value by completing tasks
You will be defining and developing engineering guidelines incl. practices to improve the work of Chapter
You have a natural interest in seeing, growing, and fixing areas that could be improved, both in and outside the tribe
You are experienced in back-end .NET development covering all phases from design and build to deploy and run
You will carry the HR responsibility for your Chapter members to report to you as their line manager. This includes classical HR responsibilities, performance reviews, training, recruitment activities
You will build RESTful services based on the PaaS OpenShift platform
Your work will have a direct impact and will bring significant benefits to Asset Finance business in Nordic countries
About you:
Essential:
5+ years of experience in software development (C# with .NET Core) covering all phases from design and build to deploy and run
Will take a leadership role with HR responsibilities
As a leader, You need to be committed to empowering and facilitating others' development
RESTful architecture and API design
Databases and SQL knowledge
CI/CD pipelines
Ready to challenge the status quo, take the initiative and responsibility, and be a leading player in a self-organizing and agile set-up
Willingness to share ideas and best practices
Advanced in English, both written and spoken – and are ready to communicate daily with team members across locations
Preferred:
Experience in Agile people management
OpenShift cloud infrastructure
SQL Server
RabbitMQ messaging
Basic understanding of different banking domains and the correlation between each other
We offer
Monthly salary range from 4560 EUR to 6840 EUR gross (based on your competencies relevant for the job).
Additionally, each Danske Bank employee receives employee benefits package which includes:
Growth opportunities: professional & supportive team, e-learnings, numerous development programs; (incl. professional certificates); 100+ professions for internal mobility opportunities.
Health & Well-being: a diverse, inclusive, work & life balance work environment; health insurance from the first day of employment; mental well-being practices; partial psychologist counselling compensation; silence and sleep zones at the office; game rooms.
Hybrid working conditions: home office budget (after the probation period); modern Danske Campus workplace developed with anthropologist for the best employee experience.
Additional days of leave: for rest, health, volunteering, exams in higher education institutions, and other important activities. Moreover, for seniority with Danske Bank.
Monetary compensation package: accidents & critical diseases insurance; financial support in case of unfortunate events, travel insurance; IIIrd Pillar Pension Fund contribution.
Additional days of vacation
Canteen services and free fruits
Health insurance from the first day of employment
Free parking & charging ports - cars, bicycles, e-scooters
Daugiau jūsų paiešką atitinkančių rezultatų: