525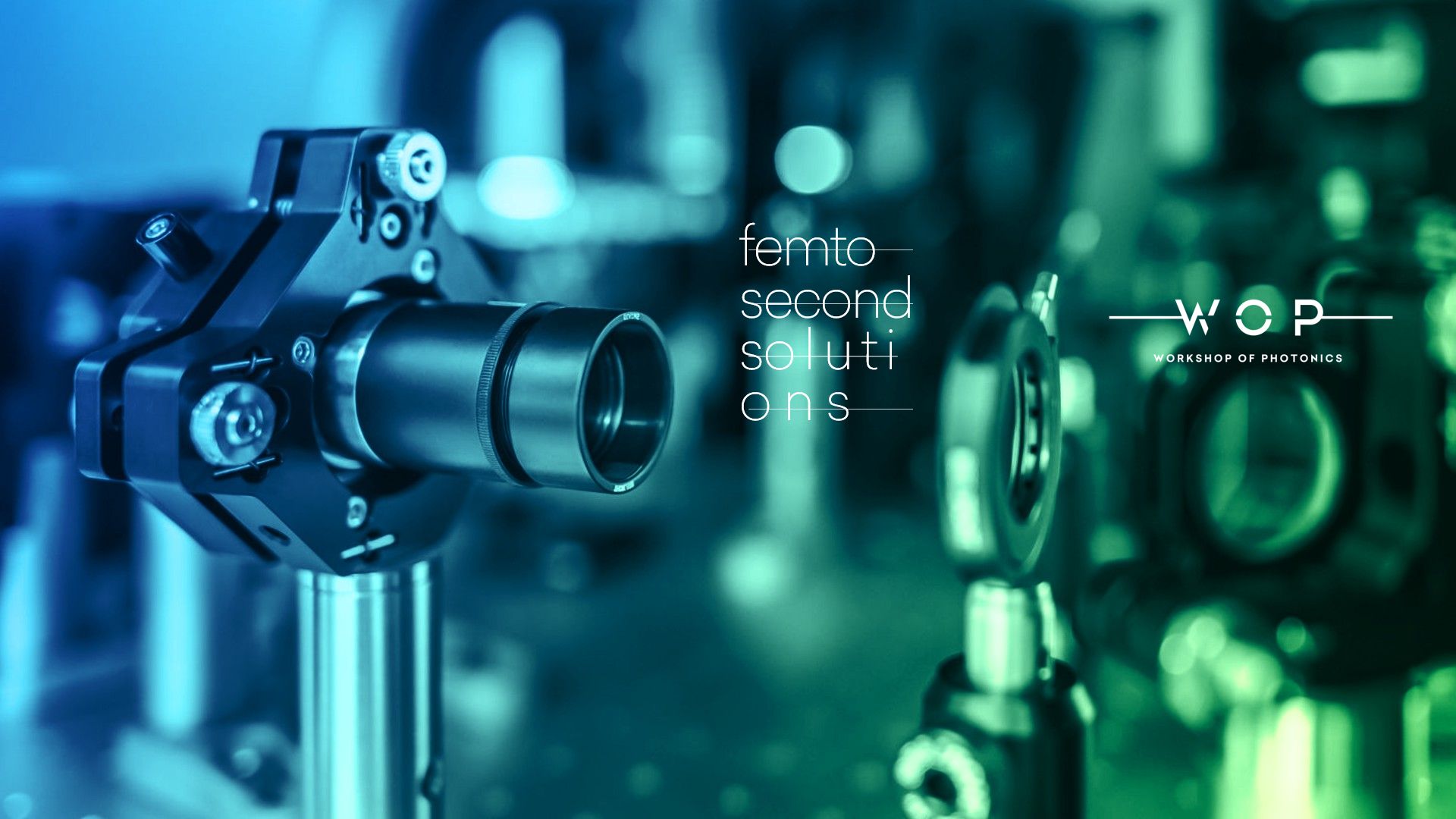 Skelbimas

Atlygis/Miestas

Apie įmonę
Mums reikalingas
With a high focus on our laser process applications, we are looking for a new team member – Laser operator.
What will you be responsible for:
• Operating laser cutting machine.
• Operating quality checking tools.
• Addressing machine malfunctions in an efficient and expedited manner.
• Preparing raw materials for production.
• Using and preparing all necessary documentation.
• Assembling final products for shipping: product packaging, labelling, boxing.

Darbo pobūdis
What we expect
• Experience working with laser equipment (preferred).
• You know and use appropriate tools to keep machines in operation.
• Attention to details, goal – orientation, flexibility and initiative.
• Adherence to all standards of quality and safety.
• Good communication and organizing skills.
• Strong sense of personal responsibility.
• Good English skills.

Įmonė siūlo
What we offer
• Salary from 1700 EUR Brutto, depending on your experience and skills.
• Quarterly bonuses depending on your individual and team results.
• High-technology and lasers that you can be passionate about.
• We are ready to share our knowledge about femtosecond laser technology and solutions with you.
• An atmosphere of learning and development with youngsters' spirit are guaranteed.
• Career opportunities, growing as a leader.
• Health and accident insurance.
• Shift work.

Daugiau jūsų paiešką atitinkančių rezultatų: