510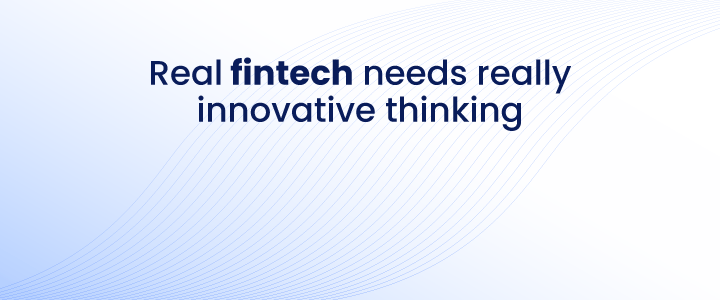 Legal Counsel (Employment Law)
kevin.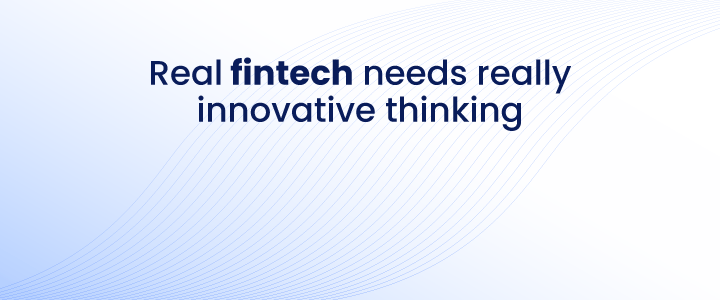 Legal Counsel (Employment Law)kevin.
Skelbimas

Atlygis/Miestas

Apie įmonę
As our new Legal Counsel of Employment Law, you will:
join the Employment team where you'll help to expand our influence and reach further, bigger goals by advising on out-of-the-ordinary situations' solutions as well as working on regular day-to-day employment matters at local and EU levels, such as:

- Preparation of Employment Law documents (employment contracts, annexes to employment contracts, termination letters, notification letters, performance plans, and other documents).
- Contribution to the Employment team on advising on employment-related matters such as hiring, business trips, discipline, severance packages, and termination approaches, as well as developing risk-management strategies for employment matters.
- Contribution to the development of employment policies and procedures with the goal of ensuring compliance across Europe.
- Participation in developing a compliance strategy and monitoring new developments in Employment Law across Europe.
- Assistance on the implementation and maintenance of corrective actions in Labour and Employment Law matters.
What you need to be successful:
- 1+ years' of proven experience working as an employment lawyer.
- Experience dealing with various employment and labor law issues.
- Degree in Law.
- Attention to detail and accuracy when accomplishing tasks.
- Ability to work in a fast-paced environment.
- Excellent verbal and written communication skills.
- Great command of Lithuanian and English languages (both verbal and written) (especially great drafting skills).
We don't play games when it comes to compensation packages and benefits for our employees. Our remuneration ranges from €2000 to €15000, based on your experience and competence. We not only provide competitive salaries, but we also offer several extra benefits, such as short- and long-term incentives, private health insurance, and much more. So if you're looking for stability and comfort with a bit of excitement sprinkled in here and there, then kevin. is the place for you!
What will you get in addition:
- Competitive salary.
- Flexible salary payments - pick if you want to get your salary weekly, monthly or twice a month (applicable only for Lithuania based employees).
- Freedom to create, innovate, and make impactful decisions.
- Freelancer's working schedule – just bring us the result on time.
- Choose where to work from: our offices, your home, a little cabin in the woods, the beach - you get the point - just be reachable and do your job.*
- Talented and committed team members - the best of their fields.
- Full ownership of your tasks and decisions.
- Private Health Insurance.
- Full compliance with local law requirements and labour code.
Daugiau jūsų paiešką atitinkančių rezultatų: