852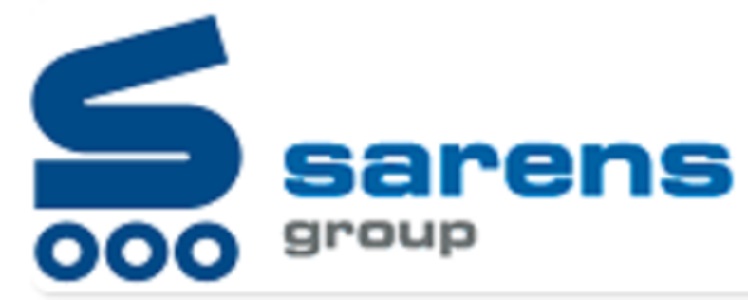 Skelbimas

Atlygis/Miestas

Apie įmonę
Key account manager
You have a master's degree (e.g. e-commerce, engineering) or have similar experience.
You have at least 7 years of experience as a Sales Manager or Key Account Manager specializing in construction.
Fluent in Swedish (spoken and written) – a prerequisite.
You know English well.
You like to travel a lot (working in Sweden), you have a category B driving license.
You are a results-oriented professional with strong interpersonal skills. Inall areas,you interact with internal and external customers. You are able to listen well to others, thanks to whichyou identify the needs of customers and anticipate them, entering into a dialogue and providing solutions.
Job description
You have an in-depth knowledge of the developments and trends in the crane rental market, focusing on construction work, and thus identify promising markets, customer needs and opportunities.
You identify potential customers in Sweden and future opportunities in the crane rental market by focusing on construction work and research the business needsof a potential customer.
You actively interact with my potential client (and partners) in Sweden and develop long-term relationships with them.
You maintain existing relationships with customers (and partners) in Sweden.
Youunderstand the needs of the market and youalso provide them with the capabilities of the SARENS Group.
You check sales forecasts and market development prospects to provide informationand to plan business activities in Sweden.
You analyze and provide an objective, in-depth understanding of customers, competition, and service performance to improve sales performance.
What we offer
Work in 75% in Sweden (direct contact with customers) and in 25% in home-office mode (market analysis, preparation of offers and analyzes, project budgeting).
Interesting terms of cooperation,
Work tools, m.in company car, accomodation in Sweden.
Contract with the Polish company Sarens Polska Sp. z o. o. (employment contract or B2B contract).
The opportunity to work in an internationally reputable companywith extensive experience in the market.
Work on modern investment projects in a professional environment.
Daugiau jūsų paiešką atitinkančių rezultatų: