1109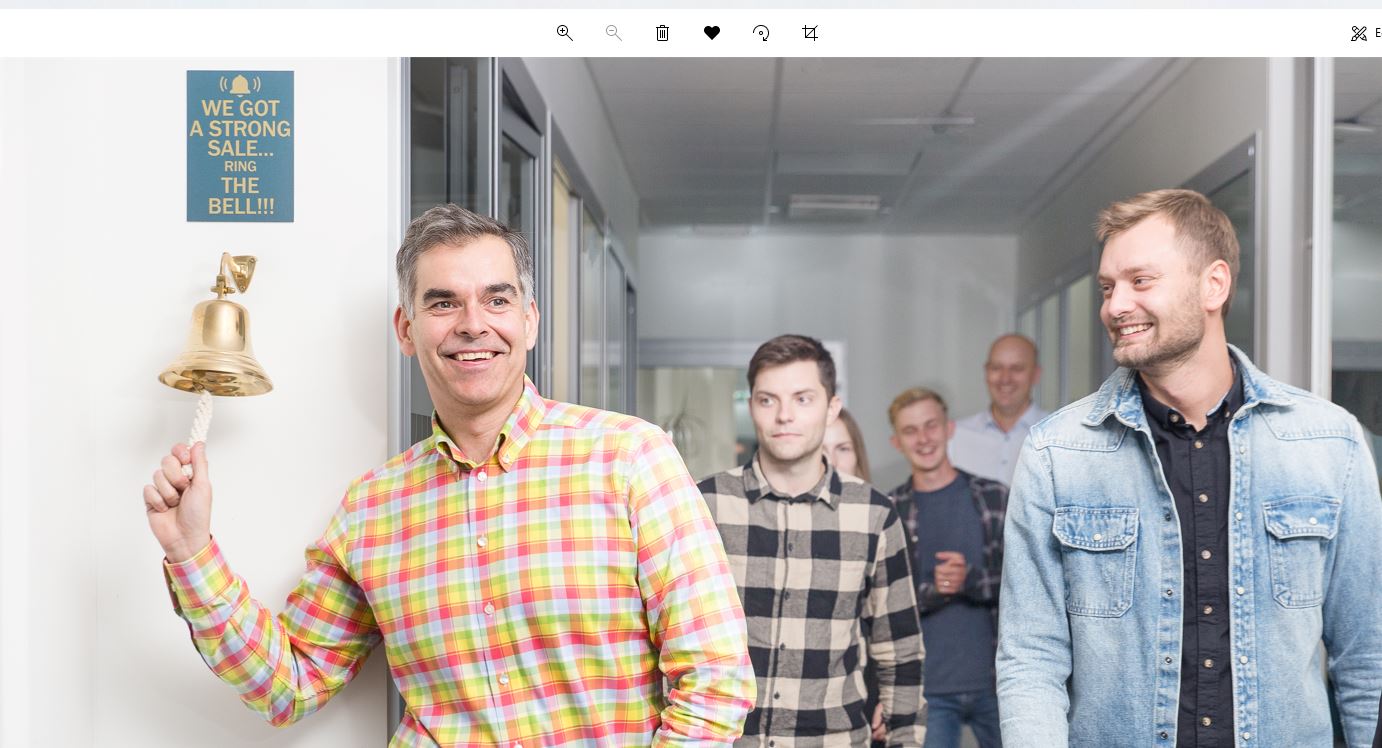 Skelbimas

Atlygis/Miestas

Apie įmonę
We are looking for Product Owner to join our StrongPoint Technology team.
The Team
You will be part of the team that is developing and supporting retail solutions in areas such as self-service, cash management, and goods vending for global markets. The team consists of software, electronics and mechanical engineers in total 28, located in Vilnius and Stockholm development hubs.
What responsibilities will you have
• Collaboration with Product Directors on the product vision and strategy
• Product roadmap/backlog management and prioritization
• Feature documentation, user stories development and acceptance criteria definition
• Overseeing development stages: sprint planning, refinement, review
• Plan releases and upgrades
• Follow the progress of work and address production issues during sprints
• Analyze preferences and requests of end users
• Refine Agile methodology based on results and client feedback
• Keep track of industry trends and innovations
• Have technical discussions with engineers regarding approaches, requirements, and more
• Collaborate with other stakeholders

Required competencies
• Several years of experience in a similar role
• Knowledge and skills to work in an Agile environment
• Proficiency in English, both written and spoken
• Strong moderation, negotiation, and presentation skills
• Understanding of technical issues at a high level

What we expect from you
• Strong understanding of software development processes and methodologies, including Agile, Scrum, and Kanban
• Be able to clearly communicate the product vision and strategy to the development team and stakeholders, and be able to lead the team to deliver the product successfully
• Be able to make well-informed decisions quickly and be able to solve problems that arise during the development process
• Be able to work effectively with a wide range of stakeholders, including customers, business owners, and development teams
• Have a deep understanding of the product, its target market, and the customer needs it addresses
• Be able to analyse data, user feedback and market trends to identify opportunities for product improvement

We offer
• Gross salary for this position 4580 – 6870 Eur. The salary offer for a candidate depends on the level of competence and experience of the candidate
• The freedom and the whole playground to implement your ideas
• 3 additional vacation days
• 1 additional vacation day for the Birthday
• Wellness benefits: health insurance, sports compensation
• Leisure clubs' activities and sports events compensation
• Accident insurance 24/7 worldwide
• Payouts for important personal events
• Company's shares with discount

Mėnesinis bruto atlyginimas
Bruto/mėn.
  € 4580 - 6870
Papildoma informacija:

 Health insurance, extra paid holidays, sports compensation, flexible working hours.
Vietovė
Vilnius, Vilniaus apskritis,

Lietuva


Žalgirio g. 90
Kontaktinis asmuo
Šarūnė Beinoraitė

StrongPoint develops, integrates, and sells technology and software solutions for retail and provides maintenance and support services. The company has 18 offices and unites almost 500 employees in Scandinavia, the Baltics, the UK, and Spain. Approximately five million retail customers use StrongPoint retail technology every day. The company's turnover in 2021 was about 96 million EUR.
---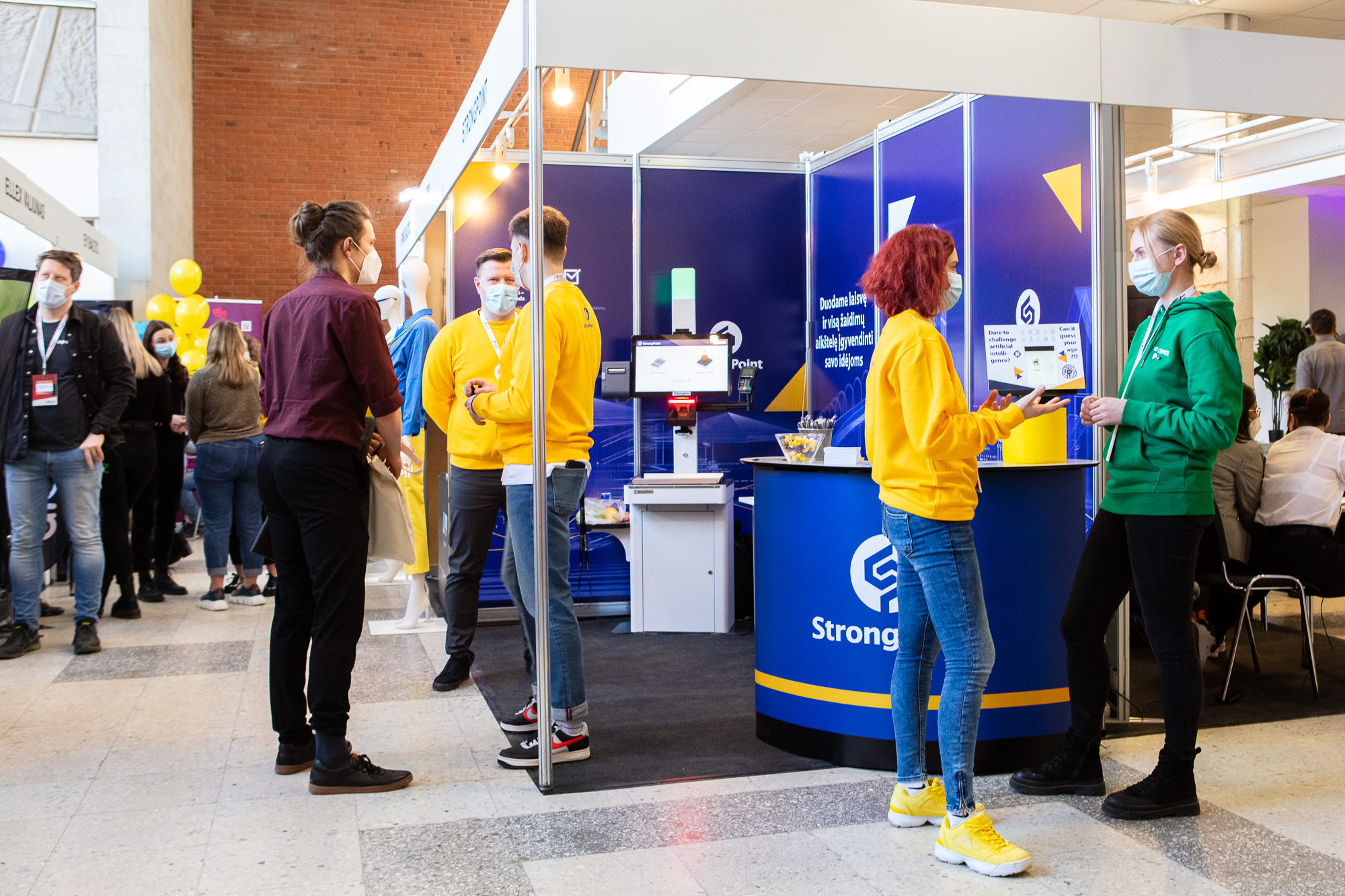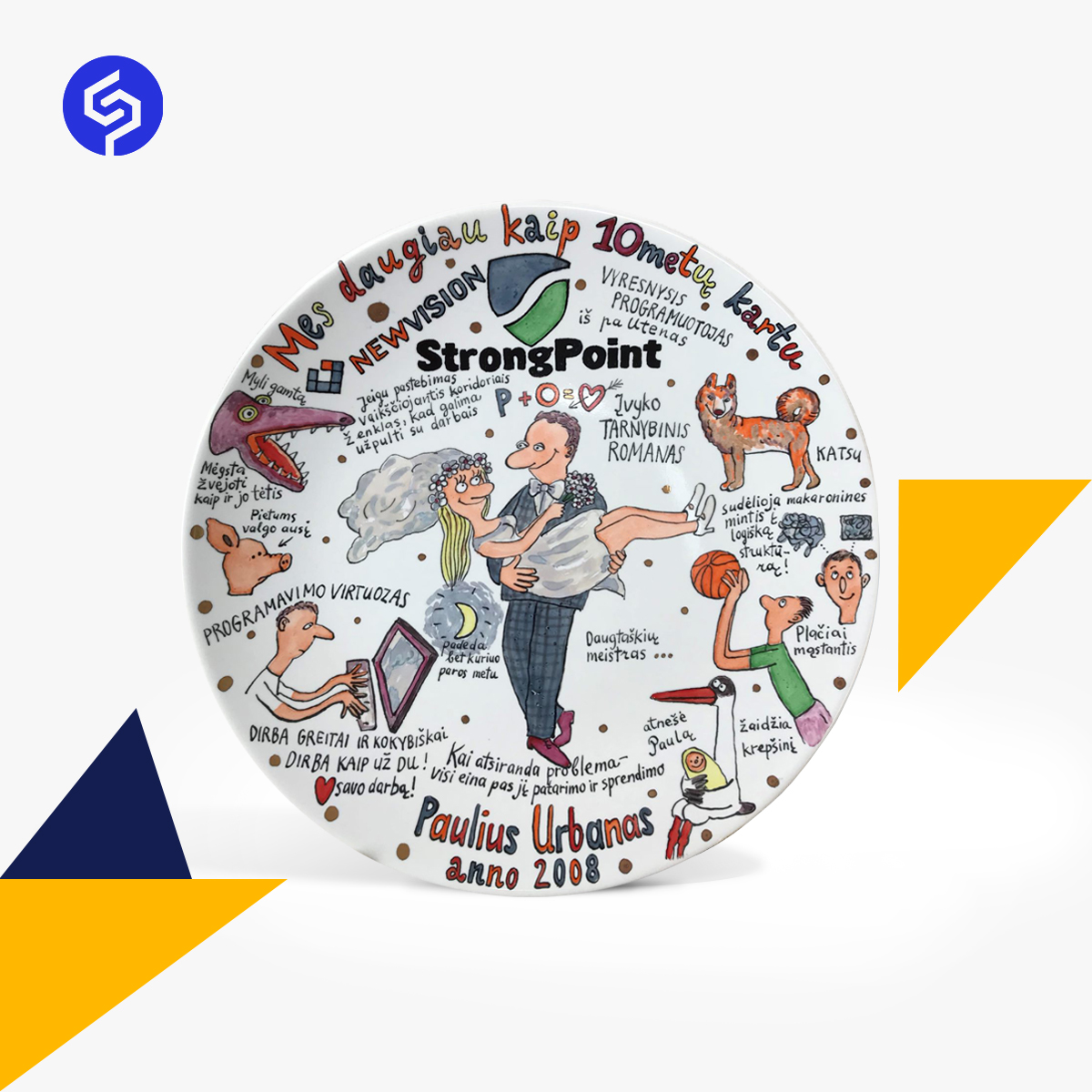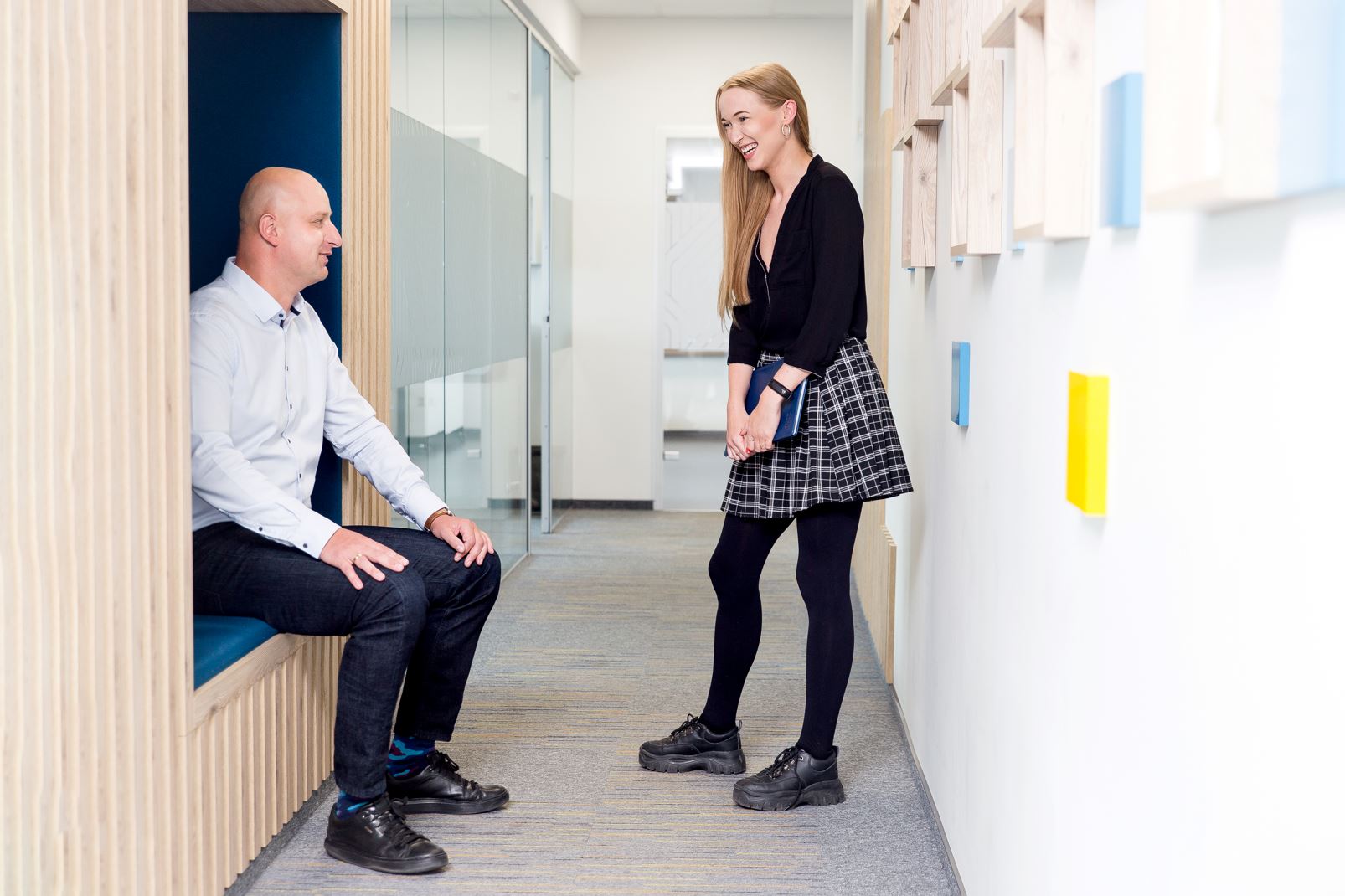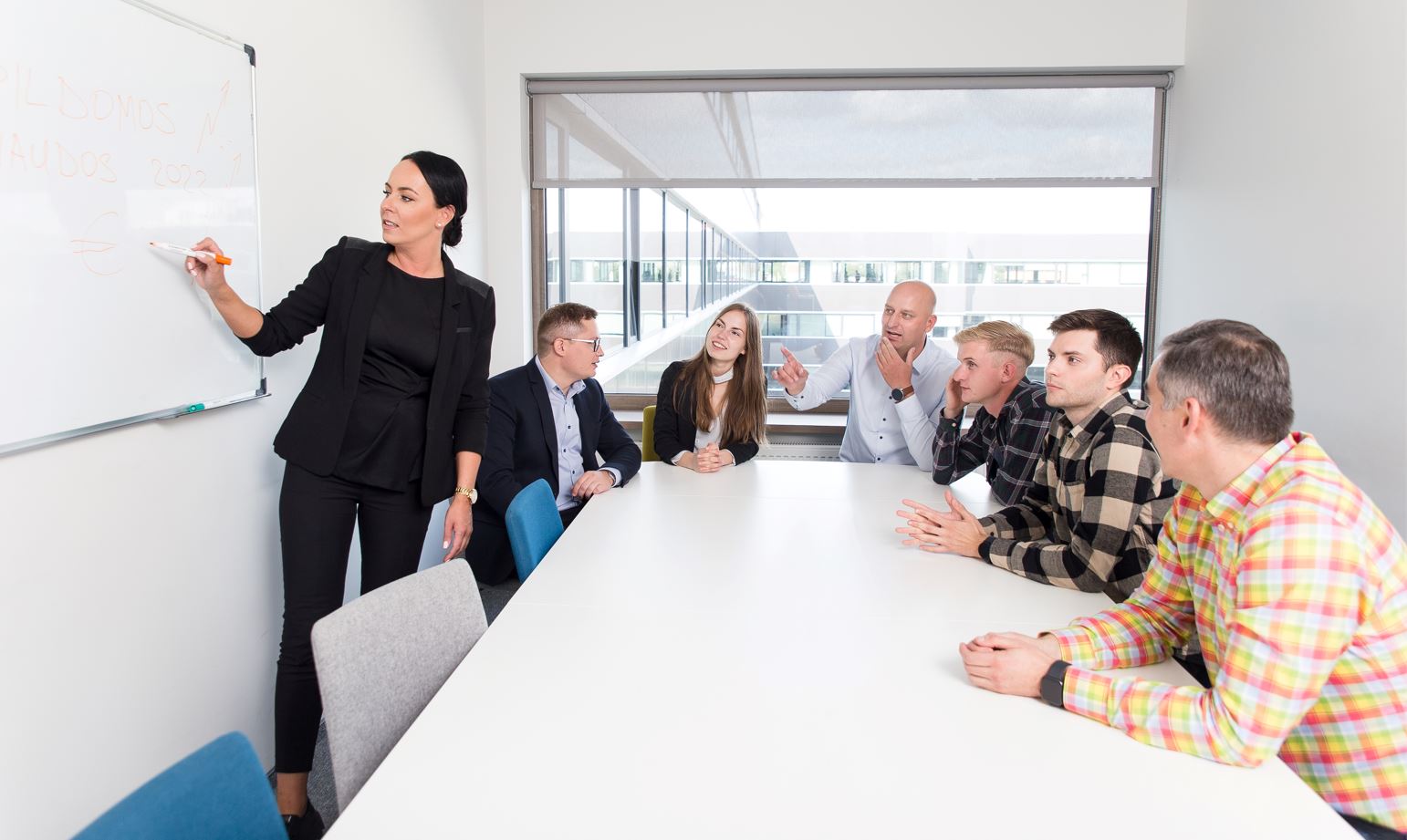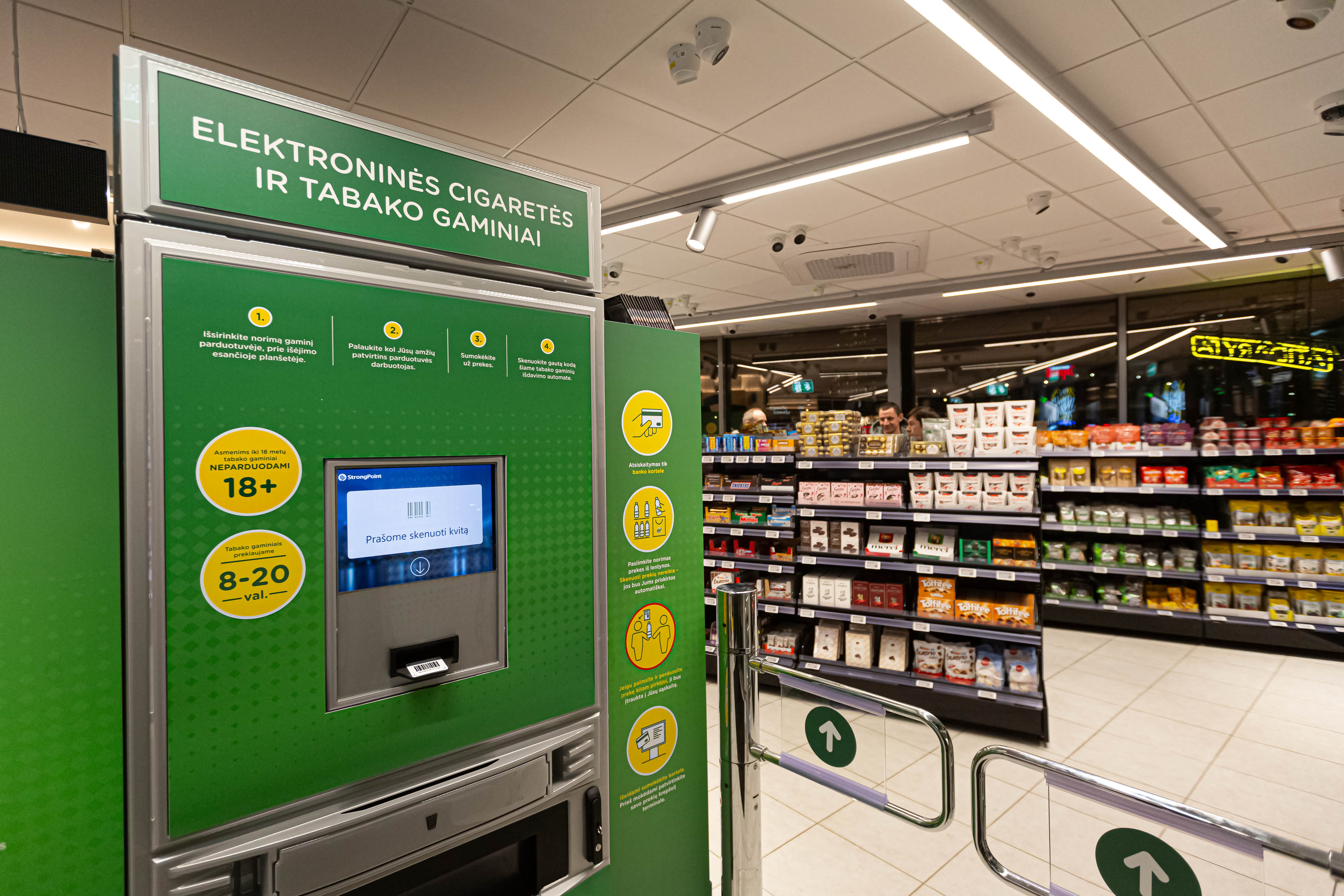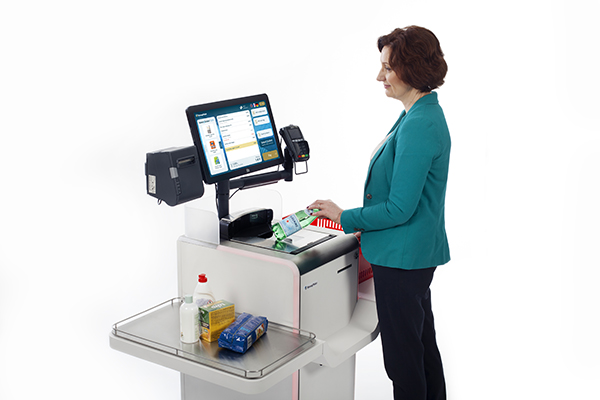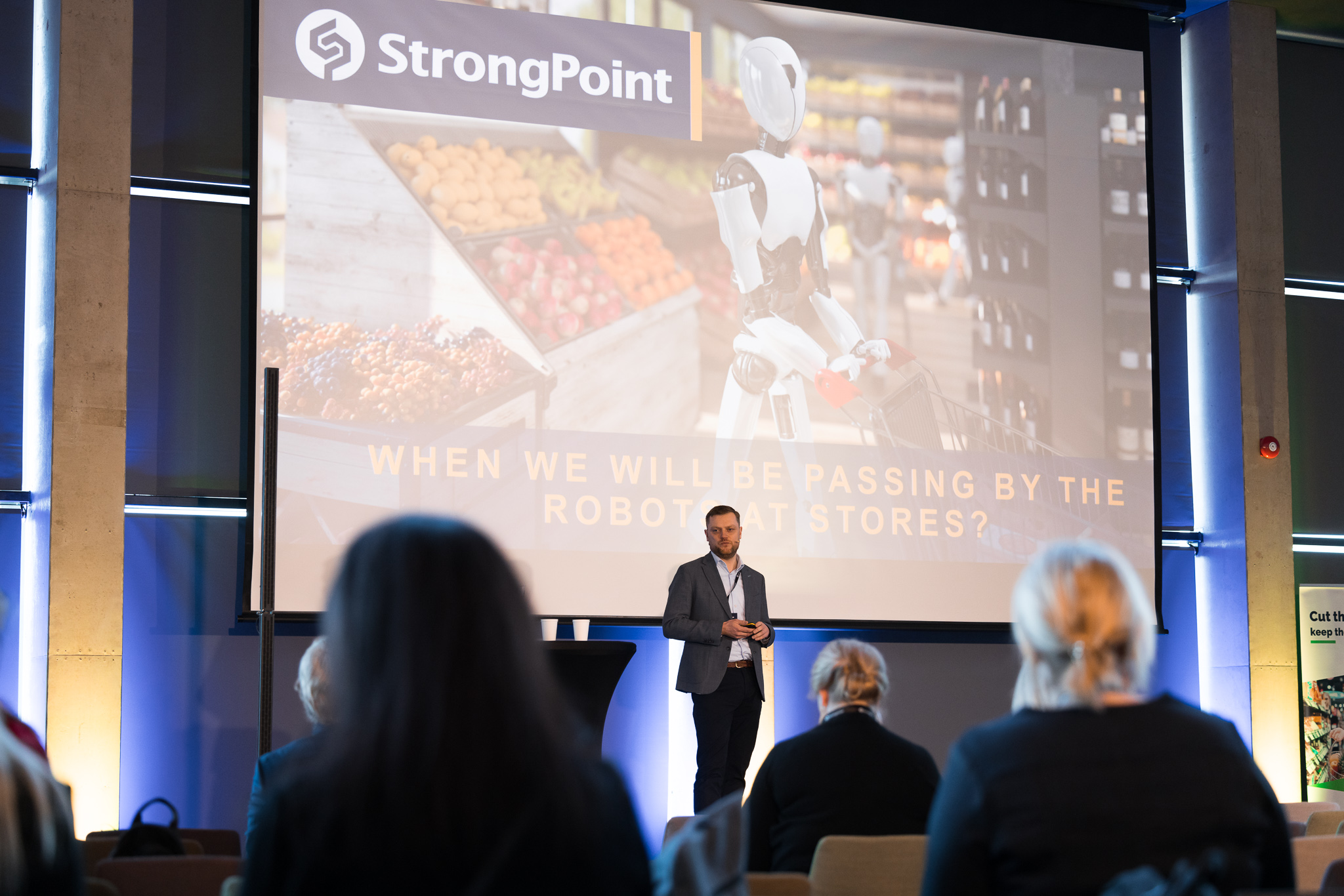 ---
Daugiau jūsų paiešką atitinkančių rezultatų: