482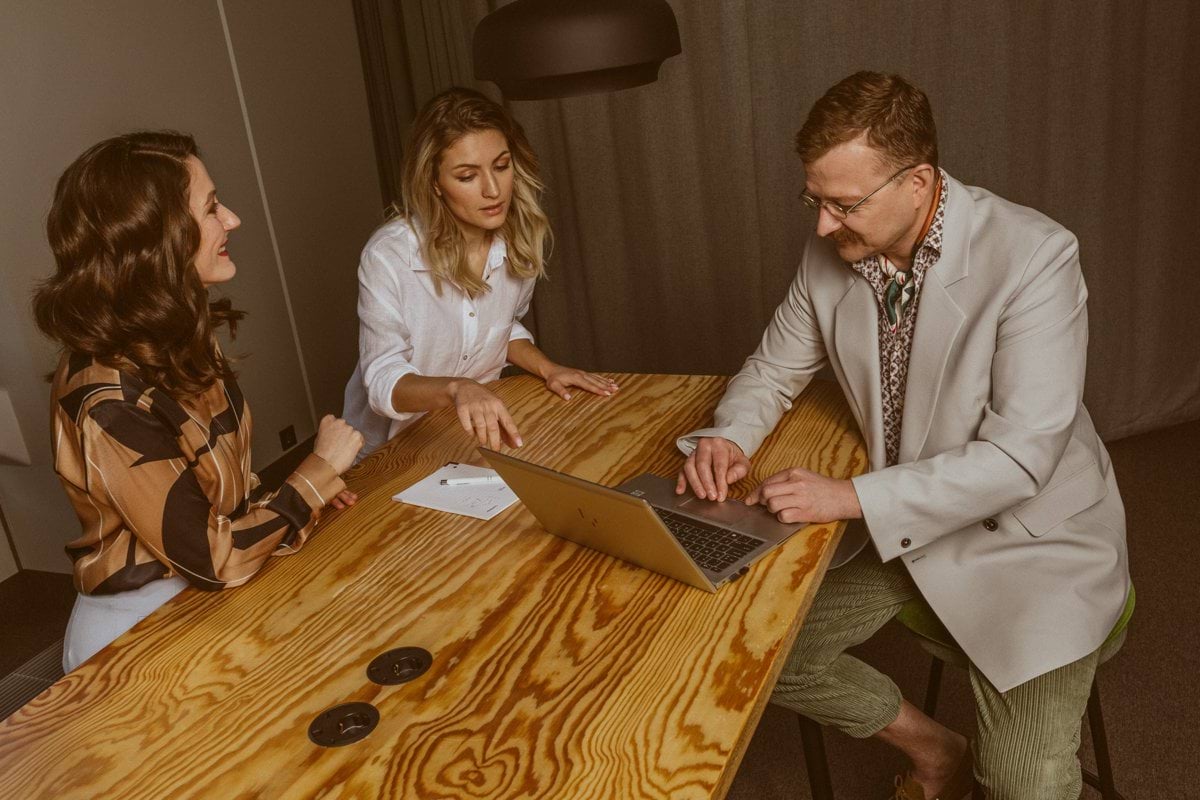 Skelbimas

Atlygis/Miestas

Apie įmonę
Kirjeldus
Join our team as a Fraud Monitoring Specialist!
Yes, you can! That's our attitude towards our work, ambitions, ideas and relationships. We, at Luminor, believe that anyone has the potential to achieve big things and we encourage everyone to achieve them – professionally and personally.
Whoever you are, and whatever your role is, with Luminor you will get a once-in-a-lifetime opportunity to literally build a local banking champion.
We are looking for Fraud Monitoring Specialist who will be joining Fraud Risk Management Unit under the First Line of Defense. By joining the team, you will have an opportunity to stand up, bring out your best and make a change.
What you will do:
Monitor of customers and potentially fraudulent activity related transactions by investigating alerts generated in Luminor's anti-financial crime systems
Analyse customers' information and transactions using Luminor's systems, public databases and record
Maintain contact with structural units responsible for communication with customers to obtain information about customer's activity
Identify suspicious and unusual activity related with fraud, preparation of a summary of investigation and overview of customer's activity and escalation to respective units if needed
Contribution to a good working environment by taking on a positive and constructive approach in cooperation with colleagues and giving honest feedback ensuring the drive of high performance in the unit.
What We Expect:
University degree in law, economics, business administration, or similar
Experience (1+ years) in financial crime risk management, fraud case management, investigations and reporting
Great interest in internal controls, new trends and technical solutions, advanced data analytics and financial crime detection area
Self-motivation with the ability to work independently on pan-Baltic level, follow deadlines and effectively manage time
Excellent communications and interpersonal skills, ability to explain complicated matters in an easy way
High ethical standards, strong sense of responsibility and commitment to results
Full working proficiency of English and Lithuanian languages (written and verbal)
What We Offer:
Flexibility. Flexible working hours, remote work and possibility to work from anywhere in EU, Iceland, Switzerland and UK (in total 90 days per year)
International teams. Teams that go outside Pan-Baltic borders where people value challenging work together with good humour and having fun
More vacation. Additional week of vacation available to all employees who have been in the company for 1 year or more
Volunteer time off. We care about giving back to society, therefore, you will get additional days off for volunteering purposes
Paid leave. We are proud of our employees who are participating in military trainings. Therefore, Luminor offers 30 fully paid calendar days for military trainings every year
Health benefits. A competitive benefits package in addition to your salary that includes health insurance after first 3 months mass in all three Baltic sates as well as Health days in case of your absence due to sickness without doctor note needed
Wellbeing. Access to tools and resources that help to feel good and be productive at work and in life
Professional growth. Internal and external training programs, workshops, conferences, online training etc.
Gross salary. 1990 - 3040 EUR/month, which is to be determined depending on your level of experience and competencies
Application deadline is 30th of March. We are looking for a candidate primarily already located within Baltics and please apply with your CV in English
Mėnesinis bruto atlyginimas
Bruto/mėn.
  € 1990 - 3040
Vietovė
Vilnius, Vilniaus apskritis,

Lietuva


Konstitucijos pr. 21a, 09306, Vilnius
Nuotolinio darbo galimybė
Kontaktinis asmuo
Jovita Kavaliūnaitė

Luminor is the leading independent bank in the Baltics and the third-largest provider of financial services in our region. We serve the financial needs of individuals, families, and companies. Just like our home markets of Estonia, Latvia, and Lithuania we are young, dynamic, and forward looking.
Luminor has a strong and capable team that is committed to achieving our strategic objectives. We are dedicated to supporting sustainable growth in the Baltic region by providing a long-term commitment to businesses and individuals.
Daugiau jūsų paiešką atitinkančių rezultatų: