642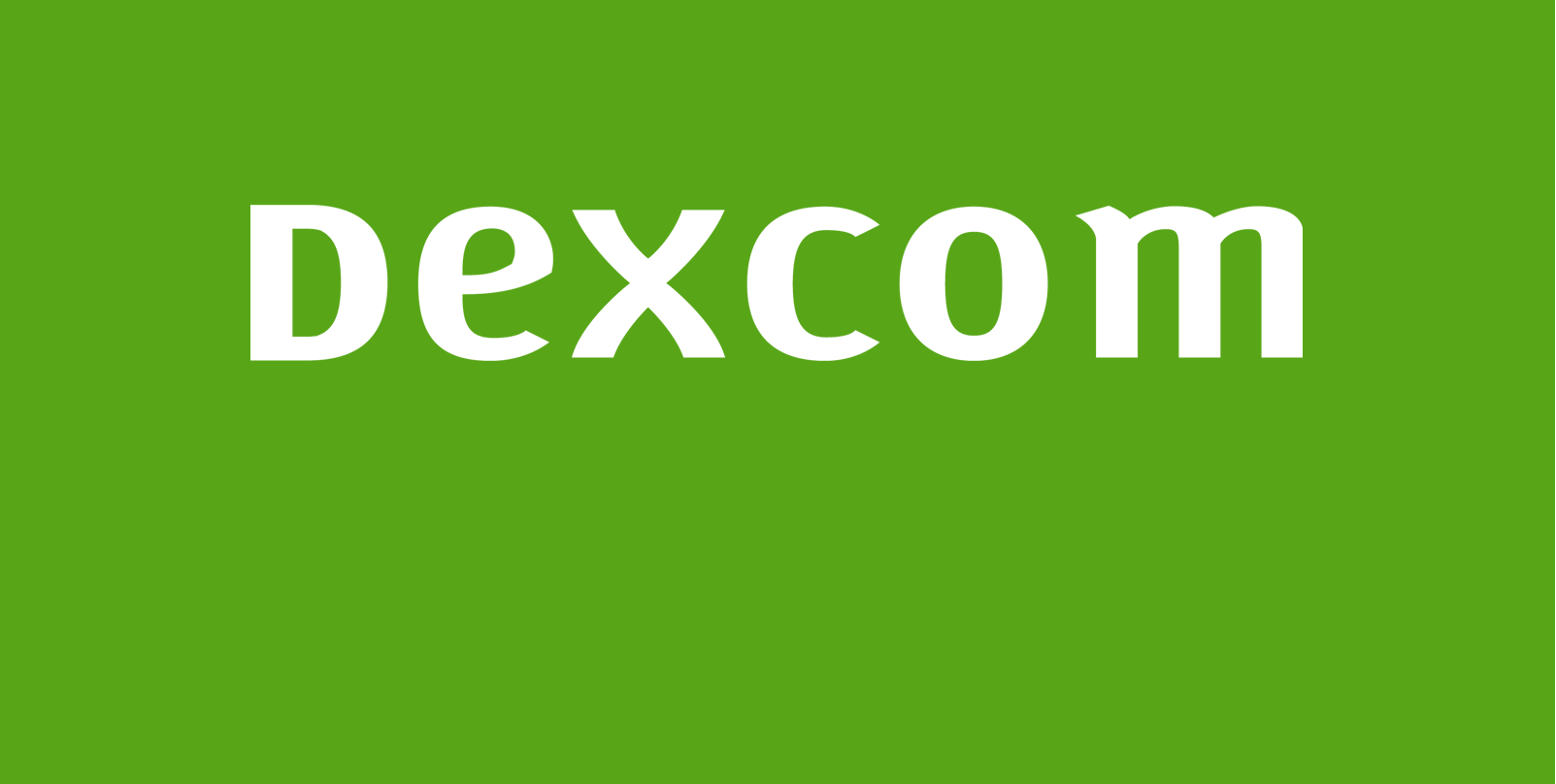 Skelbimas

Atlygis/Miestas

Apie įmonę
Senior Lead IT Auditor
About Dexcom:
Dexcom empowers people to take control of diabetes through innovative continuous glucose monitoring (CGM) systems. Headquartered in San Diego, California, Dexcom has emerged as a leader of diabetes care technology. By listening to the needs of users, caregivers, and providers, Dexcom simplifies and improves diabetes management around the world.
We invite you to become a part of a fast growing, purpose driven team in our new established business center in Vilnius!
Role Summary:

As the Senior IT Lead Auditor, you will play a key role supporting the growth of our global internal audit team. This role will operate (flexible) out of the Dexcom Lithuania Office to work with Dexcom IT teams and business partners throughout the international operations for achieving our greater business objectives. Lots of room for professional growth to drive solutions for greater efficiency and value.
Essential Duties and Responsibilities:
Help Dexcom global operations by protecting their internal controls and data within our complex and rapidly changing IT and business environment.
Develop a strong understanding of business and system processes.
Examine internal IT controls, evaluate the design and operational effectiveness, determine exposure to risk, and provide value adding recommendations.
Support the Senior Global IT Audit Manager in responding to all system and/or network security breaches.
Communicate complex technical issues in simplified terms to the relevant non-IT Business System owners.
Conduct advisory projects for key system implementations or business process changes to provide proactive risk and control guidance to business partners and support the organization's future business imperatives.
Ensure completion of high-quality integrated walkthroughs throughout Dexcom, which demonstrate the auditor's understanding of the identified risks, business systems reliance, and controls associated with various business functions and technology components.
Prepare internal audit reports and presentations that clearly and succinctly describe IT audit/advisory results.
Safeguard sensitive information by identifying weaknesses in a system's network and making recommendations to prevent any security breaches in the technology.
About You:
You are a Certified Information Systems Auditor (CISA) with an analytical mind and expertise in IT systems, applications, and infrastructure.
You have a Bachelor's degree in Computer Information Systems, IT, or related. Programming knowledge a plus.
You have demonstrated outstanding problem-solving skills, meticulous attention to detail, and a great understanding of cybersecurity trends.
You bring a minimum of 10 years of IT audit experience, including IT SOX compliance, IT application and operating system audit experience (e.g., Oracle EBS or Fusion, Warehouse Management System, and FCCS). Including 5-8 years of relevant experience from public accounting (Big4 CPA firm a plus).
You have a strong understanding of control frameworks (COSO, COBIT, ISO), IT auditing standards. Working knowledge of the NIST Cybersecurity Framework and cloud infrastructure risk management a plus.
You have an excellent understanding of firewalls (functionality and maintenance), VPN, Data Loss Prevention, IDS/IPS, Web-Proxy, and Security Audits.
Must be capable of maintaining the confidentiality of sensitive information while working with a variety of technologies, security problems, and troubleshooting of the network.
Flexible schedule to work with our global audit team and international Dexcom IT/Finance/Functional teams.
We offer:
Opportunity to work in global, innovative, fast-growing company with 7,000+ awesome colleagues.
Flexible work
5 additional vacation days.
Health, Life and Accident insurance.
Health and Wellness programs.
Private Pension plan.
Access to the best-in-class training and development programmes.
Team buildings and events.
Competitive salary and additional bonuses.
Monthly base salary for this position is from 5,100 EUR gross.
*The final offer will depend on your qualifications, competencies, and professional experience.
Sounds like you? Apply!
Mėnesinis bruto atlyginimas
Bruto/mėn.
  € 5100
Papildoma informacija:

 The final offer will depend on your qualifications, competencies and professional experience
Vietovė
Vilnius, Vilniaus apskritis,

Lietuva



Nuotolinio darbo galimybė
Kontaktinis asmuo
Agnė Banevičienė

Founded in 1999, Dexcom empowers people to take control of their diabetes through innovative continuous glucose monitoring systems. By listening to the needs of users, caregivers and healthcare providers, Dexcom simplifies and improves diabetes management around the world. Headquartered in San Diego, California, with additional offices in the U.S., Europe, and Asia Pacific, the company employs approximately 7,000 people.
Vilnius Global Business Services centre supports Dexcom operations and its customers across the EMEA region and will expand the company's patient support, customer advocacy, finance and accounting operations in Europe.
---

---
Daugiau jūsų paiešką atitinkančių rezultatų: