436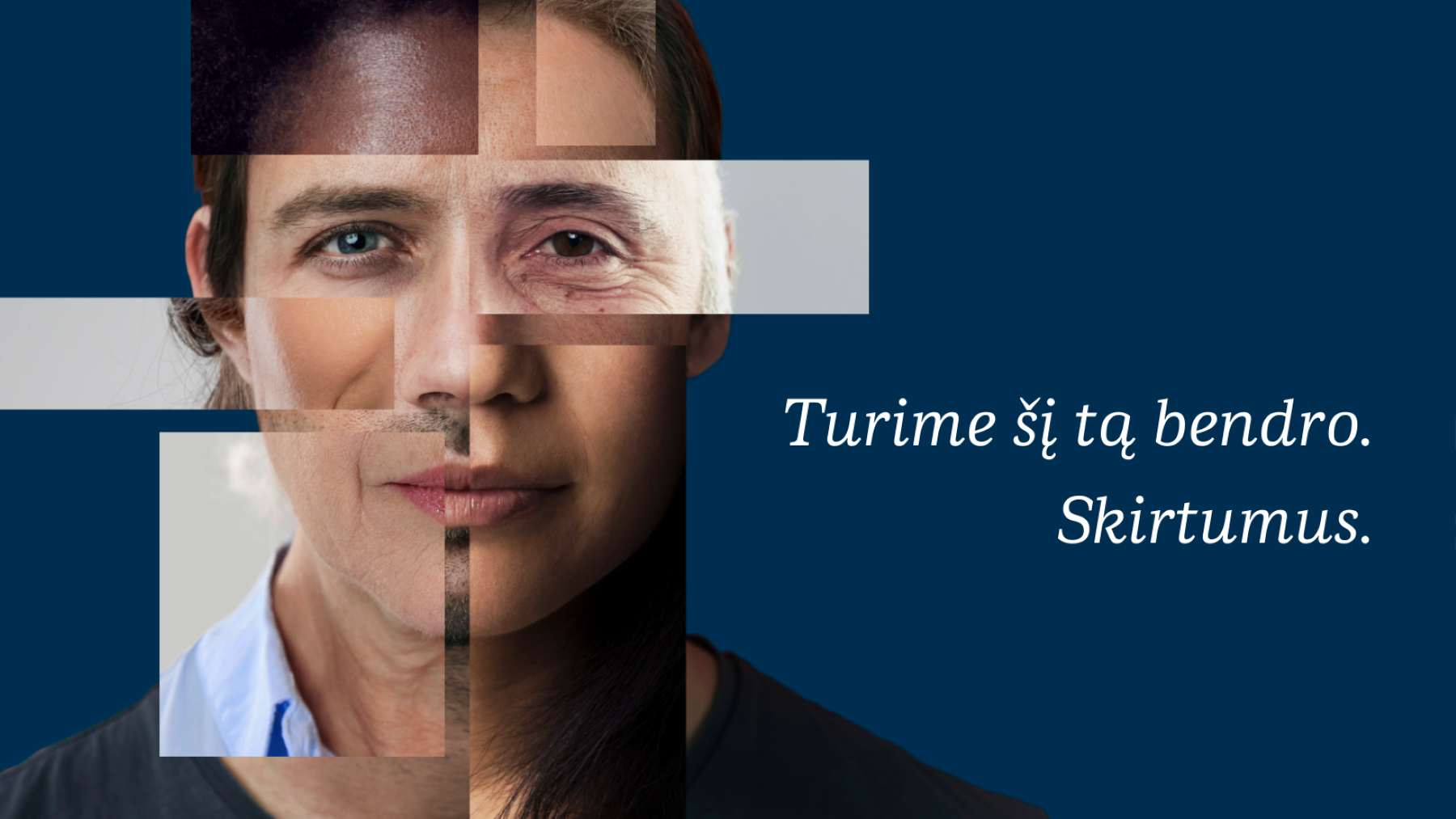 Подробности

Основная информация

Компания
Area
Would you like to become part of a squad building up the Counter-Terrorist Financing (CTF) reporting area in the AML Review Tribe?
Our mission in the AML Review Tribe is to protect our customers, society and banks from financial crime by developing highly automated AML diligence processes to ensure regulatory compliance​.
If you are interested in resisting financial crime with modern, highly automated processes, then the AML Review Tribe is the place to be. The AML Review tribe creates advanced AML systems using the newest development technologies, meaning you will continuously develop your skills and be on top of new technologies.
You will:
As a business analyst in the CTF Reporting Squad, your primary role will be to act as a liaison among stakeholders in the different business units in the Danske Bank Group in order
Verify data consistency against FSA requirements and seek compliance approval
Identify and empower design processes regarding reporting to ensure compliance
Ensure sourcing of data to data marts (SQL servers) according to Danske Bank's best practice process
Configure reports in the requested format of the FSA (FIONA System)
About you:
You thrive from working in an agile setup with a can-do mindset and will take ownership and responsibility for our outcomes and deliverables. You are motivated and feel comfortable not waiting for your Product Owner to assign tasks to you
You have business analyst experience, and your domain knowledge is preferably within the AML/regulatory area. This is not a requirement, though
You have a skilled pragmatical mindset, are detail-oriented and are used to interacting directly with high-level stakeholders
You feel at home in a forward-thinking environment and don't mind complexity
You have a 'yes we can' attitude combined with creative problem-solving skills
You are self-organizing and work autonomously with the mandate to move fast and get things done
You dare to fail, learn from it and try again
You collaborate well with colleagues with different people profiles and skills
You are advanced in English both verbal and written
We offer
Monthly salary range from 2480 EUR to 3720 EUR gross (based on your competencies relevant for the job).
Additionally, each Danske Bank employee receives employee benefits package which includes:
Growth opportunities: professional & supportive team, e-learnings, numerous development programs; (incl. professional certificates); 100+ professions for internal mobility opportunities.
Health & Well-being: a diverse, inclusive, work & life balance work environment; health insurance from the first day of employment; mental well-being practices; partial psychologist counselling compensation; silence and sleep zones at the office; game rooms.
Hybrid working conditions: home office budget (after the probation period); modern Danske Campus workplace developed with anthropologist for the best employee experience.
Additional days of leave: for rest, health, volunteering, exams in higher education institutions, and other important activities. Moreover, for seniority with Danske Bank.
Monetary compensation package: accidents & critical diseases insurance; financial support in case of unfortunate events, travel insurance; IIIrd Pillar Pension Fund contribution.
Additional days of vacation
Canteen services and free fruits
20+ community hobby clubs
24/7 gym services and group trainings
Похожие объявления о вакансиях