803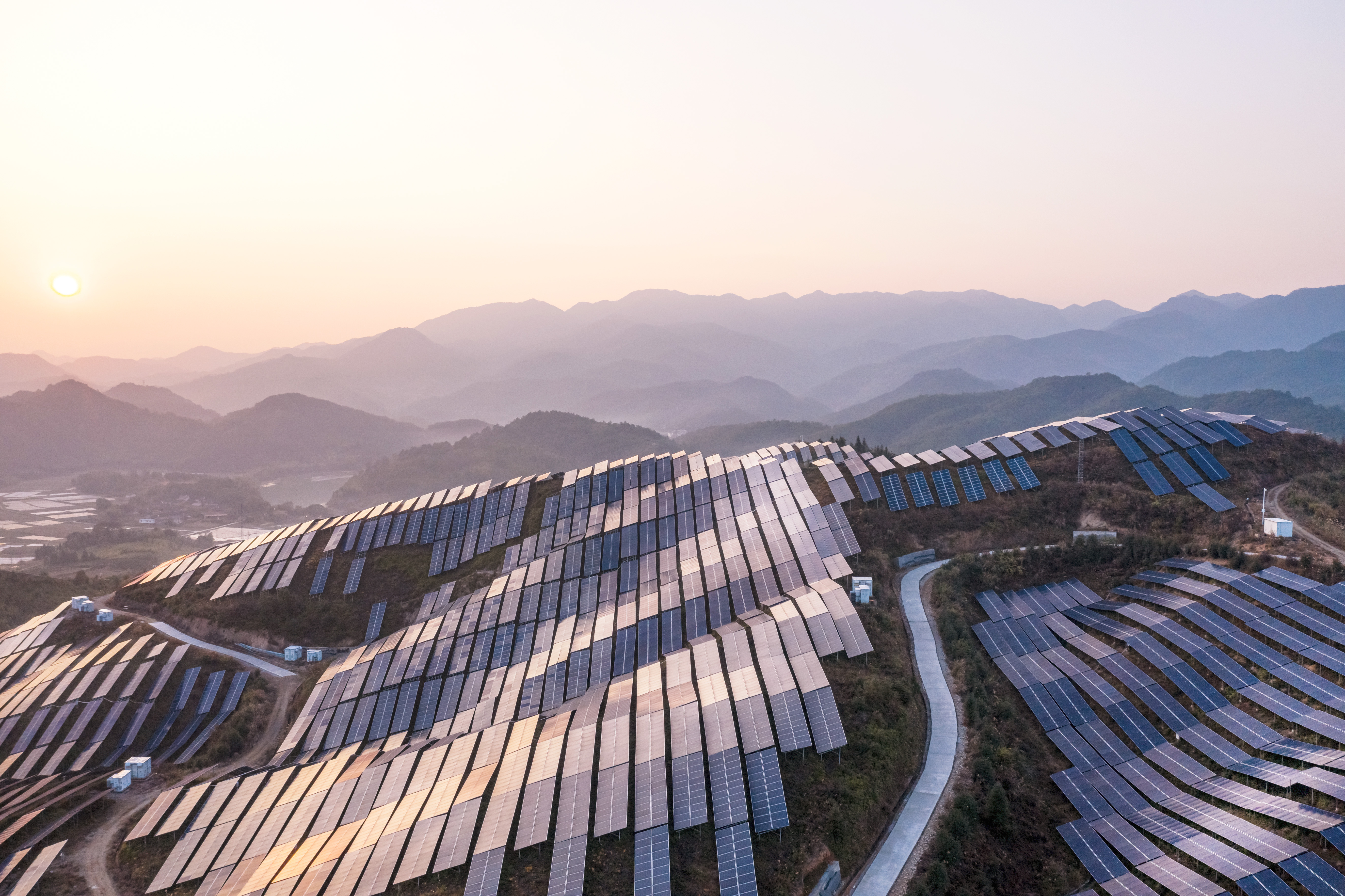 Подробности

Основная информация

Компания
Digital Sales Transformation is looking for a Manager Sales Processes within BL Stainless Europe.

Main responsibilities:
- Develop, manage and further optimize Outokumpu's Sales processes (including to ramp-up Data Mining)
- Extract knowledge from event logs of sales transactional systems (e.g. ERP) and visually reconstruct end-to-end business processes aiming at exploring their everyday variation
- Identification of process problems and customer / business requirements (incl. target setting & scoping)
- Selection of appropriate process output KPIs and measuring & visualization of process performance
- Identification and validation of main root causes for process performance problems based on facts & figures
- Flagging of process bottlenecks, understanding of delays, identifying of resources that are overloaded or create deviations and detecting of activities that are often skipped
- Determination & implementation of appropriate and feasible solutions to address the main root causes for process problems
- Facilitate virtual or on-site workshops with participants of end-to-end processes
- Set up a governance process to observe the performance of Sales processes and report to relevant stakeholders
- Benchmark process performance across different parts of the organization
- Document optimized processes and project results for transparency and sustainability (e.g. in ARIS)
- The most important stakeholders & interfaces are: Head of Sales Processes & Systems, Head of Digital Sales Transformation, Sales Management & operational Sales, Sales Systems and E-Commerce Teams, SCM and IT
Qualifications:

- Master's degree or equivalent professional qualifications
- More than 3 years of experience in Process Management or Business Excellence, preferably in Sales or in the Stainless Steel Industry
- Experiences & certifications in Six Sigma as well as knowledge about ARIS & Process Mining are a plus
- Excellent communication skills in both written and spoken English
- Strong analytical and conceptual background as well as problem-solving skills
- Customer oriented mindset, capability to build internal and external stakeholder relations
- Role model for our Mission Critical Behaviours (Collaboration, Decisiveness, Effective Communication, Leadership, Relentless Drive for Improvement & Sense of Urgency)
- Exemplary Safety awareness
- Intercultural and empathetic competencies
- Mobility/Willingness to travel
We offer you
- To become an integral part of the evolution of stainless steel in Outokumpu's high-level work climate built on motivation, mutual respect, and pride-of-profession
- To join the ranks of a company that want to see you grow and greatly enjoy/derive great joy from the work you do
- Clearly defined roles and individual accountability
- Opportunities for furthering your development and qualifications
- Work that leaves a sustainable footprint for a better, healthier &happier world
Start Date: 1st October 2022

In this role you will report to the Head of Sales Processes & Systems.

If you are interested in the above-mentioned job offer, please submit your online-application before 18th of August 2022 via our Careers website.

For further information or if you have any questions please do not hesitate to contact HR specialist recruiting Giedre Bagdonaviciute, E-Mail: HRServicesRecruiting@outokumpu.com.
Похожие объявления о вакансиях