789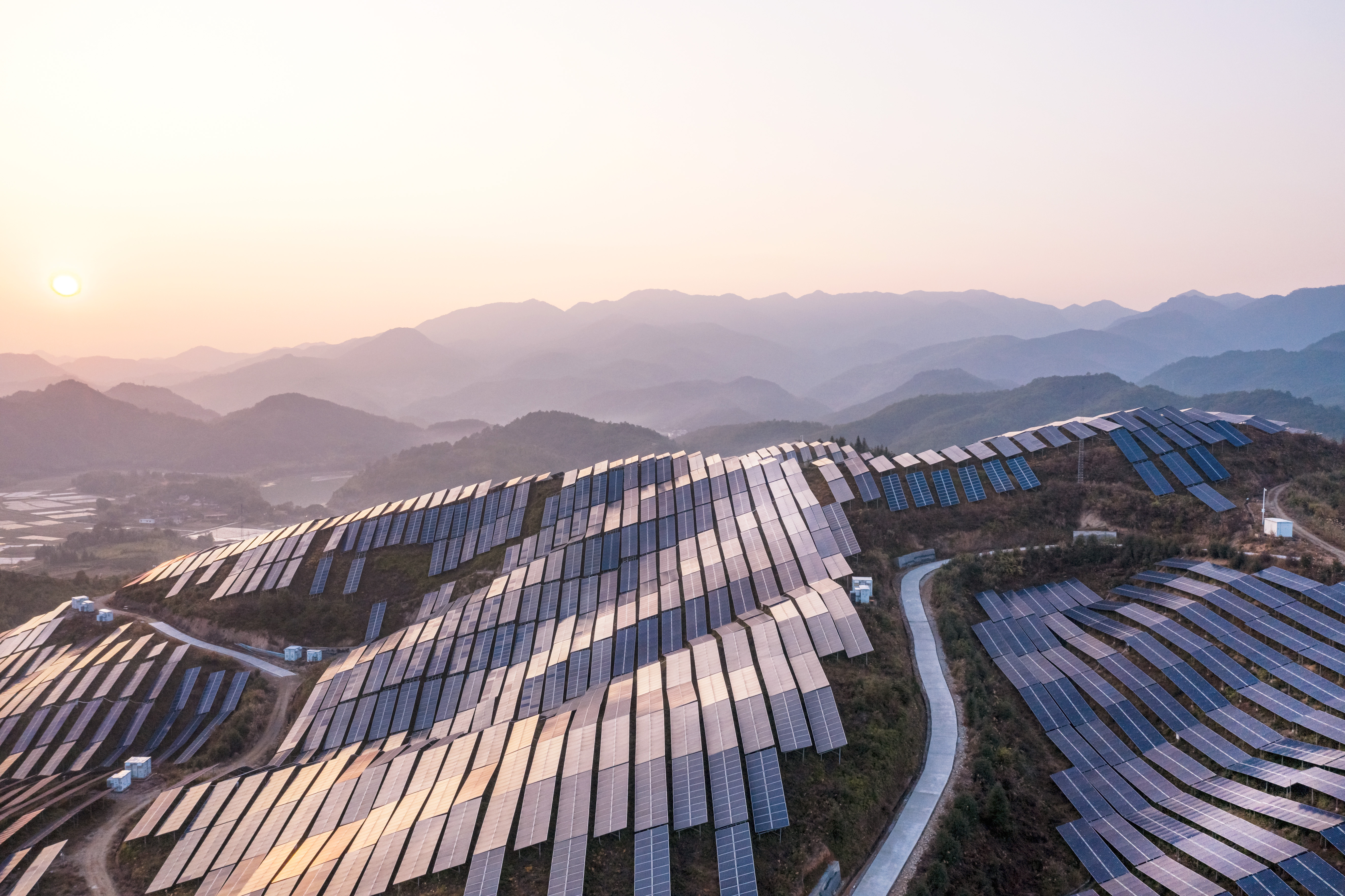 Подробности

Основная информация

Компания
Sales Integrations, Automations & Analytics is looking for a Manager EDI within BL Stainless Europe.

Main responsibilities:

- Manage existing and build up new Electronic Data Interchange (EDI) capabilities within BL Stainless Europe and BL Advanced Materials
- Establish EDI as efficient sales transactional channel providing customers with a leading customer experience in the industry
- Manage internally, but also externally to customers the change coming along with digital transformation and new ways of working
- Identify, analyze and judge criticality of business and customer requirements on EDI
- Design and improve EDI business process (incl. roles & responsibilities), user interface and customer journey
- Identify risks of operating EDI and install/manage preventive, detective & corrective internal controls
- Test new EDI functionalities for user acceptance and give feedback to Build teams
- Introduce EDI rationale, functionalities and impact to Sales organization and external customers
- Develop training material and training concept as well as train End Users from Sales/SCM operations and external customers into EDI functionalities
- Set up system authorization roles and manage user accesses
- Create and maintain customer, product and price master data
- Propose and negotiate roadmaps for each EDI implementation, align key milestone dates with stakeholders
- Develop EDI performance KPIs, measure performance, address target gaps & propose correction
- Report actual performance, planned activities and risks & mitigations
- The stakeholders & interfaces are: Head of Digital Sales Transformation, Head of Sales Integrations, Automations & Analytics, IT as well as Sales Operations, Supply Chain Management and external Customers

Qualifications:

- Master's degree or equivalent professional qualifications
- More than 3 years of experience in Digital Transformation, Sales, IT, Strategy/Market - Development or Project Management, preferably in Stainless Steel industry
- Fluent written and verbal English
- Role model for our Mission Critical Behaviours (Collaboration, Decisiveness, Effective Communication, Leadership, Relentless Drive for Improvement and Sense of Urgency)
- Exemplary Safety awareness
- Intercultural and empathetic competencies
- Mobility/Willingness to travel

Start Date: 1st October 2022 (or earlier, if possible)

In this role you will report to the Head of Sales Integrations, Automations & Analytics.

If you are interested in the above-mentioned job offer, please submit your online-application before 26th of August 2022 via our Careers website.

For further information or if you have any questions please do not hesitate to contact Dietmar Paul, Senior Business Partner HR Sales/Service Center, E-Mail: dietmar.paul@outokumpu.com.

Stainless steel has changed the world. And it will continue to make our lives safer, more mobile and more comfortable in the future. You can make an important contribution to this. Enter the world of stainless steel!
Похожие объявления о вакансиях