560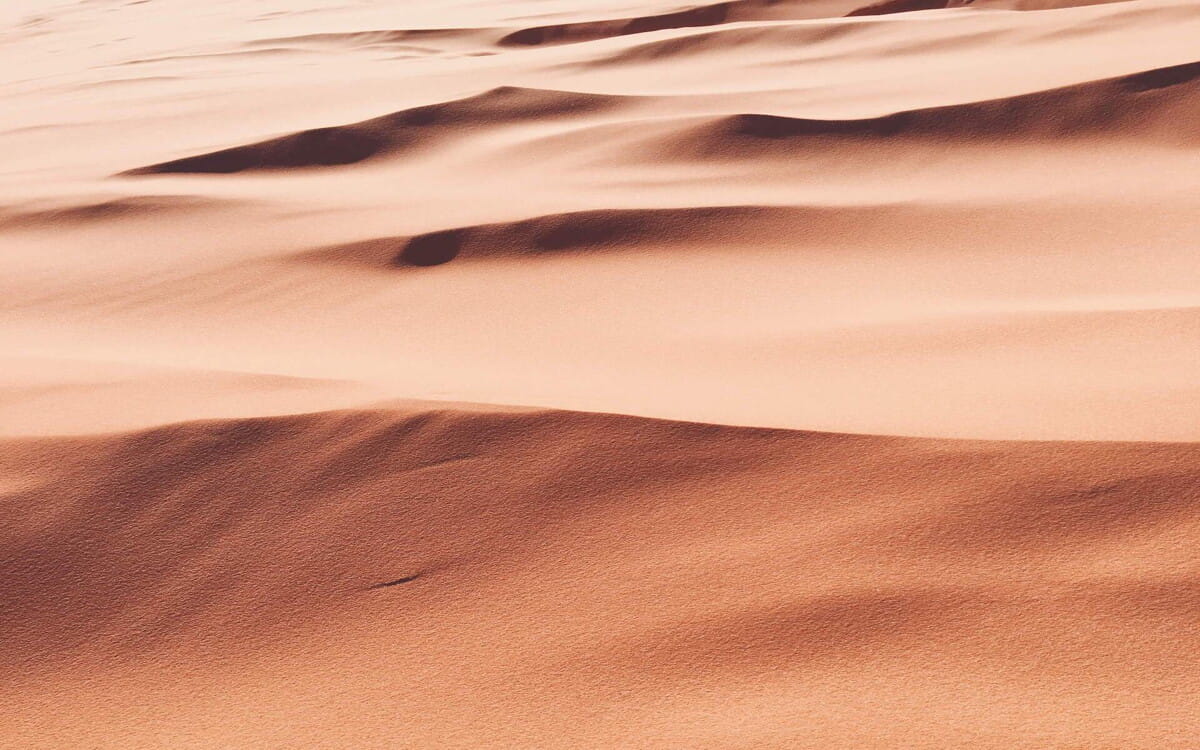 Подробности

Основная информация

Компания
Description
We are looking
We are looking for a Director of Engineering who would be one of the core people shaping the engineering culture at Kilo Health. You must be a leader who is thrilled by organizing chaos into neat systems, always looks at the big picture, and has a knack for providing a smooth experience to the end-user.
Most importantly – you know that your biggest priority is your people. A person who is a good fit for this role would not only focus on the technical side of the job. You have experience managing tech teams and matching different skillsets and personalities.
As a Director of Engineering, you will be managing several development teams and taking care of a particular department, i.e., Health, Core, or E-Commerce. The role revolves around team management, technical mastery, process development, and leadership.
Get ready to
Manage a team of teams – take care of the hiring needs, capacity gaps, and team composition
Work closely with Engineering Managers, mentor tech leads, and shape the standards of technical excellence
Translate stakeholder expectations into strategies and contribute to high-level architecture and company decisions
Own the technical roadmap and drive quality with every step
Support the community by promoting a learning culture, continuous improvement, and reusability
Ensure effective communication across different teams and the entire organization
Collaborate with fellow Directors of Engineering to ensure synchronization throughout the company
Act quickly and show a "can-do" attitude
We expect you to
Have experience in building or scaling technical teams
Know what leading a team of teams means because you've experienced it successfully
Show deep understanding of software engineering, infrastructure, system design, and distributed systems
Demonstrate how technical strategies and plans can be converted into action.
Understand and be able to foster quality engineering practices
Be able to oversee complex initiatives and drive them to a successful conclusion.
Have the desire and guts to innovate
Salary
The compensation, benefits package, and working conditions are all negotiable

Location
We have plenty of amazing offices you can choose from: our awesome headquarters in Vilnius, super cool offices in Kaunas, Klaipėda and Berlin! Woke up in the morning and decided that you don't want to go to the office? No problem! You will have an opportunity for a hybrid work model.
Want to work completely remotely? Why not, let's do it! Let's make your working experience as comfortable as possible!
Talking about perks
We will spoil you! Get ready for numerous perks: a fridge full of food, frequent community events (both online and offline!), an office gym, and much more.
Not feeling like going to the office all the time? Work in a hybrid model from wherever you want! We've got you covered for whenever you feel office-sick – monthly taxi budget will wait.*
Want to work entirely remotely? Why not — let's do it. We'll make your working experience as comfortable as possible with whichever work model you choose.
We know that you work hard every day – but sometimes, you might need a change of scenery to get those creative juices flowing. That's why we offer you to bond with your colleagues on teambuilding and workation trips. If your team ever needs to recharge, choose a destination, and we will cover the rest.
Take 5 extra DAYS OFF to recharge. Use them whenever you need – no questions asked. A healthy, happy, and well-rested you is the goal.
After 6 months at Kilo Health, we'll ask you to choose a plan from the company-covered private health insurance. Cover all your extra health and wellness needs on us.*
Get ready to create impact through progressive and innovative HealthTech products with our quality over quantity mindset. Take it slower to create something better.
Freely initiate change, suggest new approaches, and skyrocket with exciting challenges in our fast-growing HealthTech environment.
Get ready to roll in our easy-going, inclusive atmosphere with informal and laid-back communication. We keep it casual — wear what you want.
If you uncover a hidden super talent while you're with us – we're all for it! We'll do everything we can to support your passion and help turn it into an ultimate career...
Похожие объявления о вакансиях