464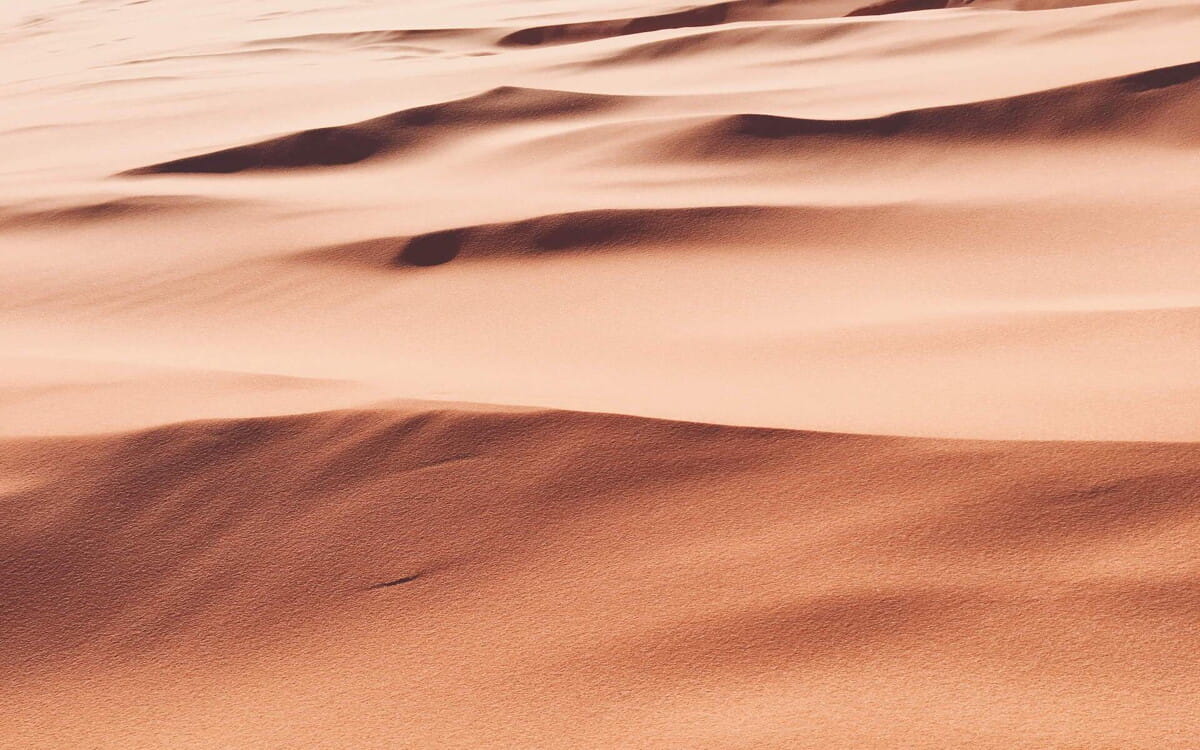 Подробности

Основная информация

Компания
Description
We are looking
For a Finance business partner to provide accurate analysis of e-commerce business category companies' financial performance. You will research and analyze information to help our businesses make well-informed decisions. Working closely with our data team, you will create reports and dashboards to monitor the performance of all companies within the business category and provide insights on how to improve the bottom line.
Get ready to
Provide creative alternatives and recommendations to improve financial performance
Assemble and summarize data to structure sophisticated reports on business status and risks
Communicate and implement financial reporting processes and requirements within the e-commerce business category
Generate monthly, quarterly, and annual management reports for the e-commerce business category management
Track KPIs and OKRs
Analyze data, take into account companies' goals, targets, budgets, and evaluate the category situation
Present and explain business financial performance to different stakeholders
Help the organizations' management with purchasing inventory, allocating resources, and forecasting future sales
We expect you to
Have proven knowledge of financial forecasting methods, data analysis, LTV/NPV calculations
Have proven working experience in finance or business analysis at an international company (the e-commerce industry is an advantage)
Have experience working with at least one of BI tools: Looker (a plus), Power BI, Tableau, or similar
Have basic SQL skills: the ability to extract and manipulate data using SQL script is a plus
Have an analytical mind, be comfortable with numbers/business metrics
Have the ability to build good relationships with different teams and managers at all levels
Be keen to take ownership, be eager to learn, and adapt quickly
Salary
Gross salary range is 2800-4000 EUR/month.
Location
We have plenty of amazing offices you can choose from: our awesome headquarters in Vilnius, super cool offices in Kaunas, Klaipėda and Berlin! Woke up in the morning and decided that you don't want to go to the office? No problem! You will have an opportunity for a hybrid work model.
Want to work completely remotely? Why not, let's do it! Let's make your working experience as comfortable as possible!
Talking about perks:
We will spoil you! Get ready for numerous perks: a fridge full of food, frequent community events (both online and offline!), an office gym, and much more.
Not feeling like going to the office all the time? Work in a hybrid model from wherever you want! We've got you covered for whenever you feel office-sick – monthly taxi budget will wait.*
Want to work entirely remotely? Why not — let's do it. We'll make your working experience as comfortable as possible with whichever work model you choose.
We know that you work hard every day – but sometimes, you might need a change of scenery to get those creative juices flowing. That's why we offer you to bond with your colleagues on teambuilding and workation trips. If your team ever needs to recharge, choose a destination, and we will cover the rest.
Take 5 extra DAYS OFF to recharge. Use them whenever you need – no questions asked. A healthy, happy, and well-rested you is the goal.
After 6 months at Kilo Health, we'll ask you to choose a plan from the company-covered private health insurance. Cover all your extra health and wellness needs on us.*
Get ready to create impact through progressive and innovative HealthTech products with our quality over quantity mindset. Take it slower to create something better.
Freely initiate change, suggest new approaches, and skyrocket with exciting challenges in our fast-growing HealthTech environment.
Get ready to roll in our easy-going, inclusive atmosphere with informal and laid-back communication. We keep it casual — wear what you want.
If you uncover a hidden super talent while you're with us – we're all for it! We'll do everything we can to support your passion and help turn it into an ultimate career change.
Want to polish up on your qualifications? Join the Kilo Academy to learn from our top specialists, schedule a 1-on-1 knowledge-sharing session, or simply borrow a book from our extensive library. Knowledge is power, and we're here to share it.
Похожие объявления о вакансиях