311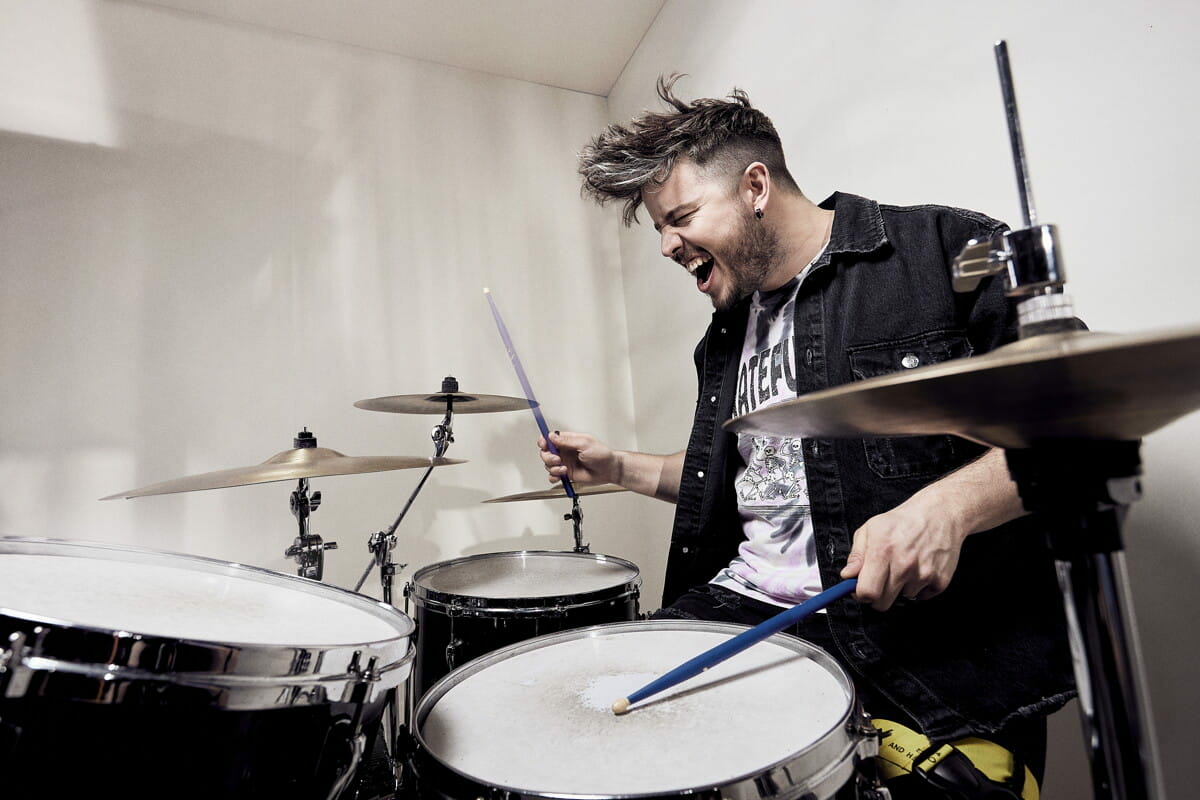 Подробности

Основная информация

Компания
Description
Join our team as a Resolution Planning Lead!

Yes, you can! That's our attitude towards our work, ambitious, ideas and relationships. We, at Luminor, believe that anyone has the potential to achieve big things and we encourage everyone to achieve them – professionally and personally.
Whoever you are, and whatever your role is, with Luminor you will get a once-in-a-lifetime opportunity to literally build a local banking champion. The Resolution Planning Lead will be the main person to coordinate Luminor's resolution planning activities across various stakeholders throughout the bank.
Luminor is offering employment for people displaced by the invasion of Ukraine. We are a dynamic, Pan-Baltic bank with a diverse team and have a number of great professional opportunities available both in business and support functions.

What You Will Do:
Manage internal and external recovery and resolution planning deliverables and act as single point of contact for various stakeholders
Project management related to the coordination, development, and submission of Luminor's resolution planning related materials
Enhance reporting and processes in a structural and efficient manner by developing project plans, planning meetings with stakeholders, tracking submissions on an ongoing basis, involving and engaging relevant stakeholders
Develop a deep understanding of resolution planning processes, focusing on critical resolvability dimensions and being able to consult Subject Matter Experts on the implementation of regulatory requirements when needed
Ensure that organizational and business changes result in the corresponding updates to the resolution planning and that resolution planning processes are well reflected and aligned with internal governance
Make sure that deliverables are in compliance with evolving regulatory requirements and challenge stakeholders to ensure quality control of submissions
Preparing information (also in a form of presentations) for senior management including submissions to management and supervisory board committees
Leading internal workshops and trainings on relevant regulations and processes
What We Expect:

Higher educational degree, preferably in business, finance, economics or legal
At minimum of 3 years of previous experience in banking or consultancy
Understanding and/ or working experience in resolution planning in a financial institution, including knowledge of relevant regulatory frameworks (i.e., BRRD, SRB Operational Guidance and/or Resolvability dimensions) is considered a strong asset
Project management skills and structured way of working
Ability to communicate, influence, and engage stakeholders of various seniorities
Ability to operate with a limited level of direct supervision
Proactive attitude: proposing initiatives and developing new ideas autonomously
Excellent analytical skills and a holistic mindset
Team player attitude and business acumen
Fluent written and spoken English language skills
What We Offer:
Flexibility. Flexible working hours, remote work and possibility to work from anywhere in EU, Iceland, Switzerland and UK (in total 90 days per year)
International teams. Teams that go outside Pan-Baltic boarders where people value challenging work together with good humour and having fun
More vacation. Additional week of vacation available to all employees who have been in the company for 1 year or more
Volunteer time off. We care about giving back to society, therefore, you will get additional days off for volunteering purposes
Health benefits. A competitive benefits package in addition to your salary that includes health insurance in Lithuania and Latvia, and Wellness package in Estonia. As well as, Health days in case of your absence due to sickness
Wellbeing. Access to tools and resources that help to feel good and be productive at work and in life
Professional growth. Internal and external training programs, workshops, conferences, online training etc.
Gross salary. Starting from 3000 EUR/month, which is to be determined depending on your level of experience and competencies
Application deadline is...
Похожие объявления о вакансиях