283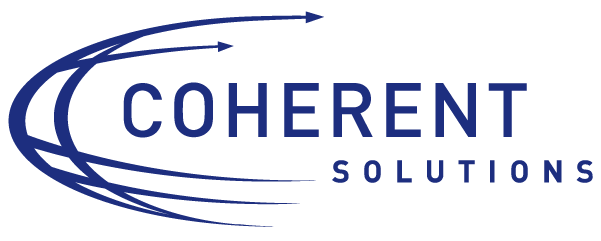 Подробности

Основная информация

Компания
About Project
Our client is an American online retailer of prescription glasses and sunglasses, based in New York City. The products are primarily sold through its website, which is a full-stack React application written with the latest modern TypeScript and leverages frameworks like Next.js to deliver server-side rendered pages for high performance and scalability. Engineers will work closely with the design team to build and maintain an internal design system and component library in Storybook.
As a React Developer you will
• Work closely within a cross-functional team of designers, product managers, and analysts to develop high-quality technical solutions to customer and business problems
• Develop new and existing software systems to the highest technical, quality, and accountability standards
• Use and promote successful software management and technical workflow practices that shorten feedback loops between the Tech team and others
• Serve as a technical evangelist to advocate for user experience and empathetic design
• Develop experiences that explore user behavior and insights
• Demonstrate ability to deliver software projects with a high level of autonomy.

We expect you
• Have 5+ years of web development experience
• Are experienced in building modern and performant frontend applications with React in a professional setting
• Have knowledge of continuous integration, unit testing and E22 testing
• Are a friendly and open-minded communicator
• Advocate for creativity and empathy, especially when it comes to design and development
• Are passionate about building features from concept to deployment
• Perform successfully in an agile work environment, breaking down large pieces of work to deliver value incrementally
• Extra credit for:
- Experience contributing to open-source projects
- Accessibility, internalization, localization.

We offer
• You will be rewarded with the salary starting from 4000 EUR gross monthly
• Remote work. We respect each employee's chosen way to work remotely anywhere
• "Launch for success" package: premium health insurance, monthly lunch vouchers, telecom services for employees and their family members, and more
• Global teams. The working model in the company is based on working in global multicultural departments and gaining experience from the highest-level professionals
• International Clients. It is on us to ensure the wide range of Clients you will work with – Innovative start-ups and Fortune 1000 companies in the U.S. and Europe
• Professional growth opportunity. We created a professional training center including educational programs for developers of any level and live training sessions
• Unique ideas development. Our internal start up incubator, Innovation Sandbox, helps to materialize ideas, receive support on their realization, and win cash prizes.
• Team spirit. Work in the company is not just about work – team building, celebrations, corporate events, family events and other traditions are an essential part of our culture.
• And much more Why Coherent Solutions is a company to work with .

Похожие объявления о вакансиях