518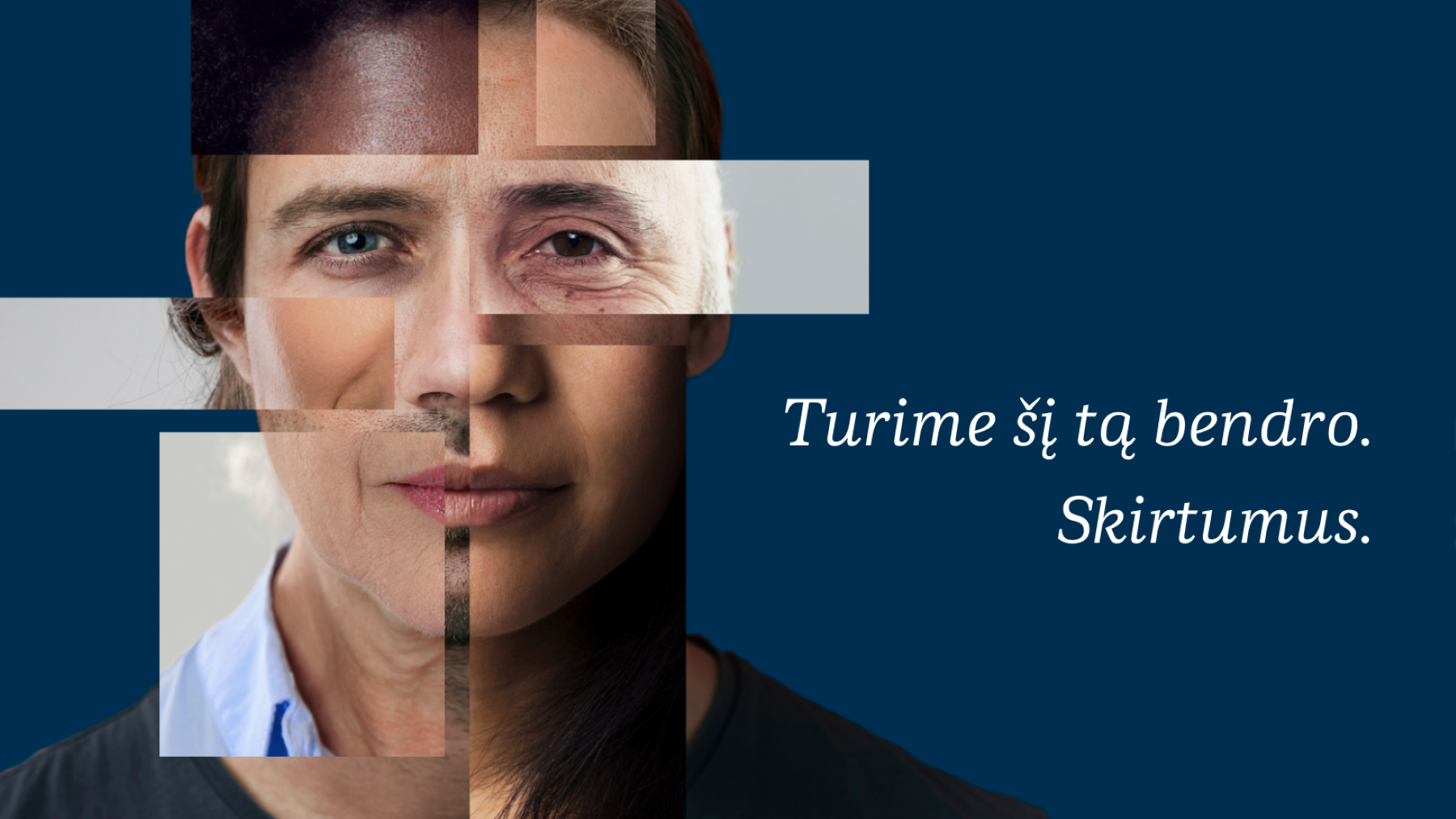 Подробности

Основная информация

Компания
Area
For our Human Resources department at Danske Bank, we are looking for a recruitment expert who has a passion for recruitment and wants to focus on selecting the best IT talents in the market. Our aim here is to ensure our attractiveness and ability to hire people with critical capabilities. We do this by combining a global mindset with targeted initiatives customized to specific markets, units, and segments.
As a Talent Acquisition Partner, your main goal will be to work closely with the hiring managers and, together with them, get the best people for the job.
Join us, and let's do some great things together!
You will:
Provide best-in-class, group-wide talent acquisition processes, including interviewing and assessment
Assist hiring managers in identifying their staffing needs, advising them on talent attraction and sourcing strategies, consulting on all talent acquisition-related matters, and ensuring a positive candidate and manager experience
Develop and utilize a variety of sourcing strategies and channels, such as your external network, job boards, and internal mobility, to provide qualified candidates for open positions
Support wider Talent Acquisition & HR teams on strategic projects related to organizational and employees development
Actively participate in candidate pipeline development, employer branding activities, and various recruitment events to ensure that Danske Bank's hiring needs are met
About you:
At least two years of experience as a Talent Acquisition Specialist or Recruiter, preferably in the IT field, using headhunting and sourcing techniques
Ability to understand business needs, adjust and prioritize your work accordingly
Strong problem-solving and interpersonal skills, as well as the ability to take the initiative and build relationships with stakeholders at various levels of seniority
Great planning and coordination skills while having a strong sense of ownership
Good communication skills and advanced level of both English and Lithuanian
Advanced knowledge of Microsoft Office tools, applicant tracking systems, and digital sourcing techniques
We offer
Monthly salary range from 2240 EUR to 3360 EUR gross (based on your competencies relevant for the job).
Additionally, each Danske Bank employee receives employee benefits package which includes:
Growth opportunities: professional & supportive team, e-learnings, numerous development programs; (incl. professional certificates); 100+ professions for internal mobility opportunities.
Health & Well-being: a diverse, inclusive, work & life balance work environment; health insurance from the first day of employment; mental well-being practices; partial psychologist counselling compensation; silence and sleep zones at the office; game rooms.
Hybrid working conditions: home office budget (after the probation period); modern Danske Campus workplace developed with anthropologist for the best employee experience.
Additional days of leave: for rest, health, volunteering, exams in higher education institutions, and other important activities. Moreover, for seniority with Danske Bank.
Monetary compensation package: accidents & critical diseases insurance; financial support in case of unfortunate events, travel insurance; IIIrd Pillar Pension Fund contribution.
Additional days of vacation
24/7 gym services and group trainings
Health insurance from the first day of employment
Free parking & charging ports - cars, bicycles, e-scooters
Похожие объявления о вакансиях