428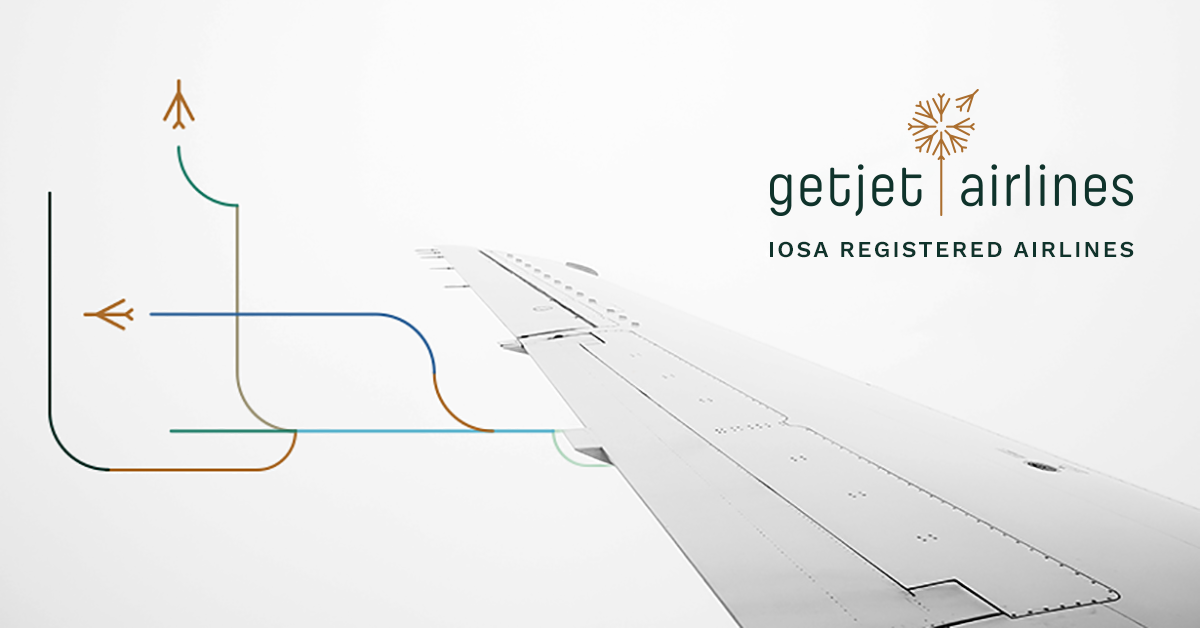 Подробности

Основная информация

Компания
Job description:
Take a leading role in the development of the accounting function, ensuring that all the accounting cycles (purchases, sales, payroll, invoice processing, etc.) are executed with due accuracy and timing;
Create an effective communication and information flow channel with overseas tax, legal and other consultants, which helps to ensure that payroll, taxation, and legal matters comply with local regulations;
Ensure accurate accounting data are provided to finance control and reporting team, to support them in creation and preparation of the management reports, ad-hoc information requests, etc.;
In cooperation with other colleagues, initiate and lead the efficiency projects over accounting function.
Requirements:
3 and more years' experience in accounting, preferably covering the entire record to report (R2R) process of the middle size company;
Proficiency in English, both speaking and writing;
MS Excel and other MS Office applications skills.
We offer:
Possibilities: competitive salary based on market value as well as opportunity to develop professionally;
Environment: warm welcome to international and friendly team, always available for advice;
Traveling: travel insurance for foreign travels, and, opportunity to travel to destinations of one's c choice;
Fun: great annual team-building events and fun festive events;
Gifts: paid 1 day-off during birthday month, gifts for birthday anniversaries, financial gift to family in the event of marriage and the birth of a child;
Help You: various financial support for the family in the event of illness, incidents;
Other benefits: free delicious coffee, tea, hot chocolate, and fruits in the office. Special offer for sport club memberships, free yoga classes and other activities in the office.
Брутто-зарплата в месяц
Брутто/мес.
  € 2975 - 3636
Место работы
Vilnius, Vilniaus apskritis,

Литва



Контактное лицо
Santa Guiskytė
370 691 04 132
UAB "GetJet Airlines"
GetJet Airlines is a Lithuanian airline company, providing ACMI and charter services since 2016. GetJet Airlines operates a fleet consisting of Airbus A320 and Boeing 737 NG type aircraft. The company provides wet lease and charter services worldwide to airlines and tour operators, including Wizz Air, Corendon Airlines, Transavia, Norwegian, LOT, Tez Tour and others.
Похожие объявления о вакансиях