723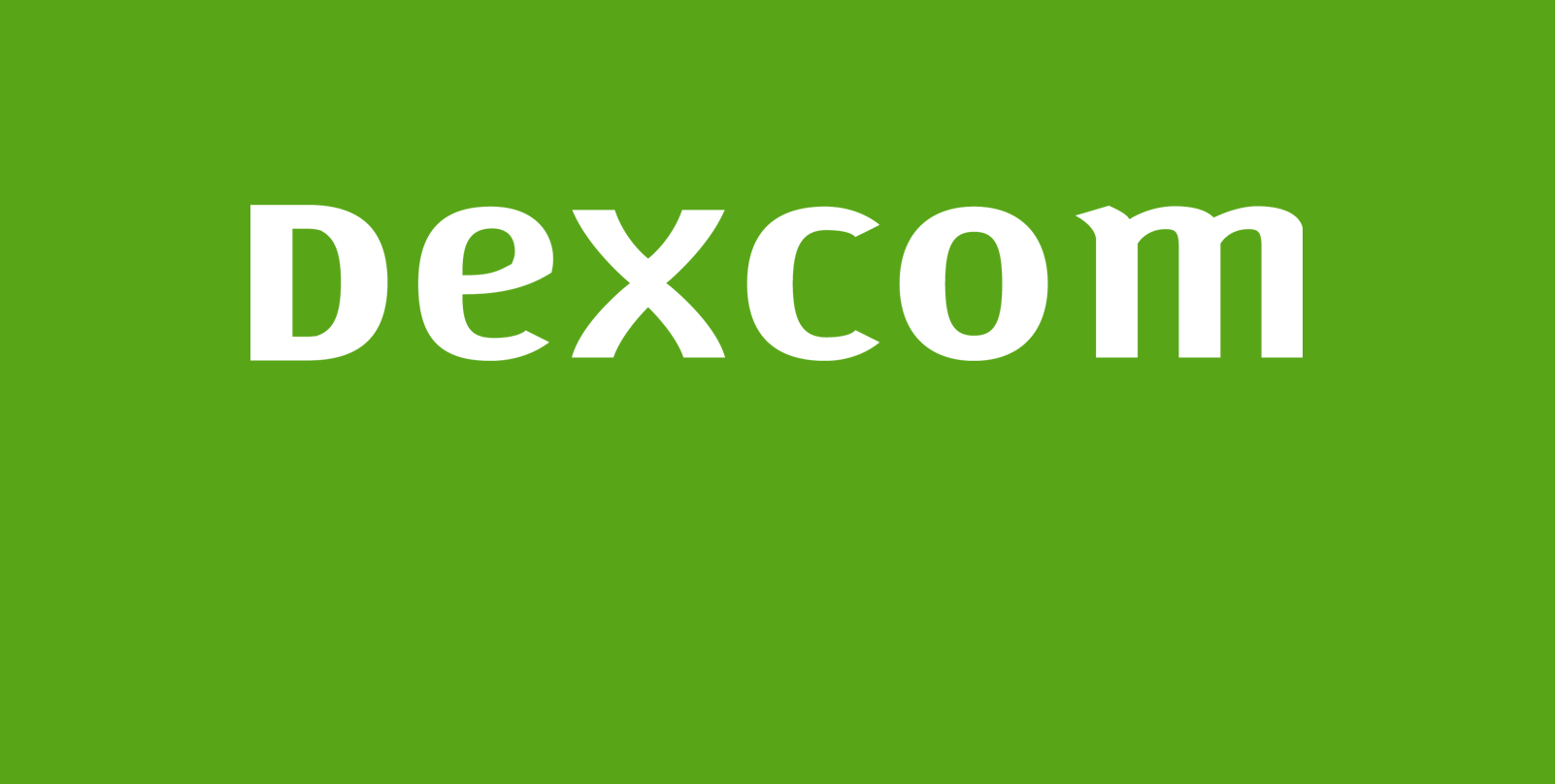 Подробности

Основная информация

Компания
Supervisor Customer Service
About Dexcom:
Dexcom empowers people to take control of diabetes through innovative continuous glucose monitoring (CGM) systems. Headquartered in San Diego, California, Dexcom has emerged as a leader of diabetes care technology.

We invite you to become a part of a fast growing, purpose driven team in our newly established business centre in Vilnius!
As a Supervisor, Customer Service you will lead, develop, and mentor CGM commercial support team for an assigned region/area that ensures key performance metric goals are achieved. This includes direct supervision of customer support representatives to ensure your team delivers expected quality and timely customer service. As a commercial support professional, you proficiently hit assigned targets, manage, and coach employees to achieve department performance standards and provide training while monitoring teams for effective customer support skills. Moreover, you will support team members identifying improvement opportunities and ensure proactive and professional communication with other departments.
Essential Duties and Responsibilities:
Hiring and onboarding new team members.
Training staff members on operational processes and tools, as well as planning for mid – term/long term team's training needs.
Create effective work instructions and ensure compliance to it.
Setting team's and individual performance objectives.
Addressing attendance and performance gaps, following through on the progress made.
Providing service monitoring (e.g. calls, e-mails, other) and coaching that focus on customer support effectiveness, Dexcom products and high standards of customer experience.
Providing direct support to customers as needed and handling customer escalations.
Managing daily/weekly/monthly work schedules of direct reports.
Ensuring that Quality of delivered work is at or above set expectations.
Working closely with other operational functions (TS, CA, Finance), regional business teams and marketing to support regional sales success.
Championing continuous improvement culture in the team to drive increased process efficiency, improved communication, and customer satisfaction.
Assumes and performs other duties as assigned.
About you:
Fluent in English language.
Fluent in Spanish or French languages - advantage.
Excellent communication skills, both written and interpersonal, including attentive listening and the ability to communicate in a friendly, competent, accurate and effective manner in person, by phone, email and through other business correspondence.
Possess prior formal or informal leadership/supervisory experience, including team management and development.
Have ability to analyze data, generate reports, graphs, business correspondence and present it to stakeholders.
Demonstrate a highly positive attitude, willingness to learn and lead by example, ability to drive high employee engagement.
We offer:
Opportunity to work in global, innovative, fast-growing company with 7,000+ awesome colleagues.
Flexible work.
5 additional vacation days.
Health, Life and Accident insurance.
Health and Wellness programs.
Private Pension plan.
Access to the best-in-class training and development programmes.
Team buildings and events.
Competitive salary and additional bonuses.
Monthly base salary for this position is from 3,000 EUR gross.
*The final offer will depend on your qualifications, competencies, and professional experience.

Sounds like you? Apply!
Брутто-зарплата в месяц
Брутто/мес.
  € 3000
Дополнительная информация:

 The final offer will depend on your qualifications, competencies and professional experience
Место работы
Vilnius, Vilniaus apskritis,

Литва



Контактное лицо
Erika Koncevičiūtė

Founded in 1999, Dexcom empowers people to take control of their diabetes through innovative continuous glucose monitoring systems. By listening to the needs of users, caregivers and healthcare providers, Dexcom simplifies and improves diabetes management around the world. Headquartered in San Diego, California, with additional offices in the U.S., Europe, and Asia Pacific, the company employs approximately 7,000 people.
Vilnius Global Business Services centre supports Dexcom operations and its customers across the EMEA region and will expand the company's patient support, customer advocacy, finance and accounting operations in Europe.
---

---
Похожие объявления о вакансиях