408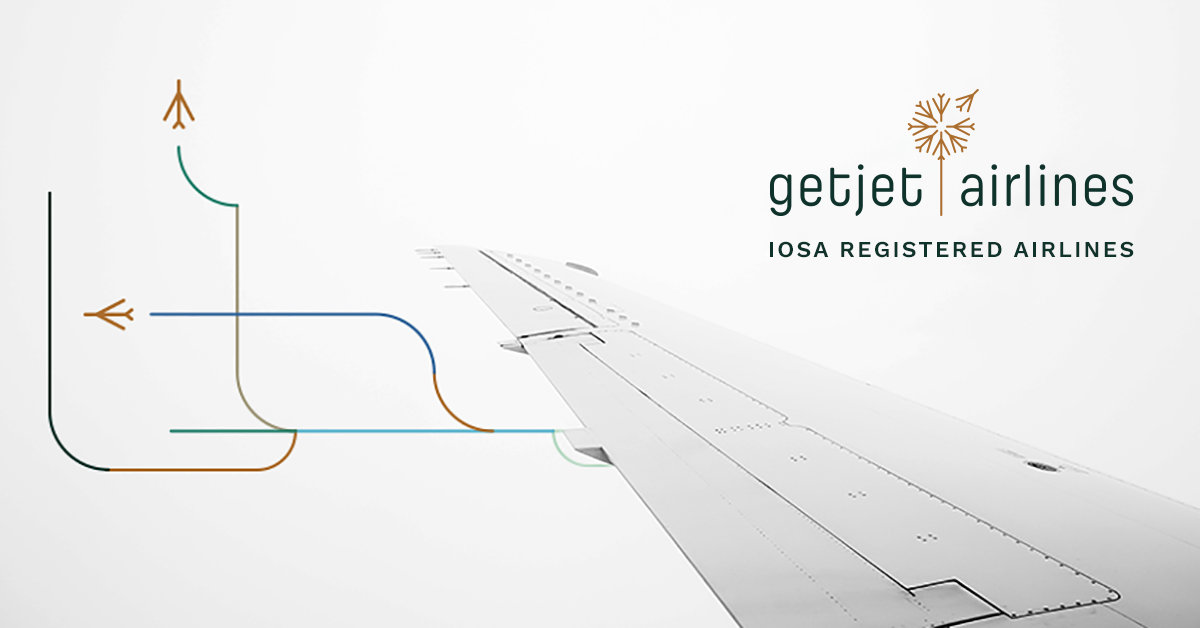 Подробности

Основная информация

Компания
Job description:
Participate in short-term crew planning and planning system monitoring;
Calculate and monitor crew duties according to flight time limitations;
Ensure that crew activities are scheduled in a timely, efficient and effective manner;
Provide crew members with all necessary information and help them if needed 24/7;
Provide suitable accommodation, transportation and tickets for all crew members if needed.
Requirements:
Secondary education;
English and Lithuanian language knowledge;
Computer-based knowledge;
Proactive approach to work, analytical thinking;
Knowledge of flight and duty time limitation requirements for crew members would be an advantage.
We offer:
Working hours from 7a.m. to 7 p.m.
Financial gifts for family occasions;
Various financial support for family emergencies;
Paid 1 day off during the birthday month;
Various gifts for birthday anniversaries;
Travel on jump seats;
Various discounts and special offers provided by company partners;
Additional benefits package: health insurance, teambuildings, games, food treats, other fun activities in the office.
Брутто-зарплата в месяц
Брутто/мес.
  € 1818 - 2149
Место работы
Vilnius, Vilniaus apskritis,

Литва


Dariaus ir Girėno g. 81-1
Тип работы
Полный рабочий день со сменами
Контактное лицо
Santa Guiskytė
370 691 04 132
UAB "GetJet Airlines"
GetJet Airlines is a Lithuanian airline company, providing ACMI and charter services since 2016. GetJet Airlines operates a fleet consisting of Airbus A320 and Boeing 737 NG type aircraft. The company provides wet lease and charter services worldwide to airlines and tour operators, including Wizz Air, Corendon Airlines, Transavia, Norwegian, LOT, Tez Tour and others.
Похожие объявления о вакансиях