572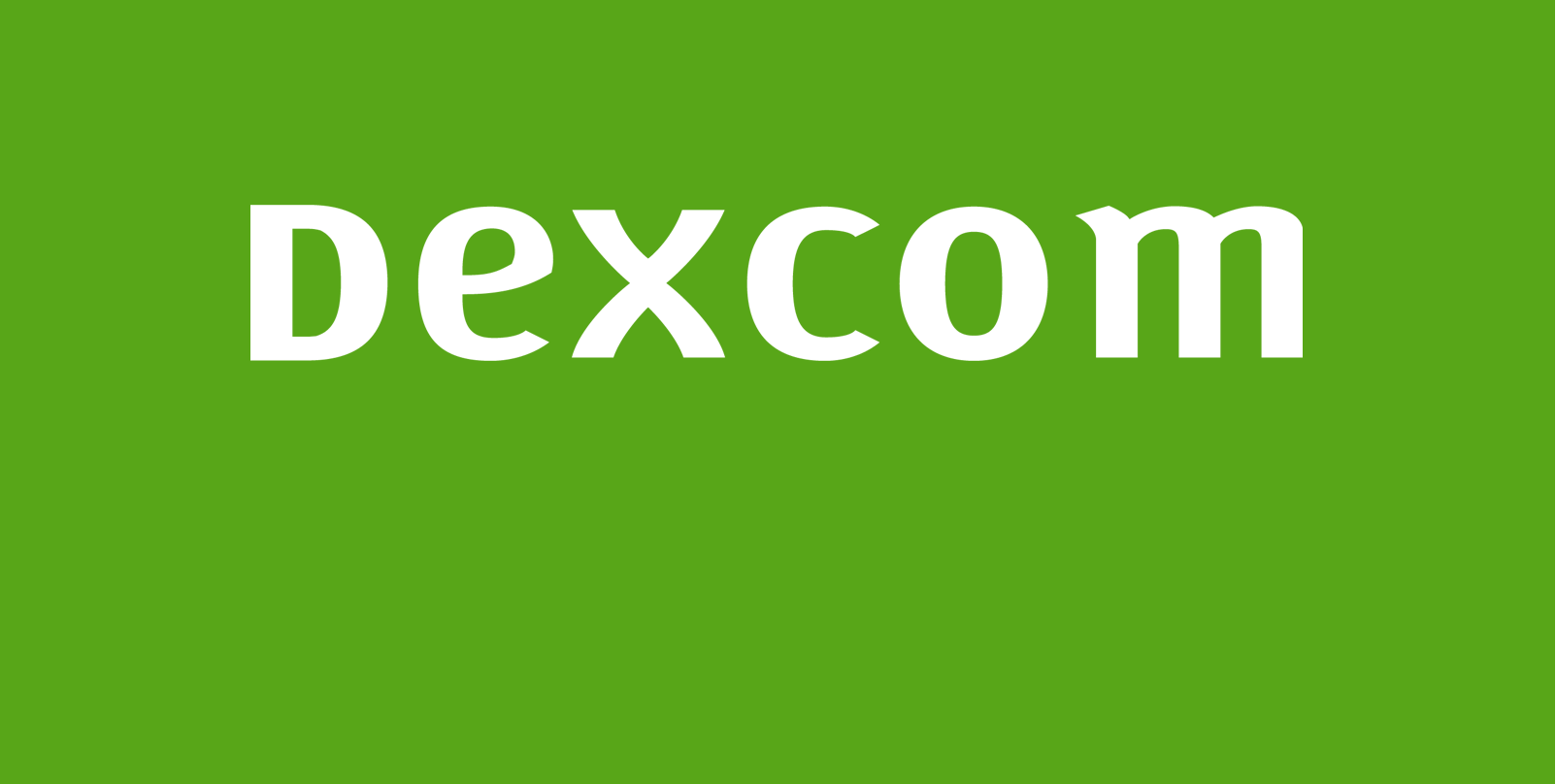 Подробности

Основная информация

Компания
Desktop Support Specialist
About Dexcom:
Dexcom empowers people to take control of diabetes through innovative continuous glucose monitoring (CGM) systems. Headquartered in San Diego, California, Dexcom has emerged as a leader of diabetes care technology.

We invite you to become a part of a fast growing, purpose driven team in our newly established business centre in Vilnius!
Summary:
In this role, the Desktop Support Specialist will be responsible for diagnosing and resolving technical issues with hardware or software systems. Working across a broad range of technologies and liaises across multiple areas of the business to support incidents, problems and requests, have a real passion for customer service and enjoy helping others.
About the Role:
Configuration, support, administration and monitoring of the following: Microsoft Infrastructure – AD, Access & Security (GPOs, File & Print), Desktop support – Primarily Windows 10, Hardware & Operating Systems (Dell, Windows), Systems Management, Imaging, Security Patching, etc.
Contribute and aim to exceed monthly, quarterly, and annual department metrics.
Utilize various sources of data to analyze, suggest opportunities for process improvements.
Respond to customer escalations and contributing to workload queues when service levels have been exceeded.
Maintain a collaborative and productive working relationship with their peers.
Ticket handling duties in line with agreed SLAs.
Adhere to our team charter.
About You:
Degree level educated and/or 2+ years of relevant experience working in a support environment.
Relevant work experience including but not limited to hands-on hardware troubleshooting experience; applications support, ability to read and understand technical manuals, documentation, and guides; excellent technical knowledge of desktop and server hardware and software, including all current versions of Windows, Microsoft Office applications, and PC hardware.
Experience with routers, TCP/IP networking, Wi-Fi, and server-client relationships are important.
Excellent verbal and written communication skills, including effective listening skills and ability to communicate accurately and effectively in person, over the telephone, through email and other business correspondence
Proven capability to handle challenging situations, a positive attitude with passion and drive.
Achieve service level goals and quality targets, managing and coaching employees to department performance standards.
Provide ongoing support and guidance including taking escalation calls, supporting customer problem resolution, providing materials, and ensuring goal achievement.
Implement, communicate, and interprets new and existing policies and procedure to staff members.
Proven ability to deliver results.
Great troubleshooting skills with demonstratable ability to follow logical thought process when triaging issues
We offer:
Opportunity to work in global, innovative, fast-growing company with 7,000+ awesome colleagues.
Flexible work.
5 additional vacation days.
Health, Life and Accident insurance.
Health and Wellness programs.
Private Pension plan.
Access to the best-in-class training and development programmes.
Team buildings and events.
Competitive salary and additional bonuses.
Monthly base salary for this position is from 2,452 EUR gross.
*The final offer will depend on your qualifications, competencies, and professional experience
Sounds like you? Apply!
Брутто-зарплата в месяц
Брутто/мес.
  € 2452
Дополнительная информация:

 The final offer will depend on your qualifications, competencies and professional experience
Место работы
Vilnius, Vilniaus apskritis,

Литва



Контактное лицо
Agnė Banevičienė

Founded in 1999, Dexcom empowers people to take control of their diabetes through innovative continuous glucose monitoring systems. By listening to the needs of users, caregivers and healthcare providers, Dexcom simplifies and improves diabetes management around the world. Headquartered in San Diego, California, with additional offices in the U.S., Europe, and Asia Pacific, the company employs approximately 7,000 people.
Vilnius Global Business Services centre supports Dexcom operations and its customers across the EMEA region and will expand the company's patient support, customer advocacy, finance and accounting operations in Europe.
---

---
Похожие объявления о вакансиях