284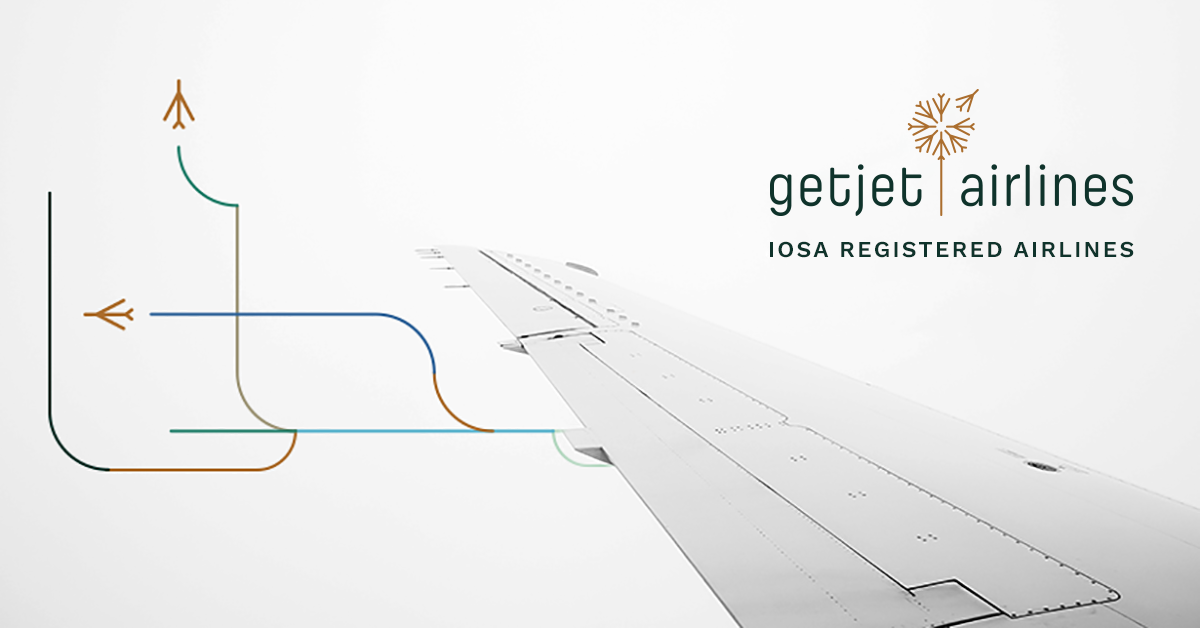 Подробности

Основная информация

Компания
Job description:
Managing processes and procedures related to crews' recruitment, contracting, compensation, termination, etc.
Participating in crew recruitment process, scheduling interviews, organizing all recruitment-related activities
Developing and explaining HR policies, procedures, laws and standards to new and existing crews
Processing crew resource data and administrating internal databases with digital personnel records
Preparing crew resource documentation related to hiring, promoting, and terminating if needed
Closely cooperating with external partners/agencies by providing the information in order to ensure smooth and effective processes
Requirements:
At least 1-2 years of aviation experience - HR admin or recruitment experience would be a great advantage
Excellent communication skills with the ability to really see others and build strong relationships
Excellent organizational, communication and people management skills
Experience in managing various stakeholders and shifting priorities
High attention to detail
Proactive problem solving personality with hands on mentality, customer orientation
Great English skills, both speaking and writing
Company offers:
Exciting challenges and opportunity to grow in ever-changing, dynamic aviation industry
Financial support for family occasions or emergencies
Additional day off during the birthday month
Ability to travel to our destinations for minimal cost
Additional benefits package: various partners discounts and offers, health insurance, team buildings, games, food treats, other fun activities in the office
Брутто-зарплата в месяц
Брутто/мес.
  € 1928 - 2631
Место работы
Vilnius, Vilniaus apskritis,

Литва


Dariaus ir Girėno g. 81, Vilnius
Контактное лицо
Santa Guiskytė
370 691 04 132
UAB "GetJet Airlines"
GetJet Airlines is a Lithuanian airline company, providing ACMI and charter services since 2016. GetJet Airlines operates a fleet consisting of Airbus A320 and Boeing 737 NG type aircraft. The company provides wet lease and charter services worldwide to airlines and tour operators, including Wizz Air, Corendon Airlines, Transavia, Norwegian, LOT, Tez Tour and others.
Похожие объявления о вакансиях