388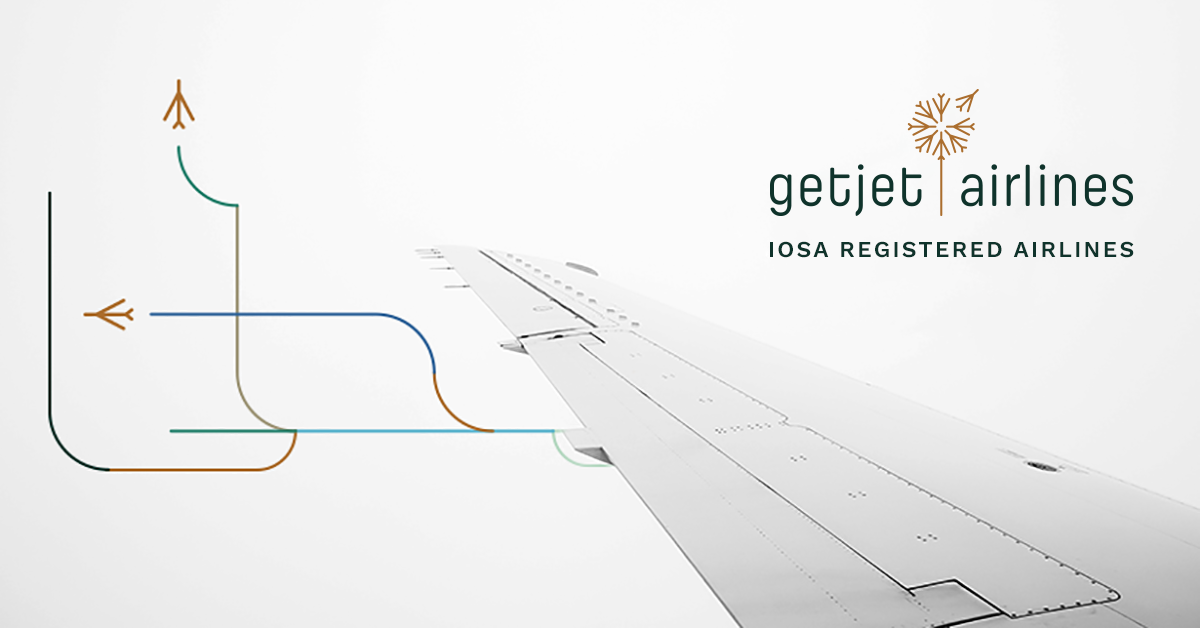 Подробности

Основная информация

Компания
Job description:
Coordinating employee lifecycle management processes such as joiners, leavers, absences, personal data changes, job changes, etc.
Preparing HR and internal documents such as employment contracts, service agreements, orders, internal policies, etc.
Preparing monthly payroll information such as worktime sheets, business trips, holidays, bonuses information, etc.
Organizing, maintaining and updating employee record files
Playing key role in developing our HRIS; driving data accuracy, quality, reporting errors and suggesting solutions, creating reports and data on HR metrics
Acting as the first point of contact for employees on HR-related questions
Participating in additional HR team projects and initiatives
Requirements:
At least 1 year of experience working as People Ops, HR admin or payroll specialist in a fast-paced environment
Hands-on experience working with HRIS
High attention to detail
Basic understanding of labor legislations
Confident, clear, and professional communication skills – both verbal and written
Great English skills, both speaking and writing
Experience in managing various stakeholders and shifting priorities
Ability to maintain integrity, confidentiality and composure in difficult situations
Company offers:
Exciting challenges and opportunity to grow in ever-changing, dynamic aviation industry
Financial support for family occasions or emergencies
Additional day off during the birthday month
Ability to travel to our destinations for minimal cost
Additional benefits package: various partners discounts and offers, health insurance, team buildings, games, food treats, other fun activities in the office
Брутто-зарплата в месяц
Брутто/мес.
  € 1736 - 2631
Место работы
Vilnius, Vilniaus apskritis,

Литва


Dariaus ir Girėno g. 81, Vilnius
Контактное лицо
Santa Guiskytė
370 691 04 132
UAB "GetJet Airlines"
GetJet Airlines is a Lithuanian airline company, providing ACMI and charter services since 2016. GetJet Airlines operates a fleet consisting of Airbus A320 and Boeing 737 NG type aircraft. The company provides wet lease and charter services worldwide to airlines and tour operators, including Wizz Air, Corendon Airlines, Transavia, Norwegian, LOT, Tez Tour and others.
Похожие объявления о вакансиях