365

Подробности

Основная информация

Компания
Main areas of responsibility:
Supervises and leads a team of 3 Data Operators
Recruits, interviews, hires, and trains new staff in the department
Mentor team members and collaborate with them on personal and career growth
Plan team workload and ensure adequate business performance
Communicates with internal and external clients
Analyzes data, prepares reports
Organizes and assures inspections of service equipment – both inside and outside of the company
Controls the execution of Service department plans
Requirements for the candidates:
High school diploma
Former experience related with data analysis or client service areas
Excellent organizational skills
Strong supervisory and leadership skills
Good knowledge of English (spoken and written)
Knowledge of German (desired)
Proficient with Microsoft Office
Knowledge of Lean concept and principles QAD (desired)
Company offers:
The innovative environment of international company
Supportive, friendly working culture and possibility to have a real impact with your work
The possibility to do something meaningful: working with medical devices you will contribute in -saving lives around the globe
2 additional days of annual leave
Insurance against accidents
Annual Profit Share program
Брутто-зарплата в месяц
Брутто/мес.
  € 1700
Дополнительная информация:

 Salary range starts from 1700 Eur/month (gross). Final salary offer for the candidate depends on the level of competence and experience of the candidate.
Место работы
Vilnius, Vilniaus apskritis,

Литва


Mokslininkų g. 6
Контактное лицо
Milda Talačkienė

UAB "VILTECHMEDA", pasaulinės Moog Inc. grupės narė - nuo 1993 metų kurianti ir gaminanti medicinos prietaisus - švirkštinius infuzijos siurblius, tiekianti savo gaminius Lietuvos gydymo įstaigoms, bei eksportuojanti į daugiau kaip 80 pasaulio šalių.
---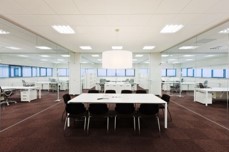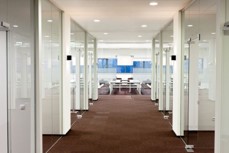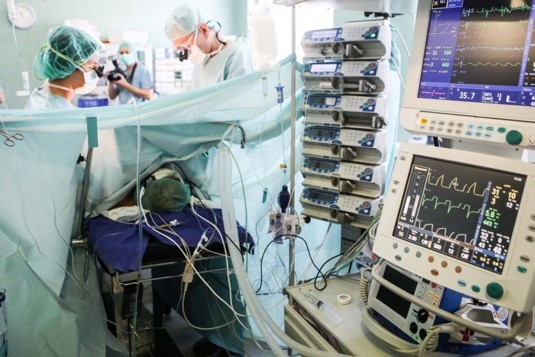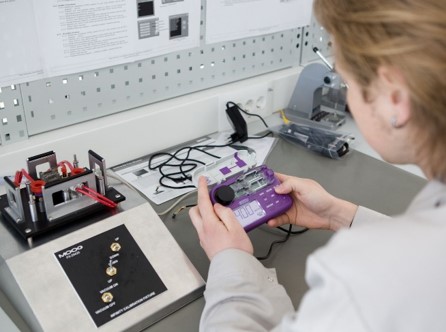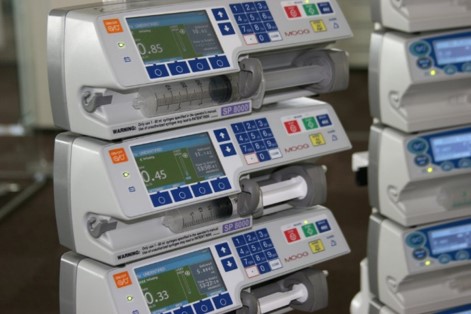 ---
Похожие объявления о вакансиях